In the latest round of Castro-area business news during the COVID-19 pandemic, two new restaurants have opened, an ice cream shop's opening has ben delayed, and a prominent neighborhood bank remains closed to customers while undergoing a $1.3 million renovation.
Openings
Tanglad (469 Castro St.)
Vietnamese restaurant Tanglad softly opened Monday in the former Slurp Noodle Bar.
Hoodline readers will recall back in August we shared the news about the new restaurant.
Now after a modest remodel, Tanglad has softly opened.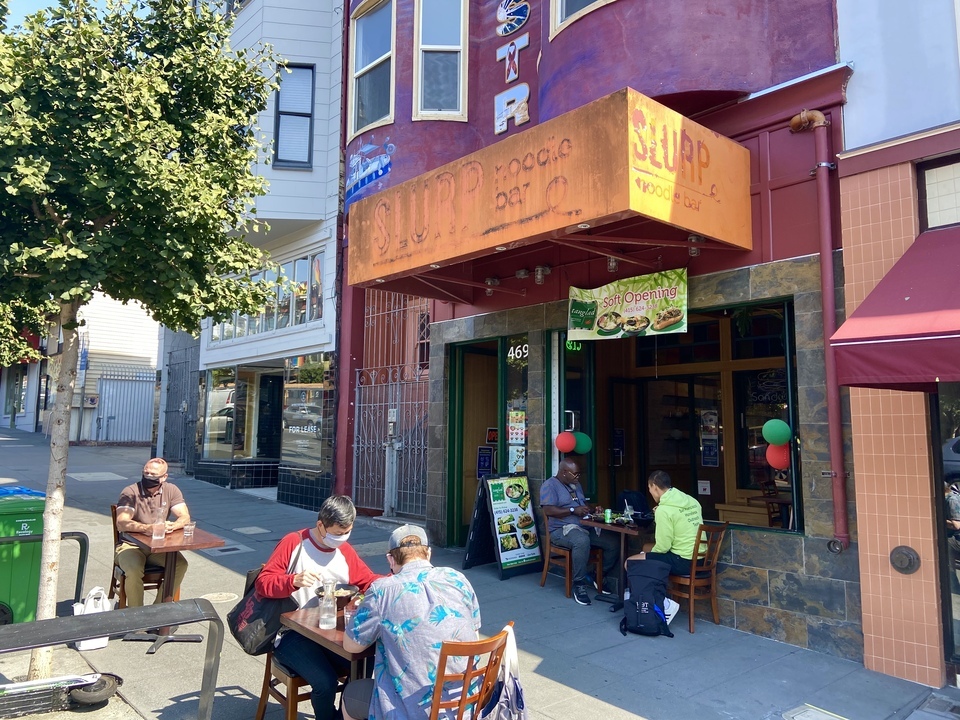 Hoodline reached out to owner Alex Alfonso for comment but did not receive a response.
While San Francisco reopened indoor dining at limited capacity on Wednesday, Tanglad is currently only providing outdoor seating.
Menu options (which are not wildly different from Slurp's) include noodle soups, rice vermicelli cold noodle, rice platters, garlic noodles and Vietnamese sandwiches.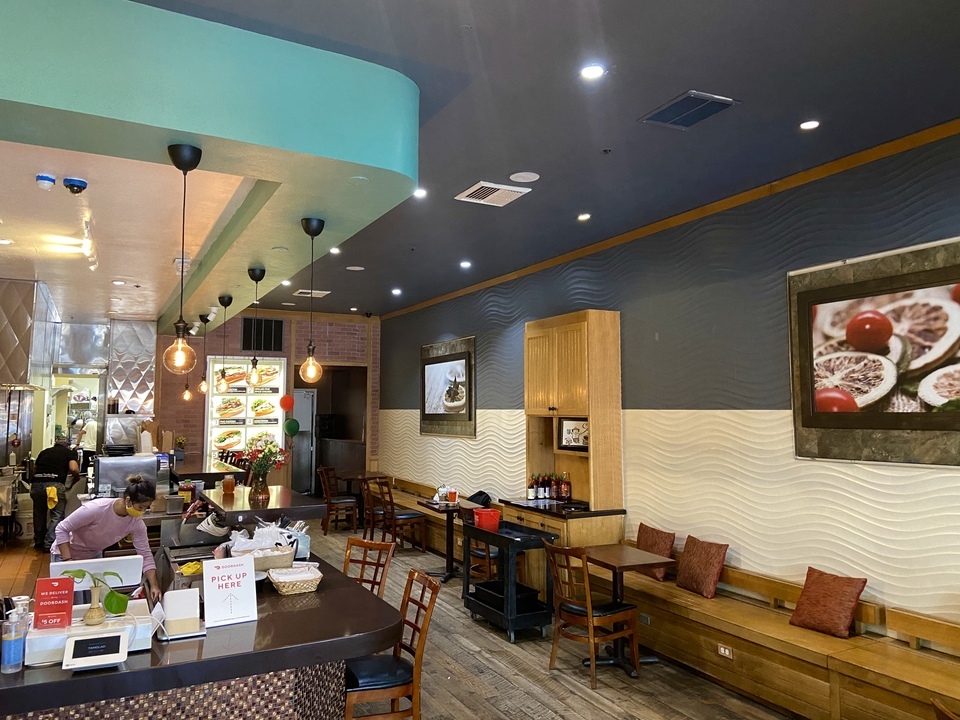 Currently, Tanglad is only offering non-alcoholic drinks, and at this time there is no liquor license application on file with the California Department of Alcoholic Beverage Control (ABC).
Hoodline readers will recall the ABC suspended Slurp's beer and wine license prior to closing back in February due to an issue with the California Department of Tax and Fee Administration (CDTFA), and perhaps that is still being cleared up.
Tanglad is currently open seven days a week from 11 a.m to 10 p.m.
Sushi Urashima (149 Noe St. at Henry)
Sushi Urashima has quickly opened inside the former Amasia Hide's Sushi Bar. The restaurant's official first day was September 15.
Hoodline readers will recall Amasia closed at the end of August after 18 years in Duboce Triangle.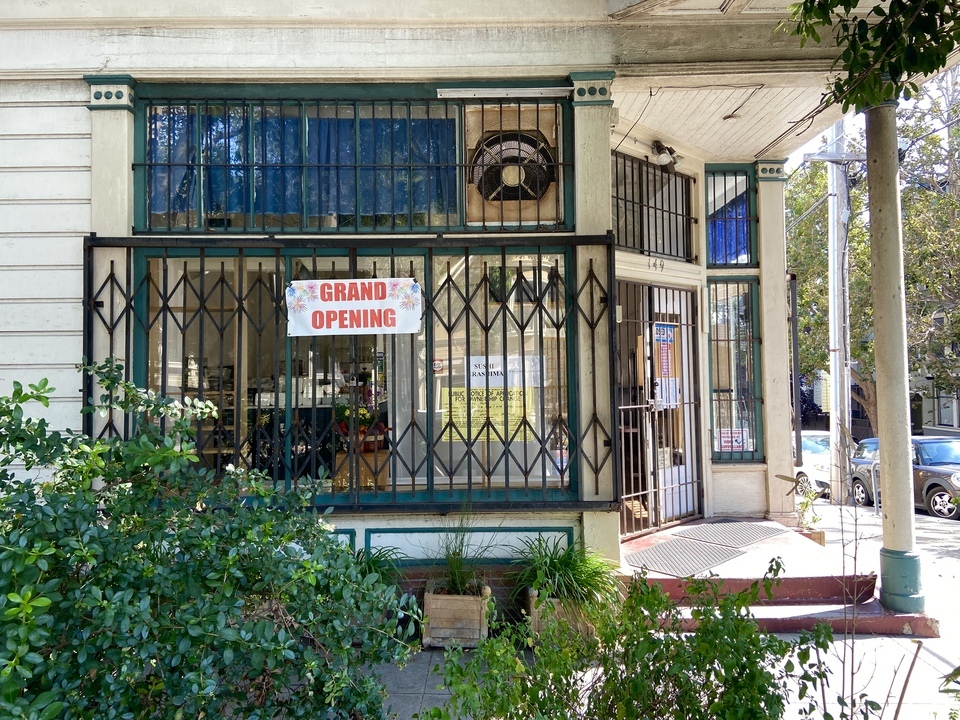 The business was sold to new owners, who have already reopened under the new name.
Sushi Urashima is serving a similar Japanese-food menu including sushi rolls, nigiri sushi, sashimi, and donburi.
Business hours are Tuesday through Sunday from 5:30 p.m. to 9 p.m.
Delays
Double Rainbow (415 Castro St.)
Back in June, Hoodline announced that Double Rainbow Ice Cream would be returning to the Castro after a long absence.
Double Rainbow's new scoop shop is currently under construction in the former Sunglasses on Castro space (415 Castro St.) — just two doors down from where it all started in the 1970s. (That space is now home to Hot Cookie.)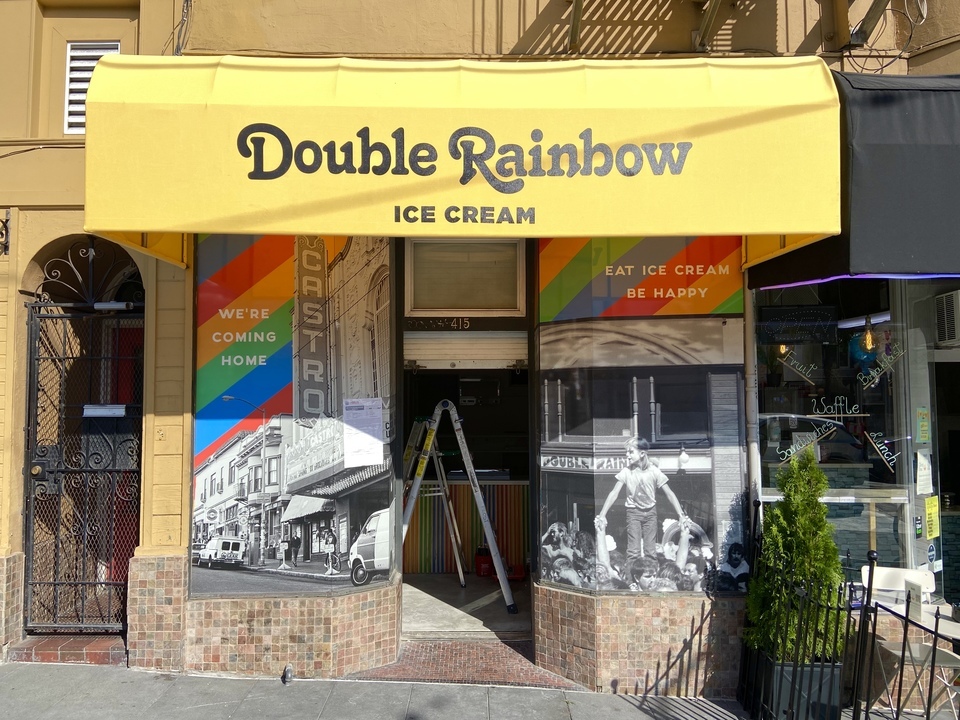 At the time, Double Rainbow's president and CEO Taryn Segal told Hoodline Double Rainbow planned to open by late summer.
Now Segal tells Hoodline that the opening date for Double Rainbow has been delayed as the company works its way through the permitting and approval process. Segal says a new opening date has not been finalized.
With construction well underway, Double Rainbow is required to obtain a change of use for the space.
Public records indicate Double Rainbow only submitted a change of use application last week.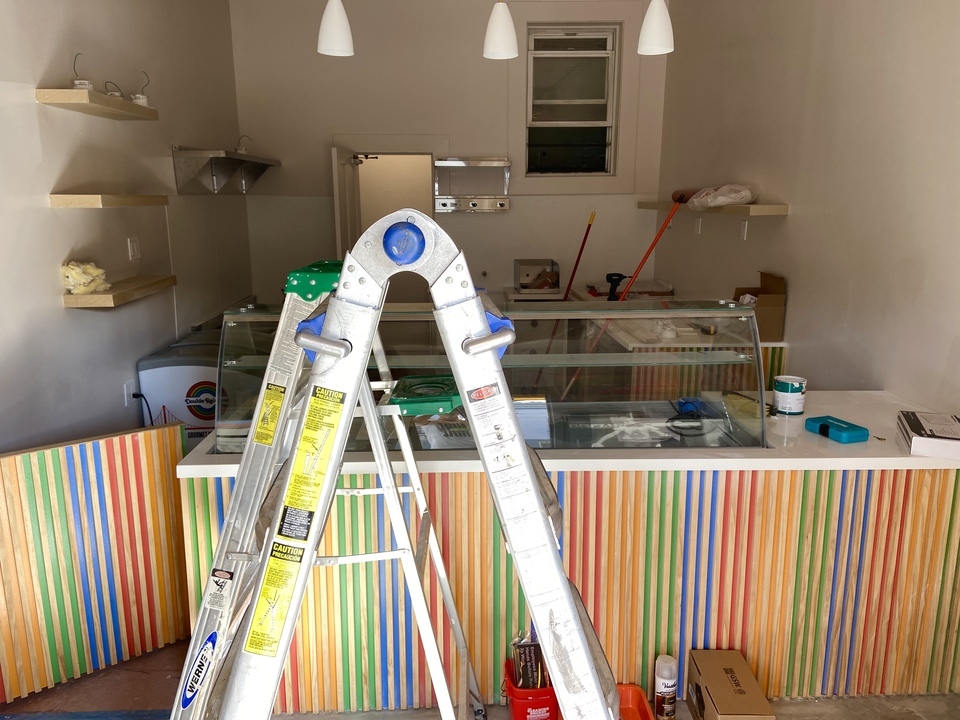 Currently, the space is zoned for retail use, and it's transforming into what the city calls a "limited restaurant use." While permitted under current Castro area planning code, it does require a notification period allowing residents to file an appeal.
According to a March 2019 Budget & Legislative Analyst report it takes business six months on average to obtain change of use.
In the November election, voters have an opportunity to speed up the planning process with Proposition H - Mayor London Breed's 'Save Our Small Business' initiative. As described by Mayor Breed Prop H in a press release Prop H would "require that permit applications for storefront uses that are allowed by the current zoning be reviewed within 30 days."
As proposed, Prop H would also increase the types of permitted and conditionally permitted uses, expand the use of outdoor areas, eliminate notification requirements for permitted uses, streamline the permit inspection process and allow restaurants to convert their space to co-working.
Under Construction
Bank of America (501 Castro St.)
Castro's Bank of America at the corner of 18th and Castro streets has been closed throughout shelter-in-place much to the dismay of many local business owners.
The interior space has been demolished and is currently undergoing a remodel. Banking customers can still access the ATMs during construction.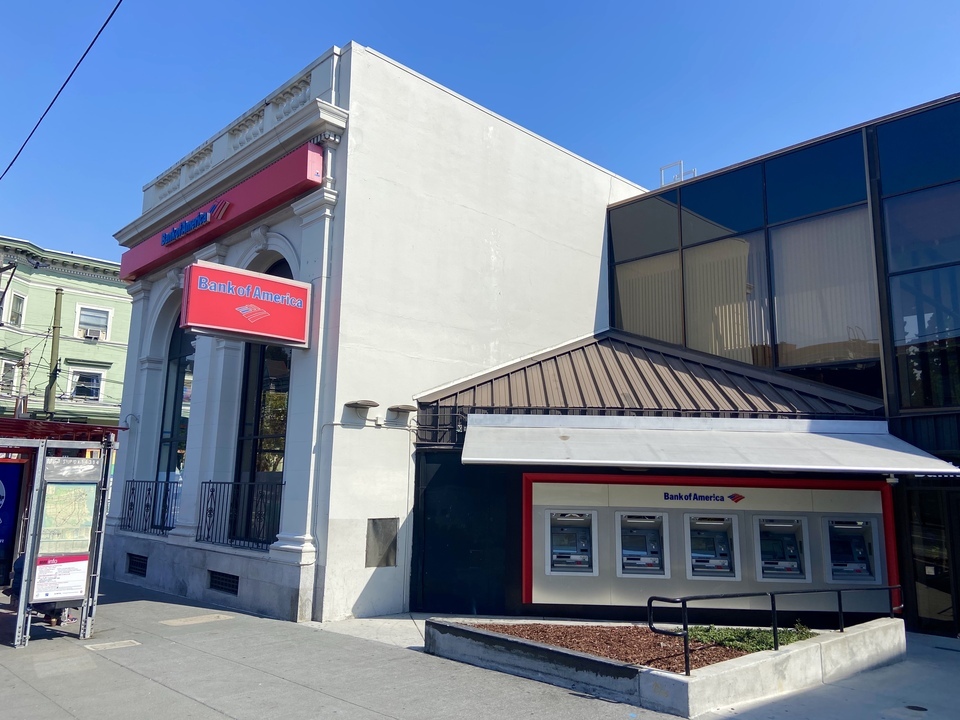 Longtime Castro residents will recall Bank of America had once been at the corner of Market and Castro streets, in the space now occupied by Soulcycle. The bank had been there since 1922 before moving to its current location at the former Hibernia Bank in the early 1990s.
Public records indicate a building permit has been issued for the interior demolition along with plumbing, electrical, lighting and construction of partitions. Construction costs are estimated at $1.3 million.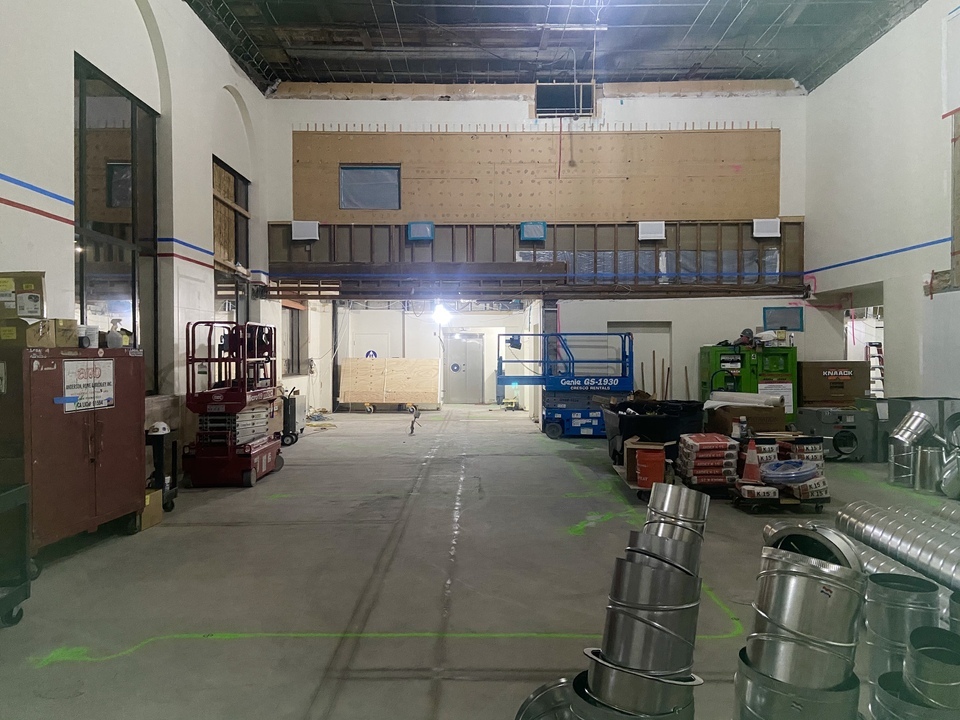 Bank of America spokesperson Colleen Haggerty tells Hoodline there's currently no firm reopening date.
"Our small business bankers have been proactively reaching out to the local business clients who frequent our Castro financial center to provide them with additional points of contact, discuss any needs they have, and guide them on how to leverage digital self-service options if they cannot go to another nearby branch," wrote Haggerty in a statement to Hoodline.
Haggerty encouraged customers to visit any of Bank of America's 30 locations currently open in San Francisco. Bank of America's closest location to the Castro is at 4098 24th St. in Noe Valley.