By
Hoodline
- Published on March 29, 2018.
Looking to get to know the freshest new spots in Brentwood? From an upscale coffee shop to an elevated Sichuan eatery, read on for a list of the newest businesses to open in this area of Los Angeles.
Caffe Luxxe
11640 San Vicente Blvd., Suite 101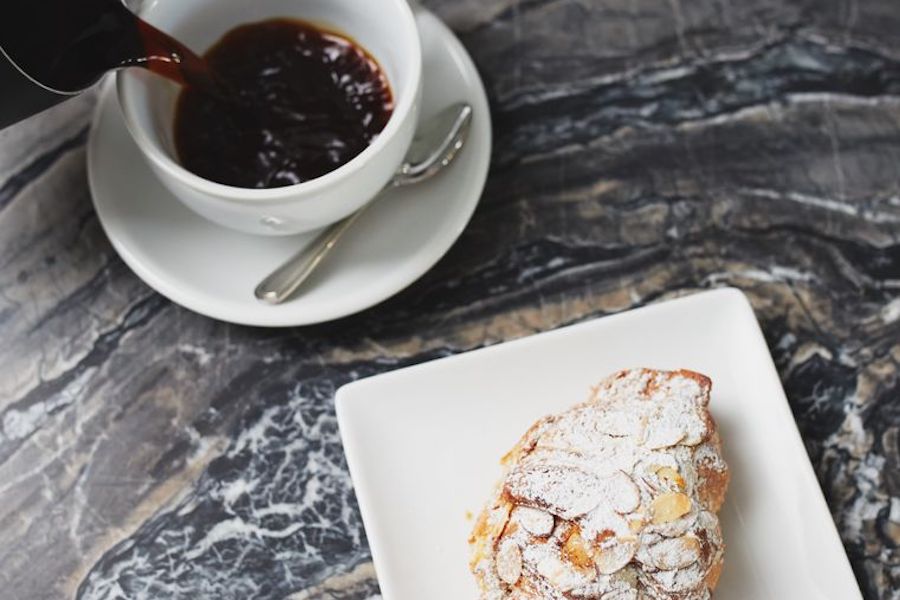 Caffe Luxxe returns to Brentwood with a new location in the Town and Country shopping center.
Previously, the upscale coffee shop had spent nearly a decade within the Barry Building before being forced to move, Daily Coffee News reported. The café marks its return to Brentwood with a limited-edition coffee blend. 
In addition to serving coffee mainstays like espresso, cappuccino and latte, Caffe Luxxe offers a curated selection of gifts and lifestyle items. 
Caffe Luxxe currently holds four stars out of 10 reviews on Yelp, indicating good reviews.
Yelper Antonio Z., who reviewed Caffe Luxxe on January 18th, wrote, "This place gets 100 stars. Awesome people and chill environment. I will definitely be coming back. Love love love."
And Bethany M. wrote, "Went here for a business meeting. I love the wide-open feel and the beautiful scenery outside. There's no Wi-Fi, but we were able to discuss what we need to do without our computers and it was actually pretty refreshing."
Caffe Luxxe is open daily from 6:30am–6pm.
Planet Beauty
11694 San Vicente Blvd.
Based in Newport Beach, SoCal beauty chain Planet Beauty recently debuted a location in Brentwood. The upscale boutique carries a wide range of cosmetics, as well as skincare and hair products. 
Yelp users are excited about Planet Beauty, which currently holds five stars out of one review on the site.
Yelper Jin C., who reviewed Planet Beauty on December 13th, wrote, "Very cute store located in the heart of Brentwood! Always walked by this place and never walked in. One day I had time to spare, so decided to peruse, and they have a lovely curated selection of cosmetics, skin care, and other gifts like jewelry and candles."
Planet Beauty is open Monday–Saturday from 11am–6pm, and Sunday from 11am–5pm.
Guyi Restaurant
11677 San Vicente Blvd., Suite 315
Housed in the former Elaine's Garden space on the top floor of Brentwood Gardens, Guyi Restaurant specializes in elevated Sichuan and Northern Chinese fare. 
Look for options like crispy squid with spicy salt, shredded pork with Sichuan garlic sauce and sautéed potato, pepper and eggplant.
Yelp users are generally positive about Guyi Restaurant, which currently holds four stars out of 24 reviews on the site.
Yelper Noah I., who reviewed Guyi Restaurant on March 25th, wrote, "This became my favorite restaurant on the Westside today. I used to go to the San Gabriel Valley just to get food that tasted like this...This was the first time that I got to have what I've been looking for without driving out there."
Susie K. said, "I liked Guyi because it was clean and spacious. Service so far has been excellent. I liked different items on their menu that I've never tried before."
Guyi Restaurant is open Wednesday–Monday from 5pm–9:30pm.