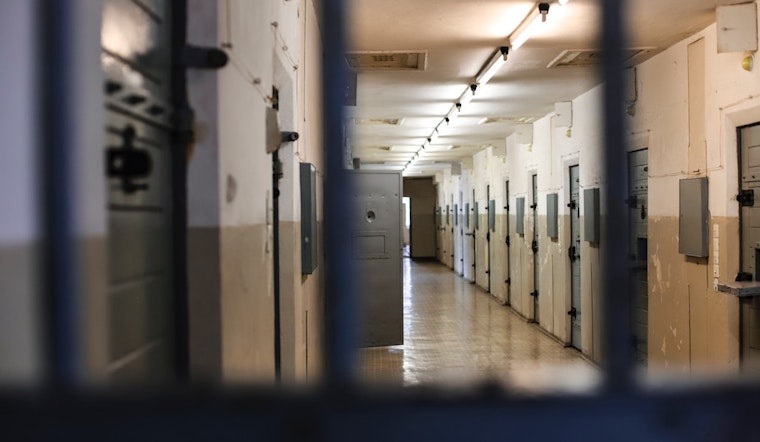 Published on March 11, 2019
Looking to get involved in politics and government?
From an appreciation of Ruth Bader Ginsberg to gatherings calling for criminal justice refor, here's a rundown of local events coming up in New York City this week that will get you connected to the wide world of civics and political engagement.
Hoodline offers data-driven analysis of local happenings and trends across cities. Links included in this article may earn Hoodline a commission on clicks and transactions.
---
The Feature is Female: RBG Introduced by former New York State Attorney General Barbara Underwood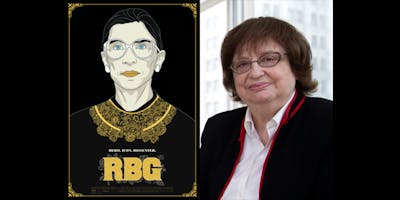 First, Solicitor General Barbara Underwood provides her appreciation of Supreme Court Justice Ruth Bader Ginsburg ahead of this free screening of the documentary "RGB." Underwood, who briefly served as New York's first female attorney general in the wake of Eric Schneiderman's resignation, has argued 20 cases in front of the Supreme Court, so she knows of what she speaks.
When: Tuesday, March 12, 6:30-8 p.m.
Where: Brooklyn Historical Society, 128 Pierrepont St.
Price: Free
Click here for more details, and to get your tickets
Book Chat: 'The New Rules of War: Victory in the Age of Durable Disorder' by Sean McFate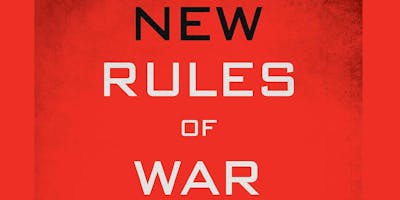 On Wednesday, author Sean McFate discusses his new book about the future of war in an age of "durable disorder." McFate, who served as a paratrooper in the U.S. Army, is currently a professor of strategy at the National Defense University and Georgetown University's School of Foreign Service.
When: Wednesday, March 13, 6-7:30 p.m.
Where: Carnegie Council for Ethics in International Affairs, 170 E. 64th St.
Price: $25
Click here for more details, and to get your tickets
Voices from the Middle East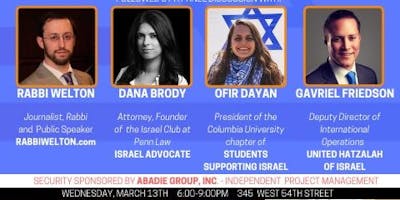 Also on Wednesday, a panel of advocates for Israel will gather to discuss current affairs in Israel and the Middle East, including recent anti-semitic comments by Representative Ilhan Omar of Minnesota. Your ticket also gets you Israeli wine and kosher pizza.
When: Wednesday, March 13, 6-9 p.m.
Where: 345 W. 54th St.
Price: $18
Click here for more details, and to get your tickets
2019 Jorde Symposium: Locking Up Our Own: Crime & Punishment in Black America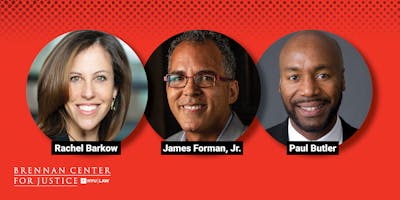 On Thursday, Yale law professor James Forman, Jr. will share lessons from his Pulitzer Prize-winning book about the war on crime as well as current efforts to end mass incarceration. Law professors from NYU and Georgetown will also provide commentary, followed by a reception and book signing.
When: Thursday, March 14, 3:30-6:30 p.m.
Where: NYU School of Law, Vanderbilt Hall, 40 Washington Square S
Price: Free
Click here for more details, and to register
Street Smarts and Advocacy in the Age of Mass Incarceration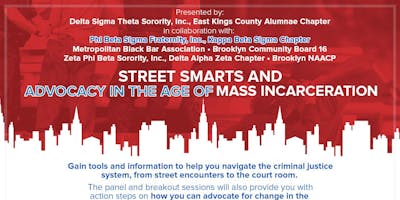 The conversation continues Saturday at another, unrelated, event on mass incarceration. The afternoon for youth activists features a panel and three different breakout sessions — designed to provide community members with tools to advocate for criminal justice reform — as well as a free lunch.
When: Saturday, March 16, 12-3 p.m.
Where: Mott Hall Bridges Academy, 210 Chester St.
Price: Free
Click here for more details, and to get your tickets