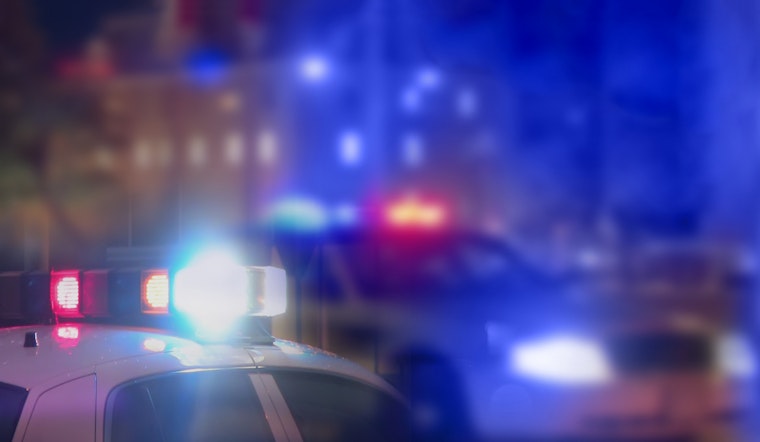 Published on April 05, 2019
The number of crime reports in Seattle saw an overall bump last month, after a previous decline, according to data from SpotCrime, which collects data from police agencies and validated sources.
Incidents rose by about 26 percent, from 8,468 in February to 10,720 in March.
The offenses most on the rise last month were theft and burglary. Theft rose from 1,329 reported incidents in February to 1,519 in March. Burglary incidents went from 475 to 621 for the month, or about a 30 percent increase.
While somewhat smaller categories, there was also a considerable percentage increase last month in vandalism, from 201 incidents per month to 293, and in assault, from 543 to 682. Vandalism reports have decreased since the same month last year, while assault incidents have declined.
There were 11 shooting reports last month. Shooting incidents rose from three offenses the previous month.
Among the few types of offenses that saw a downturn last month, robbery reports went from 102 to 100.
Looking at crime patterns in different areas of the city, the largest increase last month occurred in Northgate, Pioneer Square and Broadway. North Beacon Hill, Pike Market and Cedar Park also saw considerable percentage increases in crime offenses for the month, although they continue to have lower overall crime levels.
Fridays, Saturdays and Sundays saw the most crime incidents last month. The largest increase from the previous month occurred on Fridays, Saturdays and Sundays. Comparing times of day, late night, after midnight and early morning saw the most crime last month on average each day.
To report a crime in progress or life-threatening emergency, call 911. To report a non-urgent crime or complaint, contact your local police department.
Head to SpotCrime to get free local crime alerts in your area.
---
This story was created automatically using local crime data, then reviewed by an editor. Click here for more about our data sources and local crime methodology. Got thoughts about what we're doing? Go here to share your feedback.