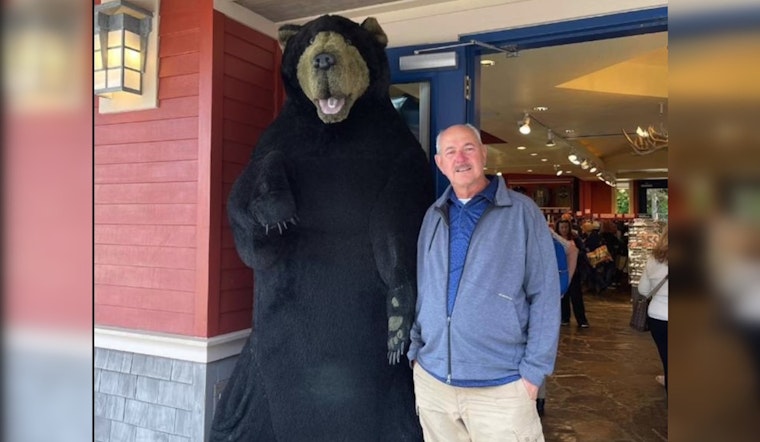 Published on September 20, 2023
Andreas Rene Probst, a 64-year-old former Bell Police Chief, had his life snatched away on August 14, 2023, as he pedaled along the side of a road in Las Vegas. The crime is now blamed on two teenagers, who cruelly targeted Probst, subsequently killing him in a senseless hit-and-run incident, as reported by ABC7. The evidence, a horrifying video, exposes the teens' intentions.
Las Vegas police tied the two teens to a minimum of three separate hit-and-run incidents on the fateful morning, according to ABC7. The tragic culmination saw Probst, affectionately known as Andy, succumb to his injuries after being rammed by the stolen vehicle driven by the teenagers. The video captures the vile moment they struck Probst from behind, laughing as they approached
Deputy Police Chief Nick Farese of the Las Vegas Metropolitan Police Department condemned the crime as a "cowardly act", according to CBS News, and Clark County District Attorney Steve Wolfson vowed to pursue justice for the appalling loss of life, expressing personal interest in the case and charging both teens as adults, as reported by ABC7. Taylor Probst, the victim's daughter, poignantly remarked that "Andy's life was robbed by two individuals who did not believe that lives of others matter."
Police initially arrested the 17-year-old driver on the day of the crashes, but his charges, as well as that of the passenger, were only updated to murder when the incriminating video taken from the stolen vehicle began to circulate on social media weeks later. This led to a concerted push to apprehend both teenagers, as stated by CBS News.