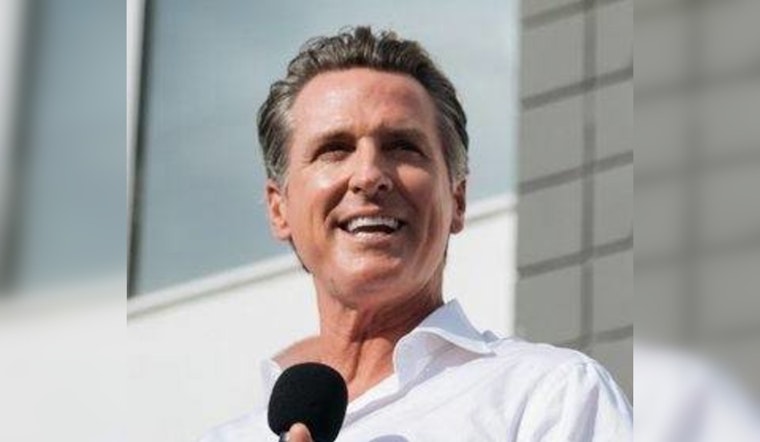 Published on October 14, 2023
Yesterday, California Governor Gavin Newsom signed AB 1620 into law, securing an important win for disabled renters. Backed by the cities of Santa Monica and West Hollywood, Assemblymember Rick Chavez Zbur, Santa Monica Rent Control Board Chairperson Anastasia Foster, and West Hollywood officials, the legislation modifies the Costa-Hawkins Rental Housing Act. Now, landlords must allow tenants with permanent mobility-related disabilities to occupy accessible and similar or smaller units at their existing rental rates and terms.
Assemblymember Zbur and local officials have achieved a significant milestone in affordable housing policies by successfully amending the Costa-Hawkins Act. This historic law permitted landlords to reset rent-controlled apartment rates at market value for most new leases, creating a challenge for disabled renters seeking accessible quarters without affecting their existing rental terms.
Recognizing that disabled individuals are at an increased risk for homelessness, the City of Santa Monica and other officials were proactive in protecting their community's housing needs. As expressed by Santa Monica Mayor Gleam Davis, "We're thrilled and thank Governor Newsom for signing the legislation into law. We also thank Assemblymember Zbur for his leadership."
Amending the Costa-Hawkins Act would not have been feasible without the joint efforts of tenant advocates and landlords. According to Rent Control Board Chairperson Anastasia Foster, "In working with Assemblymember Zbur on the fine-tuning of the language, I experienced his compassion for renters and our senior and disabled residents in California first hand. This amendment demonstrates the potential for tenant advocates and landlords to join forces in support of our most at-risk individuals."
This new law underscores the type of legislation required to address housing inequalities and combat the heightened risk of homelessness among vulnerable populations. Per the bill analysis, local jurisdictions now possess the authority to adopt regulations ensuring that individuals with mobility-related disabilities can secure appropriate housing without the additional burden of rising rental costs or unfavorable terms.
The Santa Monica Rent Control Board plans to consider amendments to local regulations quickly in anticipation of this legislation's January 2024 implementation.