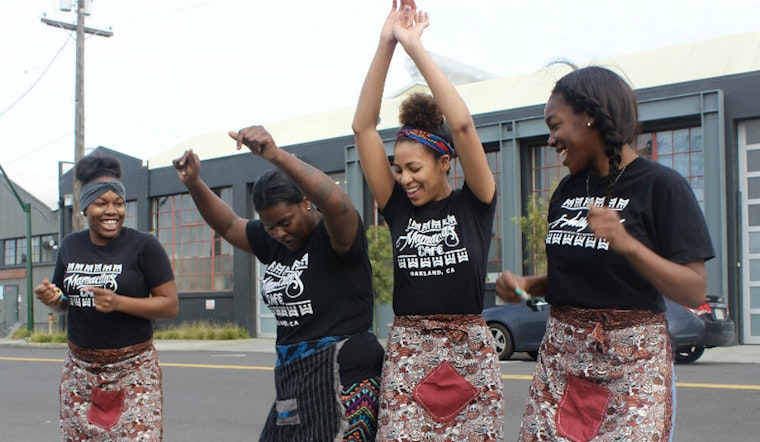 Published on May 22, 2017
At 3.9 percent, Oakland's unemployment rate is below the statewide average, but for many young women of color, job opportunities can still be hard to find. To buck that trend, Mamacitas Café opened three years ago to create fair-wage jobs for the city's youth, focusing on women ages 18–24.
Founding members Shana Lancaster, Simone Obidah and Renee Geesler recently launched a Kickstarter campaign to raise funds for a new, larger space near Lake Merritt BART. The exact address is under wraps due to ongoing negotiations, but it has a "built in market of 400 office employees," according to the campaign page.

The fundraising effort launched about two weeks ago with a goal of $60,000. Since then, it has collected $11, 358 with 26 days left to go.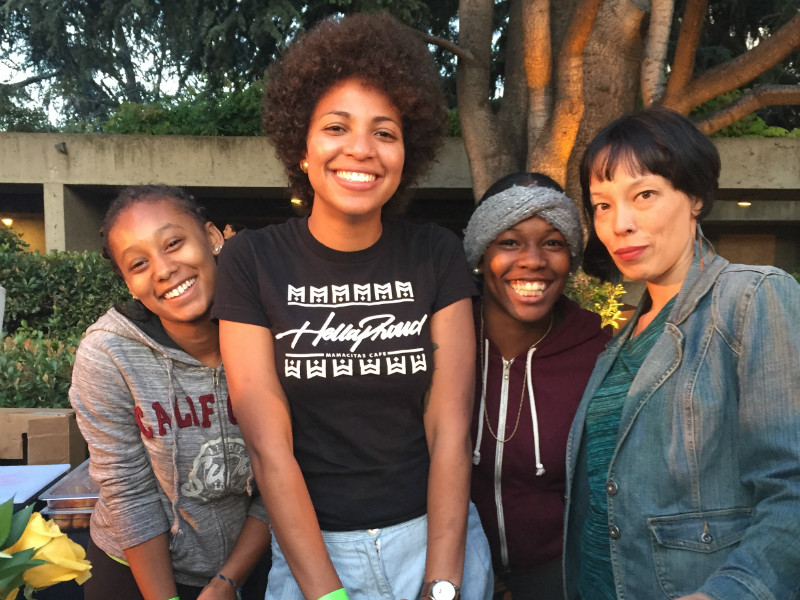 If the campaign is successful, Mamacitas Café will lease the 3,000+ square foot space, which comes with a cafe space, large commercial kitchen and several meeting rooms, along with a pre-existing market.
In a phone interview, Lancaster said more capital will also help expand the services Mamacitas Cafe offers its workers, primarily young women of color transitioning out of the criminal justice or child welfare system.
The café's main goal is to provide a safe place where these women can develop job skills and receive mentorship, she added. 
In its first year, the business held several pop-ups at various events in Oakland to get its name out, and using Kiva to raise funds and purchase equipment. Since then, Mamacitas Café has built a reputation for donut kebabs that come in a variety of flavors.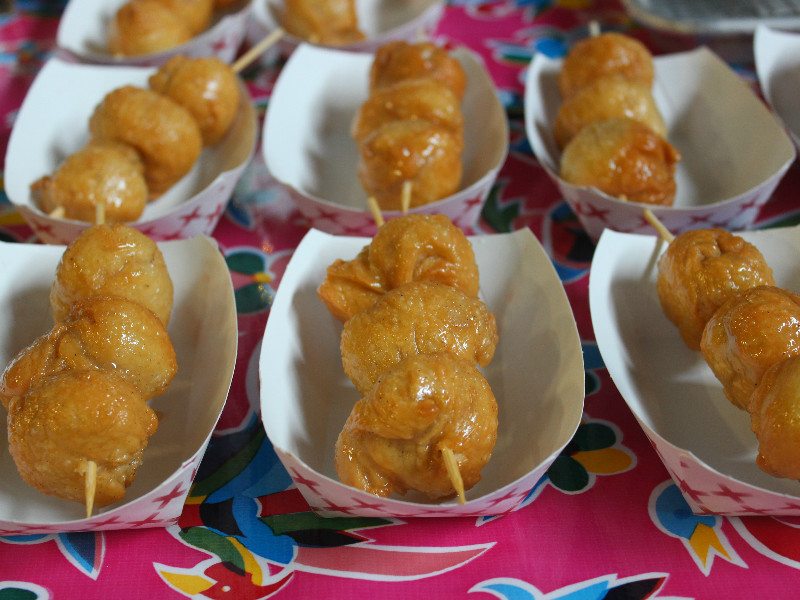 In 2015, the business moved into its first brick-and-mortar location at 1714 Franklin St. with six women working part time to manage catering and café operations. Thanks to its success, the organization now needs a bigger space to carry out its daily functions.
After a successful relocation, Lancaster said they plan to staff six full-time and six part-time positions and expand the company's café and catering services. They'll also have breakfast and lunch items for sale, as well as coffee from local roaster Red Bay Coffee. 
With less than a month remaining and a little under $50,000 left to raise, Lancaster said she's optimistic and confident. 
"We envision the space to be full of love, joy and female empowerment," she said. "Sisterhood, creativity and imagination are our values. We are making sure that [Oakland's] youth has a seat at the table."