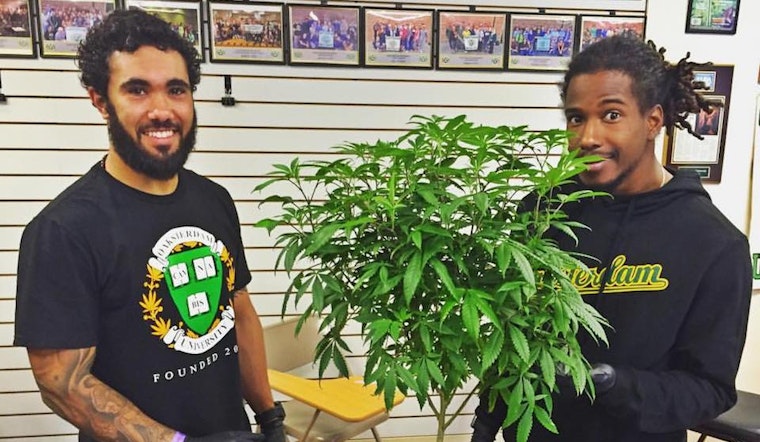 Published on May 24, 2017
Oakland launched a new medical cannabis permit application today, the first step in a plan to make the industry more inclusive after a city analysis found cannabis laws continued to be disproportionately enforced against minority, and particularly black, residents.
The application revealed today is for people interested in cultivating, manufacturing, delivering, distributing, testing or transporting medical cannabis in Oakland. It is not for operating a dispensary, which will be through a separate process to be released later this year, according to the city.
The new permits are the first step in implementing legislation passed by the City Council in March to take on racial disparity in the cannabis industry. The city will give priority to applicants with certain income thresholds who have been impacted by drug-enforcement policies.

An analysis released earlier this year by the city's new Department of Race and Equity found that despite recent decriminalization, enforcement of cannabis laws continues to disproportionately affect Oakland's minority populations by a wide margin.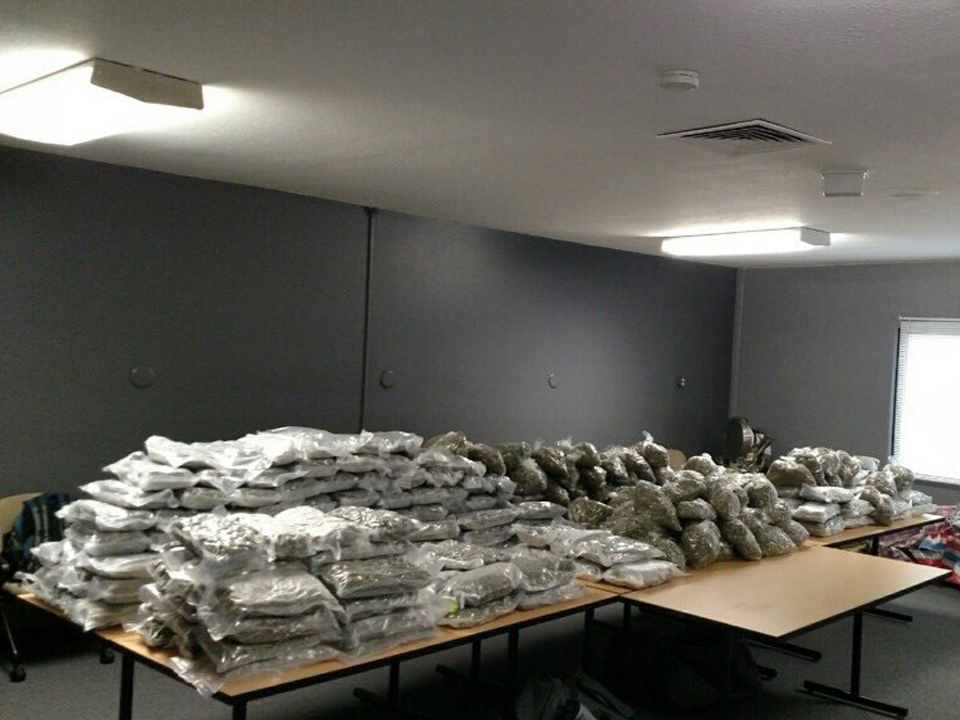 Black people accounted for 77 percent of all cannabis arrests in Oakland in 2015, despite representing only about 30 percent of the city's population. Hispanics accounted for 15 percent of arrests, compared to 30 percent of the population, while white people were only 4 percent of arrests, despite being 31 percent of the population.

"The data shows that for over two decades, black and brown residents were arrested and incarcerated for drug offenses at disparately high rates, while largely white cannabis cultivators, manufacturers and distributors ... flourished under changing laws designed to accommodate the burgeoning industry," Race and Equity Director Darlene Flynn said in a statement.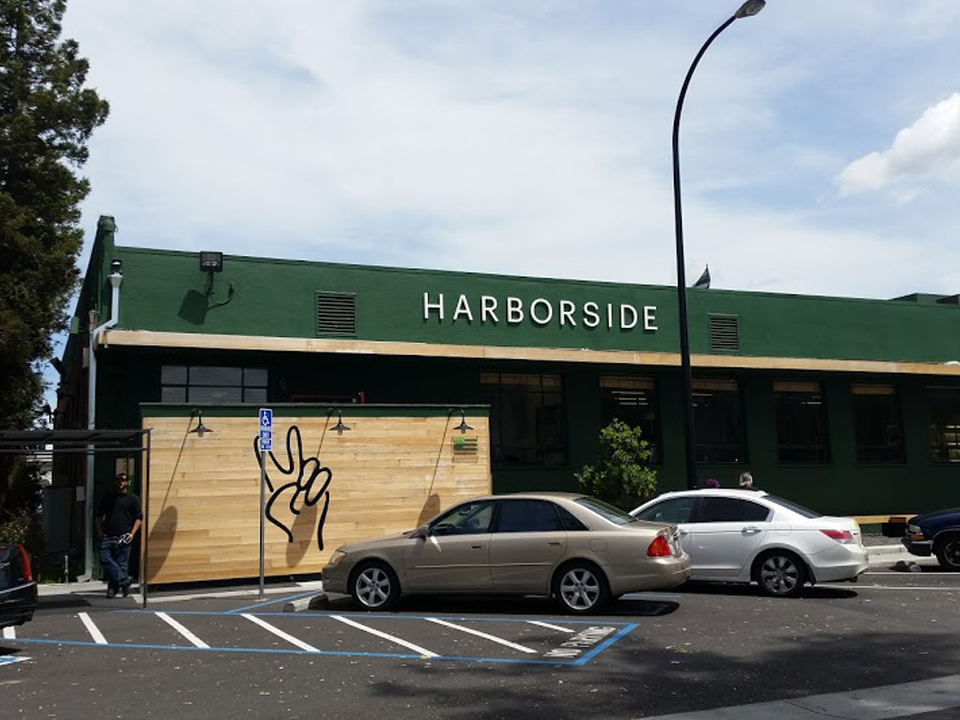 For the initial permitting phase, half of all permits will be issued to "Equity" applicants with an annual income at or less than 80 percent of the city's median income -- $52,650 for a one-person household or $60,150 for a two-person household.
These applicants may also have a cannabis conviction in Oakland or have lived for the last 10 years in a police beat that has been targeted for cannabis enforcement.

The city is also fast-tracking permits from property owners who offer free rent to Equity applicants to assist entrepreneurs who have little access to capital.

To further assist new business owners, the first $3.4 million in tax revenue collected under the new licensing process will be used to establish an equity assistance program that offers technical assistance, no-interest startup loans and an exemption from city permitting fees.

"We are committed to combating the disparities that have plagued the cannabis industry in the past," Mayor Libby Schaaf said in a statement. "With the launch of this innovative permitting program, Oakland is creating an equal playing field in the medical cannabis arena and removing barriers for those who have been wronged by past practices."