Alameda County's public defender today criticized a plan to move arraignments for all criminal cases to a new $147 million courthouse in Dublin, far from the county's biggest population centers, but closer to its main jail.
Public Defender Brendon Woods held a news conference at the Rene C. Davidson Courthouse in Oakland this afternoon with dozens of community members and elected leaders. Nearly every member of the Oakland City Council as well as Mayor Libby Schaaf has expressed opposition to the plan.
Alameda County Superior Court presiding Judge Morris Jacobson issued a statement arguing that holding arraignments in Dublin will cut costs and be better for inmates, who would no longer need to board a 6am bus to travel 30 miles for a brief court appearance.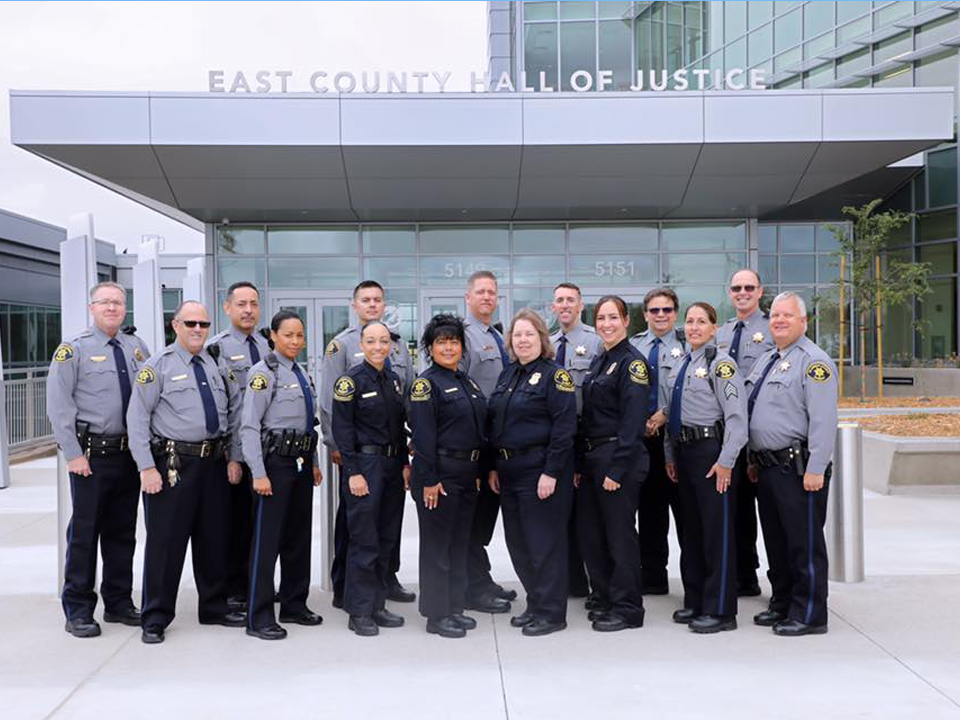 Arraignments are the first step in a criminal case where the charges against a defendant are read. Typically, they only last a few minutes and dozens are conducted during a single session.
Jacobson argued that families don't typically attend arraignments, a statement Woods disputed, noting that the hearings give his office a chance to meet the defendant's family, many of whom can't travel long distances at their own expense.
"This will impact about a thousand of our clients a month," Woods said. "This decision is wrong, it lacks compassion, it is undemocratic and it is a step backward from all the progress we've made recently."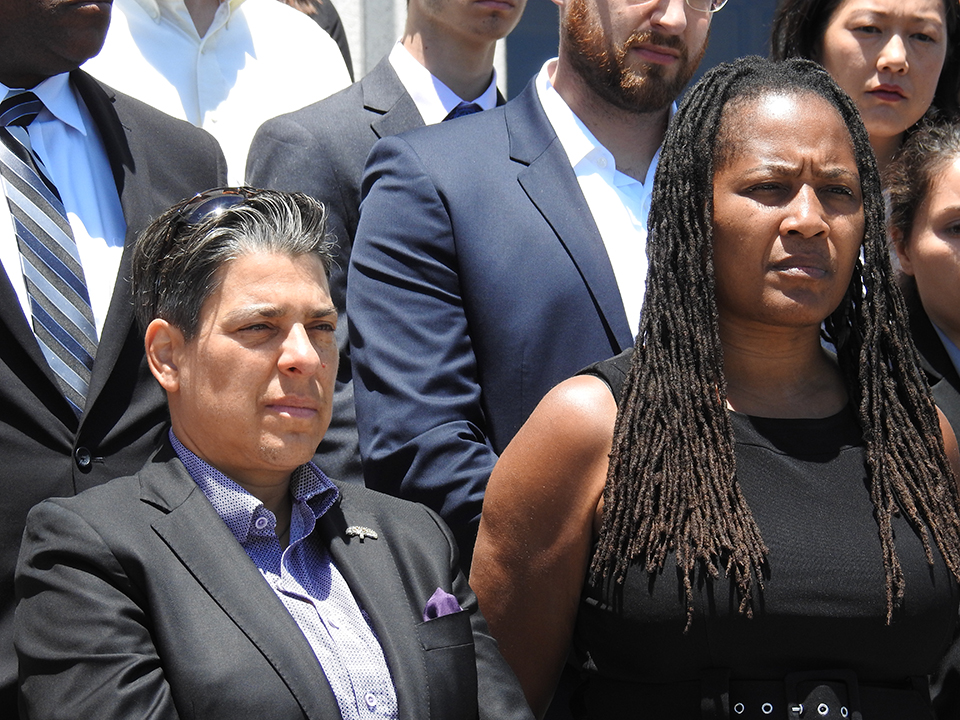 The new 149,000-square-foot facility has 13 criminal courtrooms, replacing six courtrooms in the Gale-Schenone Hall of Justice, which the court says was overcrowded and had significant seismic problems, as well as the Allen E. Broussard Courthouse in Oakland, which was vacated a decade ago because of severe water damage.
The Dublin courthouse opened this week and arraignments are expected to begin there in mid-July. To continue arraignments elsewhere would require significantly more funds that the courts don't have, Jacobson argued.
Back in 2007, when the county first started planning the new courthouse, the Alameda County Superior Court budget was $125 million and had 950 employees. Today, its budget is $76 million and it has 650 employees, according to Jacobson.
"We literally do not have -- nor can we afford to hire -- enough courtroom clerks, court reporters and other staff to operate our courts," Jacobson said, adding that the court can no longer pay for "the inefficient current system of bussing hundreds of defendants each week through 70 miles of horrendous traffic each day."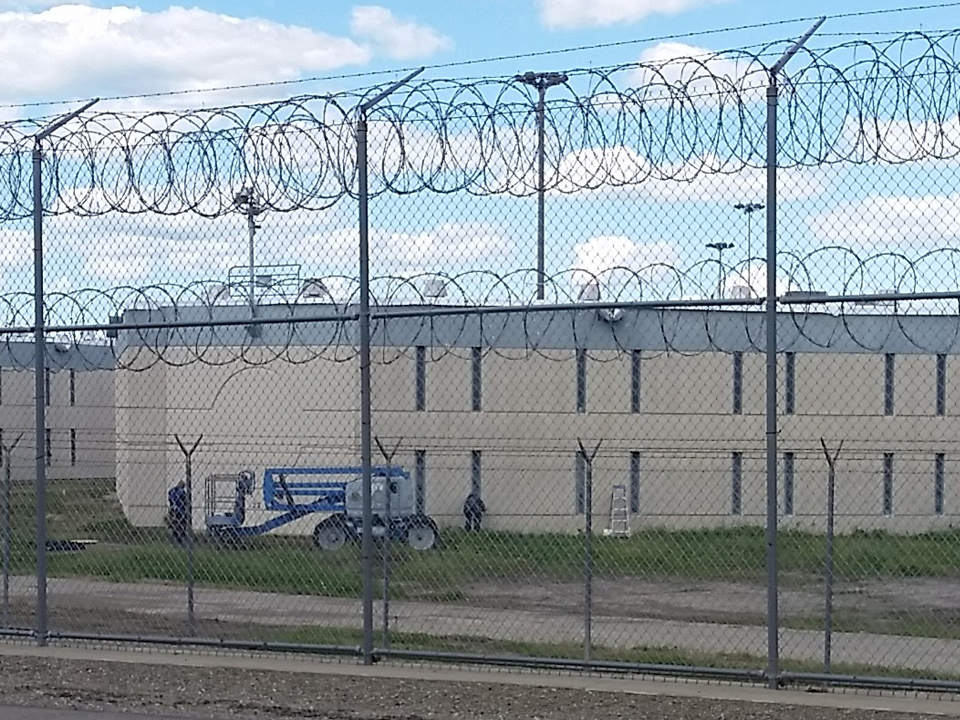 Critics argue, however, that the court is now just shifting the burden to defendants' families. Darris Young, an organizer with the Ella Baker Center for Human Rights in Oakland, said that when he was incarcerated and appeared for arraignment, "standing up there and seeing a friendly face… that was very important."
Woods said there's still one way for defendants to have their arraignment in Oakland: bail out. Court Executive Officer Chad Finke confirmed that, as "out-of-custody arraignments for people whose cases originate in Oakland will still be held at the Wiley Manuel courthouse in Oakland."