In this edition of Oakland Eats, a family-run Ethiopian market and café debuts, Blue Bottle Coffee returns to its Old Oakland roots, and a board-game inspired café and a popular Chinese kitchen serve their last customers.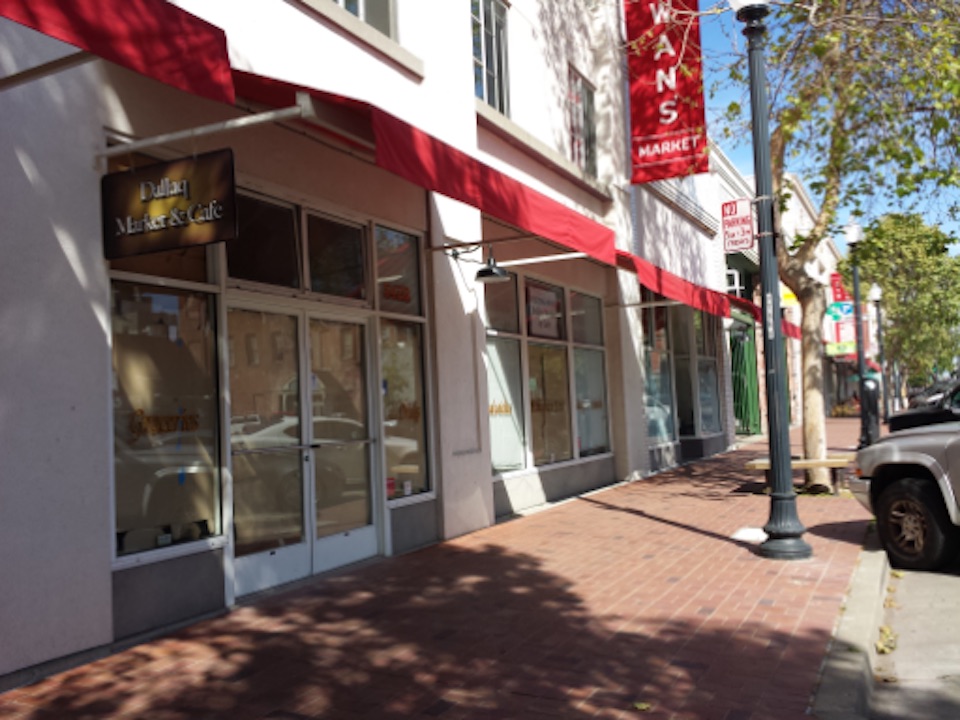 Dallaq Market & Café: 542-B 9th St. 
We reported back in May that Dallaq Market & Café was busily working to open its second location "with a style of Ethiopian food that will surprise and delight customers."
Hoodline tipster extraordinaire Al M. reports that the offshoot is now open, serving both Ethiopian and Mediterranean food.
"Dallaq Market & Cafe is a family owned grocery/deli shop located right outside the Swan's complex," he wrote. "It's been over a year in the making, but the owner managed to build the place all by himself."
Fans of cheap eats will be pleased, as nothing on the menu costs more than $10. The Ethiopian combo hot plate, for example, is just $8.95, including a serving of spongey injeera bread.
Dallaq Market's second location is at 6901 Lion Way near the Oakland Coliseum, but the space doesn't have a kitchen on site or serve prepared foods. 
Dallaq Market & Cafe is open Monday – Saturday, 8am – 5pm.
Blue Bottle Coffee: 480 9th St. 
We're open in Old Oakland! Preview our new cafe today (Weds) from 9–3 pm. Grand opening is on Friday: https://t.co/Tx1Q5j7eZM pic.twitter.com/tlKV010yGT

— Blue Bottle Coffee (@bluebottleroast) June 21, 2017
Two weeks ago, Blue Bottle Coffee opened its second third Oakland location near where founder "James Freeman's modest coffee stand at Old Oakland's farmers' market was the beginning of Blue Bottle Coffee," according to its website.
"Fifteen years later, we're returning to this historic place with a spacious new cafe and training lab."
The usual single-origin and blend coffees are on hand which customers can enjoy in the café or at the outdoor tables. 
Blue Bottle Coffee is open weekdays, 7am – 6pm and weekends, 8am – 5pm.
Recent Closings 
Sad news https://t.co/qclG6FupXt

— EndGame (@EndGameOakland) July 3, 2017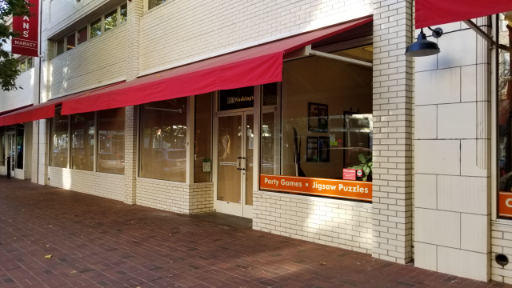 Endgame Cafe: 917 Washington St. 
The folks behind EndGame at 921 Washington St., a one-stop-shop for board game lovers of all kinds, recently opened EndGame Café next door to provide a space to enjoy a cup of joe and grab a bite to eat while enjoying a board game with friends.
But Al M. told us the crowdfunded coffeeshop that opened last year in March, was forced to close on July 9th. 
The windows are covered with paper and a sign on the door reads, "plain and simple, our plans didn't work out as we had hoped. We never had the evening adoption we'd hoped for, the neighborhood had a terribly slow convention season our first full year, and in the end, sales just didn't meet what's necessary to keep the café open."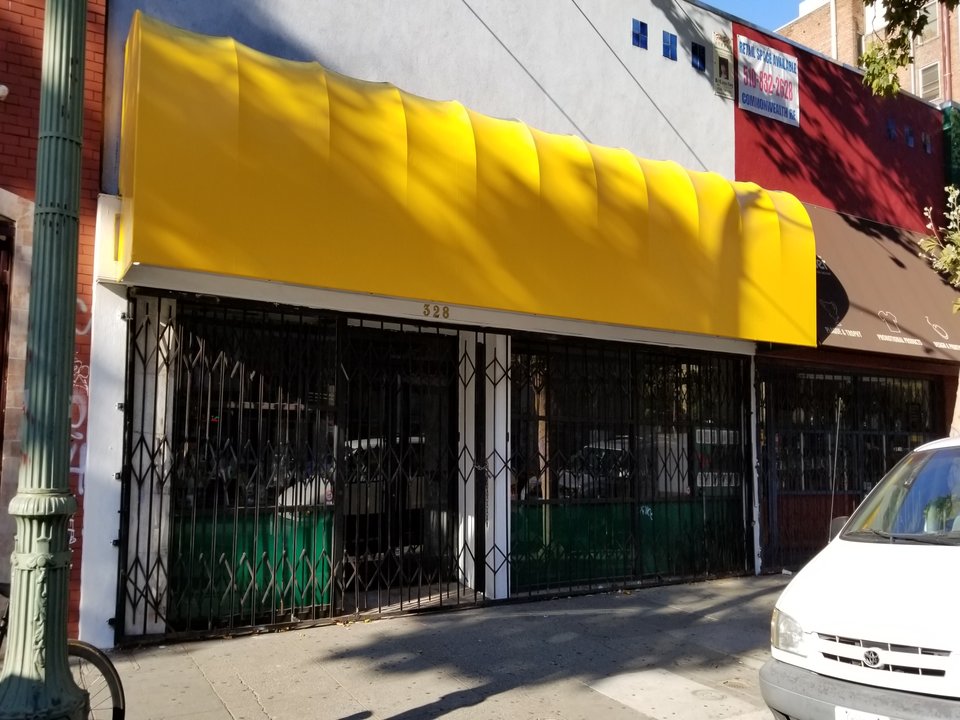 Chopstick Chinese: 328 14th St. 
Chopstick Chinese abruptly closed its doors with no word as to why the popular, cheap eatery threw in the towel, and "the place is for sale, sold as is. Meaning everything inside you see is yours too," Al M. reports.
It's unclear if there are any takers as of yet, but we'll watch this space.
Have you spotted a new (or closing) restaurant in Oakland? Text your tip and a horizontal photo to 510-757-9959; if we use your info in a story, we'll give you credit!