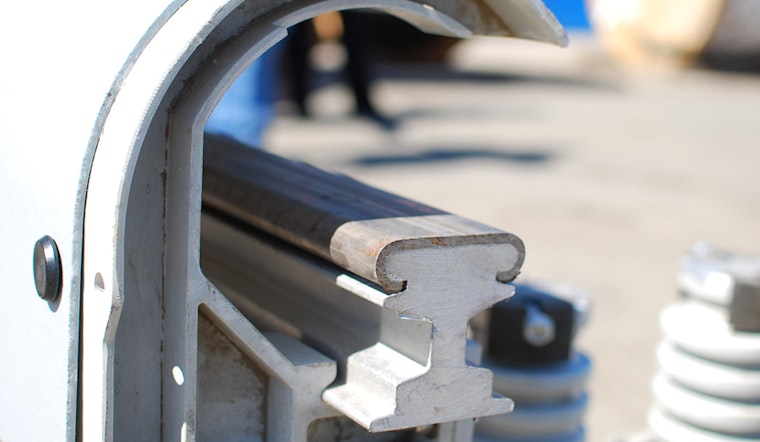 Published on August 30, 2017
BART trains won't stop at Lake Merritt this weekend as the transit agency replaces trackway and electrical infrastructure in underground Oakland stations.
Service between Fruitvale and the 19th Street and West Oakland stations will shut down between Friday night and Tuesday morning as BART crews take advantage of the holiday weekend to squeeze in an extra day of work.
BART spokesperson Jim Allison said Labor Day weekend was chosen because the agency typically sees a dip in service. Other large infrastructure projects, such as Bay Bridge construction, also used Labor Day weekend for closures in the past.
"This three-day weekend equates to about 8 weeks worth of work for us," said Shane Edwards, BART's assistant chief mechanical and engineering officer.
The work is the latest project from Measure RR, a $3.5 billion infrastructure bond measure passed by 70.5 percent of voters in San Francisco, Alameda and Contra Costa counties in November. The funds pay for an overhaul of much of the BART system, which still has many components dating back to its first years in the early 1970s.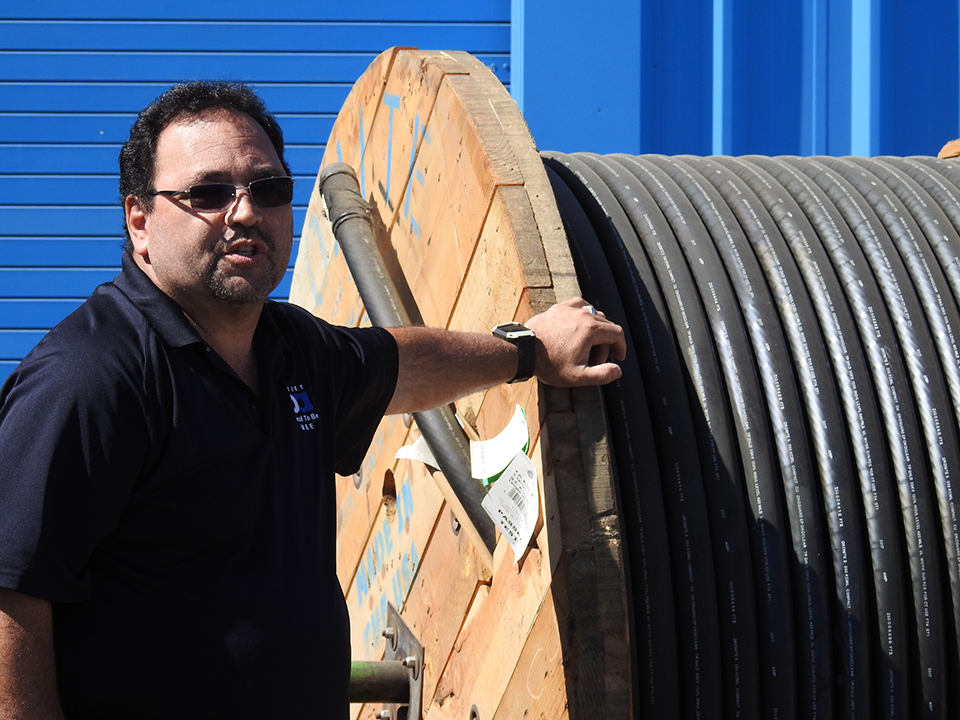 This weekend, crews will be replacing 3,100 feet of welded rail between the Lake Merritt and 19th Street BART stations, as well as 1,000 feet of restraining rail, which acts as a guard rail for train wheels.
Workers will also replace insulators and coverboard around the 1000-volt third rail that powers the cars, and 3,000 feet of electrical conduit, which carries 34,500 volts of power from PG&E.
The extensive electrical work will necessitate de-electrifying the third rail, which is a substantial reason trains won't run through the station this weekend.
Over the next few years, BART plans to replace more than 150 miles of cable, some of which dates back to the early days of the system and could be at risk of failure. BART also plans on replacing 105,600 feet of trackway and has already replaced 18,000 feet, primarily in Oakland.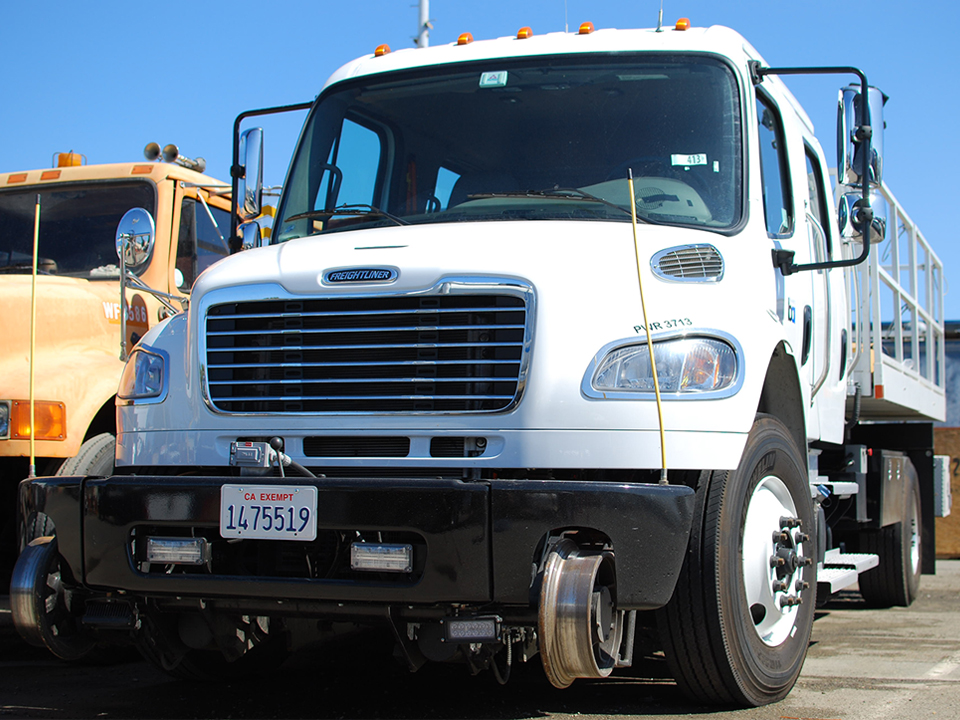 But for this weekend, BART riders heading between Fremont, Dublin and Oakland should expect delays of between 20 and 40 minutes, according to Paul Oversier, BART's assistant general manager in charge of operations.
AC Transit is pitching in with free buses between Fruitvale and 19th Street and between Fruitvale and Lake Merritt to bridge the gap in service. There will be more trains running between Oakland and San Francisco to cut down on delays, Oversier said.
Bicyclists traversing the bus bridge are encouraged to leave their bike at their origin station if possible, as bike space on the buses will be limited.