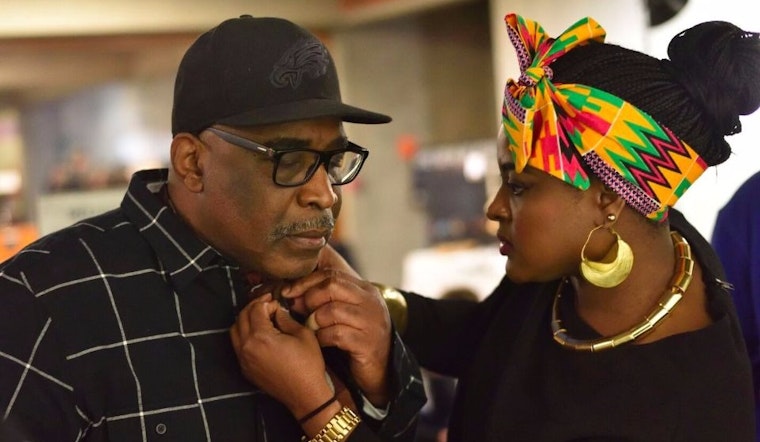 Published on August 10, 2017
It's early August, but parents with school-aged kids in the house know it's time to get started on fall shopping.
Pencils, pads and notebooks won't be available tomorrow at the Oakland Museum of California's Friday Nights event, but families can pick up a free bow tie for kids 3–8 from SONSON tomorrow at the Oakland Museum of California.
It's the second year that Rashima Sonson, owner and founder of luxury bow tie brand SONSON, has participated in the event. Via telephone, she told Hoodline that it was a labor of love.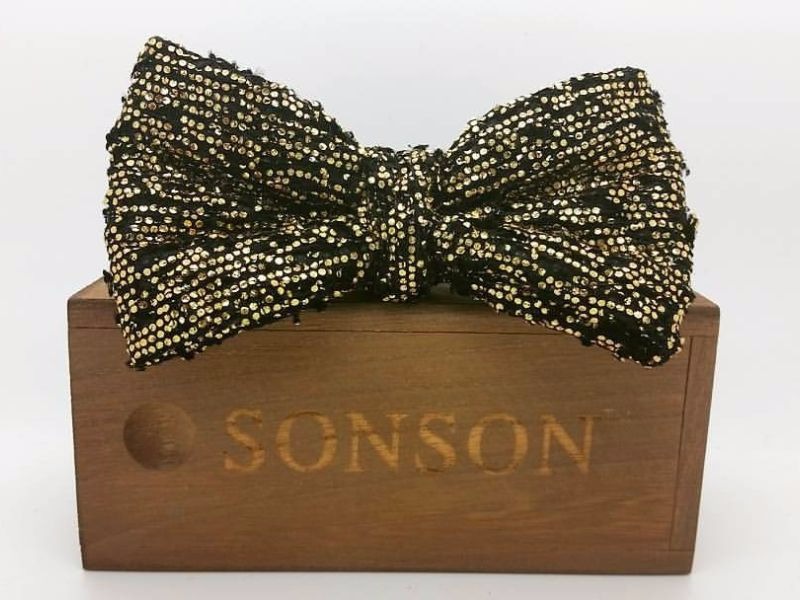 She started the company after looking for a present to get one of her brothers who was expecting his first son. As the oldest of nine—of whom seven are male—she shopped in vain for a gift that felt unique.  
"I wanted to get something special, but I couldn't find anything on the Internet," said Sonson. "I went to school for fashion design and wanted to give him something sentimental, so I said 'I can make a bow tie for him and for his son, and he can give it to his son, and he can pass it on.'" 
She made a reversible tie with leather on one side and chambray on the other, and from there, word began to spread.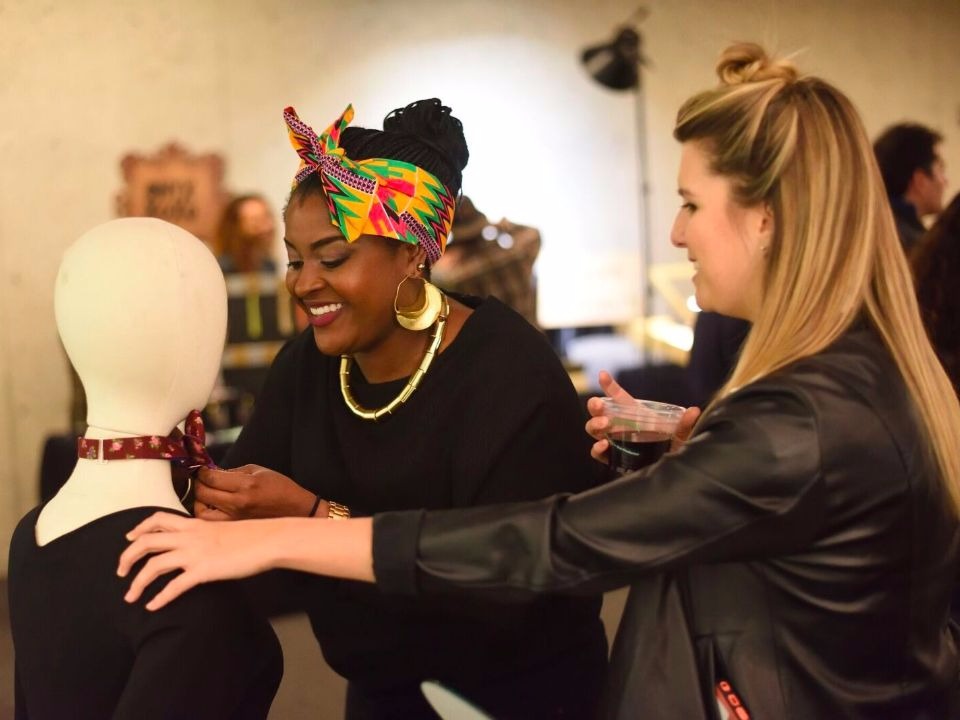 Although there were other accessories she could've gone with, Sonson said decided to design bow ties because of her familiarity with the materials.
"There were shoes, watches, belts and all the other stuff, but it was bow ties for me because it's a textile product," said Sonson. "I [also] went with bow ties because they are conversational pieces that build relationships and strikes up a conversation. It initially attracts people to you."
As for the name, she made that decision after praying about it.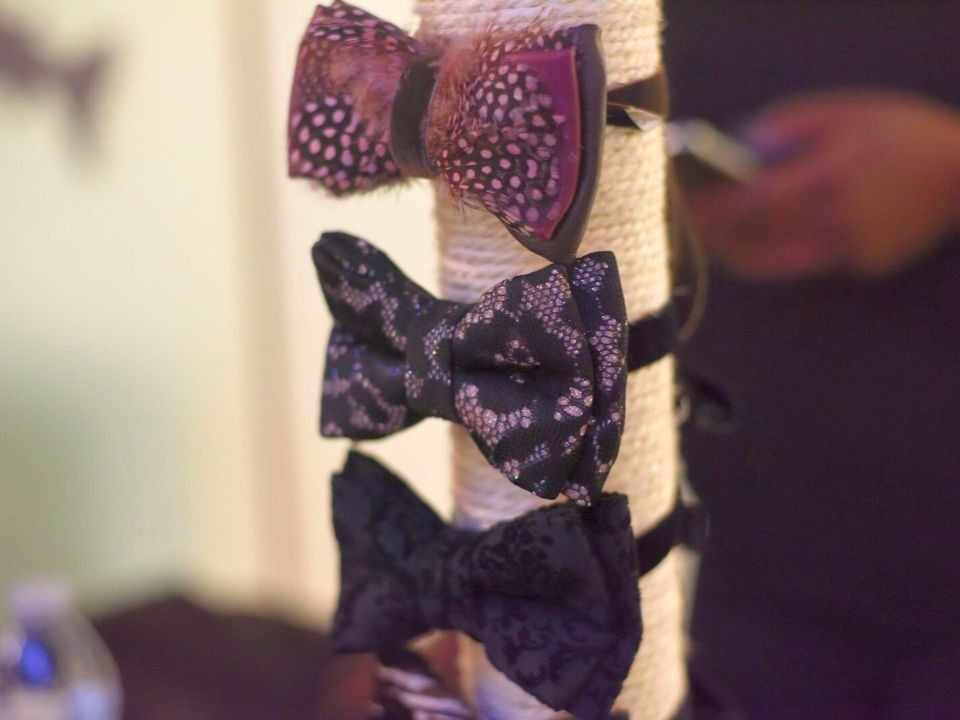 Sonson currently works as a one-woman team out of her studio in Oakland. She purchases fabric and the necessary materials in stores across the Bay Area and sells her bow ties on her website.  In addition, her merchandise can also be found at Qulture Collective and Show & Tell in Oakland.
But there are plans to open up a brick-and-mortar shop in the near future.
"I plan on having a small, physical location in the Bay because of the fact that I'm in the wedding industry," said Sonson. "People love to see what I have to offer so I'll have a showroom where people can come in and visit to check out the items." 
Tomorrow Sonson will be at OMCA from 5-8:30pm with two tables: one will have bowties for purchase, and the other will have the batch that's free. To receive a free bow tie, sign up beforehand and bring the ticket with you when you go to collect your accessory. 
Sonson's table will be one of many at this week's Friday Nights at OMCA. In addition, there will be food trucks on site as well as other local makers, live music, activities for kids, and a pop-up art market in the Redwood Burl area.