Plans to move forward with Apothecarium's Sunset District location at 2505 Noriega St. (at 32nd Avenue) are dead in the water after the Board of Supervisors upheld an appeal filed against the business. 
Supervisors voted 9-2 yesterday to quash the project after the medical cannabis dispensary (MCD) received opposition from neighbors who argued that the location was too close to a nearby church and preschool, and would also endanger the health and safety of area children.
Supervisors Jeff Sheehy and Malia Cohen were the dissenting votes. 
"When I was bringing up my kids there were banners flying high, proudly and significantly over our community saying 'no to drugs,'" Will Ping, co-owner of nearby Ark of Hope Preschool said at the meeting. "That's the way we protect our children."
The Planning Department, however, decided in a 5-1 vote in July that the planned location met city zoning requirements and moved the project forward by granting the Apothecarium team a conditional use authorization.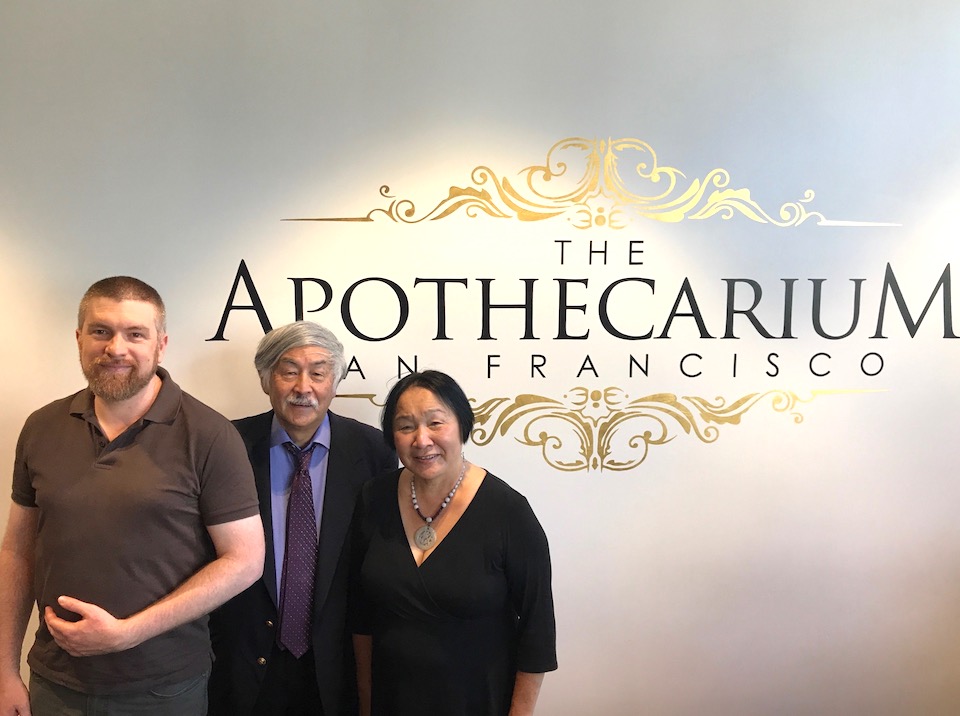 The proposed MCD was backed by former Oakland Mayor Jean Quan and her husband, Dr. Floyd Huen, an internist who has prescribed medicinal cannabis since 1996 when the passage of Prop 215 made it legal. 
Quan, Huen and Apothecarium communications director Eliot Dobris previously told Hoodline in an interview that more than 3,000 potential patients could patronize a medical cannabis facility in the neighborhood. 
Huen noted that many in the Chinese-American community who are monolingual could benefit from a MCD that could provide services in both English and Cantonese. "There's a huge underserved community," Dobris noted. 
Much of the opposition from neighbors came after Ark of Hope Preschool hired Pacific Justice Institute (PJI)—a religious freedom group known for promoting anti-LGBT laws—to build opposition to opening an MCD in the community, Quan said.
PJI is listed as a hate group on the Southern Poverty Law Center website.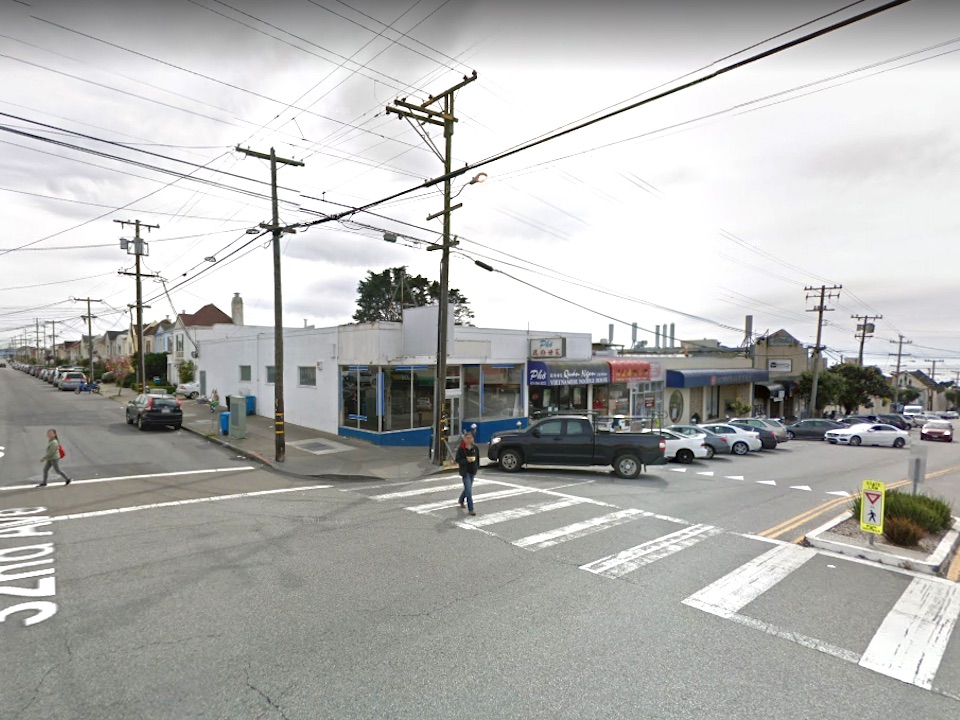 PJI attorney Ray Hacke said at the hearing that the MCD would expose children "to the evils of drug trafficking," which could include murder, robbery, burglary and assault. "In the eyes of federal law," he continued, "the Apothecarium is no different than the street corner crack dealer."
While District 4 Supervisor Katy Tang—who represents the neighborhood where the MCD planned to open—condemned PCI for its tactics and rejected its arguments, she still voted against allowing the dispensary on Noriega Street.
"An overwhelming majority of people who live in the Sunset are opposed to the MCD opening and so I have to listen to my residents," Tang said. "I am not there to impose my own self-views." 

Dobris, however, sees things differently. "I would say that the Sunset is a pro-marijuana neighborhood," he previously told Hoodline. "This past November, recreational [Prop 64] passed by 58 percent. That's 20,014 votes in the Sunset for expanded access to marijuana sales in the last 12 months." Prop 215 was supported by 66 percent of District 4 voters in 1996. 
"The fundamental mistake that the board made was to divide the PJI issue with this emotion," Huen told the Examiner. "Somehow they're thinking that if PJI hadn't been involved it would be equally vehement. That's just not true."
The Board will now have to decide how it will issue permits beginning January 1st, when legal recreational cannabis sale begins statewide, though it's likely legislation will not be approved until sometime later next year.