Since launching Cambodian comfort food pop-up Nyum Bai more than three years ago, owner and chef Nite Yun hoped to open a permanent location.
Now that she's procured the keys for a new space at Fruitvale Public Market, she's launched a Kickstarter campaign to overcome unexpected costs and open her doors by February.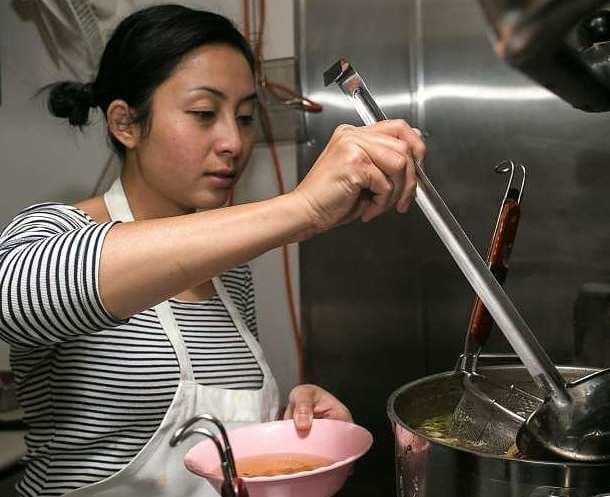 After leasing space at Emeryville's Public Market, she signed a lease for her own kitchen at the former home of The Half Orange (3340 E 12th St.), which closed this past summer.
"We're renovating the whole restaurant, bringing in new equipment, and bringing in that era of Cambodia," said Yun in a phone interview. The Kickstarter campaign will cover construction costs, hiring staff, "and paying for some unforeseen things at the restaurant that weren't planned for."
Yun said the restaurant's aesthetic is inspired by 1960's Cambodia and the rock and roll movement her parents experienced before the Khmer Rouge quashed popular culture and carried out the Cambodian Genocide, which killed nearly a quarter of the population.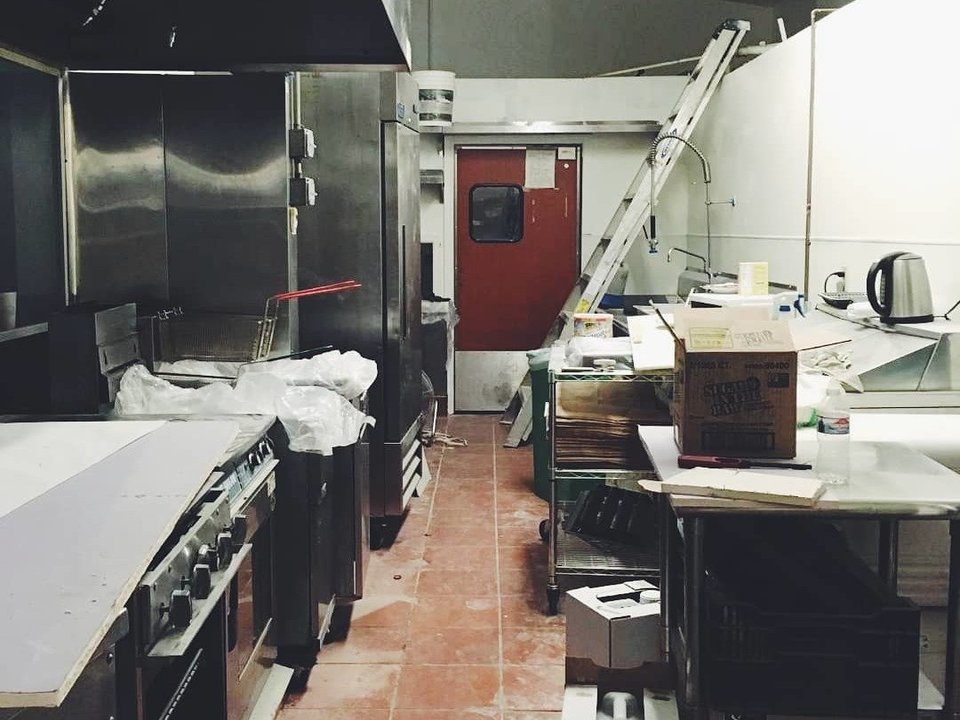 Yun said she hopes to invoke that "fun, Khmer rock 'n roll and Golden Era vibe" her parents often talk about. "To recreate the food and experience of that era, [with] homestyle meals that we would traditionally eat."

The restaurant will have lighting and decor that will be vintage in nature, Yun said, "but clean at the same time." A dedicated artist wall will feature work by Cambodian creators, as well as a mural painted by Bay Area muralist Erik Otto.
As for the menu, "We'll keep some of our favorite items like stir-fried noodles and pork and rice," Yun said. "But it will be more family-style meals for the restaurant, so it's going to be different for sure."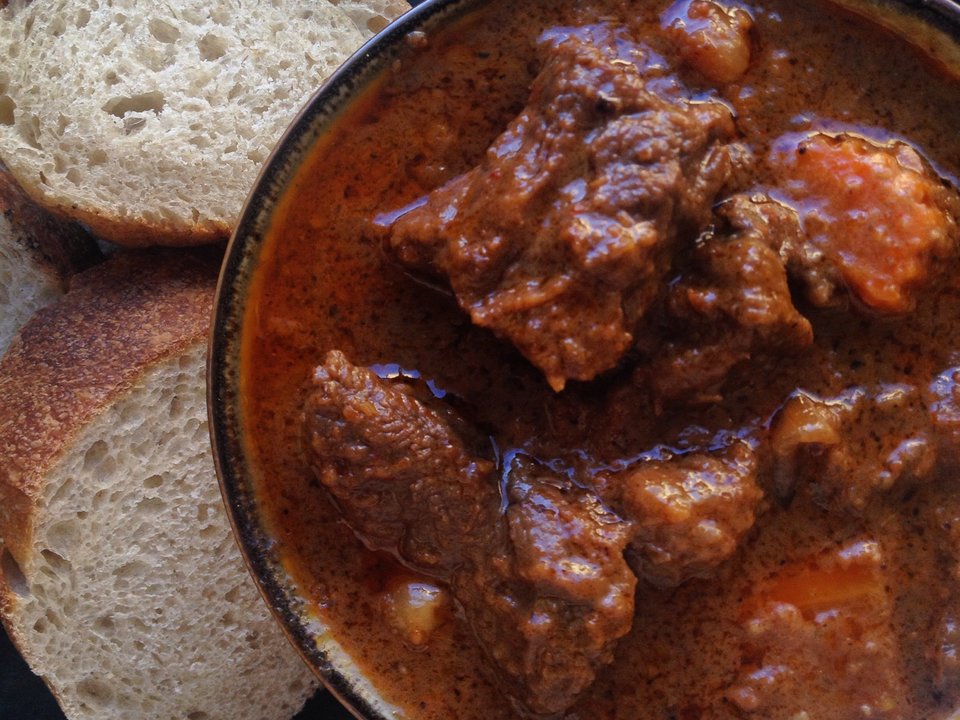 Expect to see new items like beef saramann (Khmer curry) with braised short ribs, fermented fish paste, toasted coconut, and house-made curry paste served with French baguette; and mango salad. "Salad will be a big thing on menu," Yun added. 
As of this writing, the Kickstarter campaign has raised $17,826 from 143 backers and has just seven more days to go. If the total goal of $35,000 isn't raised by deadline, the funds will be returned to the donors. 
"I'm just really excited to move into the community and be a part of East Oakland and share the food of Cambodia and share the experiences of my family," Yun said. "I feel like Cambodian culture and food is not represented enough and I just hope people are willing to support to make this happen."