Food startup Josephine, a "private network for home cooked meals," will shut down at the end of March.
"After nearly four years of operation, it's with heavy hearts that our team has decided to wind down Josephine," the Oakland-based company announced last week.
The company began in 2014 as a way for amateur chefs and home-cooking enthusiasts to sell meals directly to the public. In time, nonprofits like Food Shift Kitchen and community groups like Willard Middle School's Growing Leaders also joined the platform.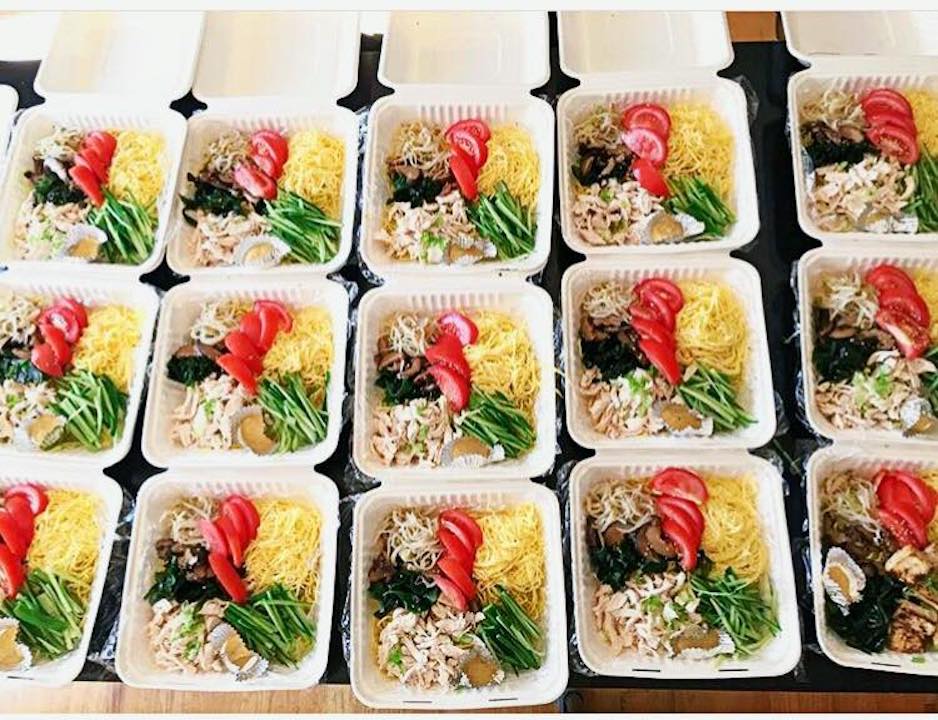 But the startup encountered resistance; in May 2016, cooks who used the service were issued a cease-and-desist order for illegal food sales. In a letter to members, CEO Charley Wang said county officials told cooks the violations were "misdemeanors, punishable by jail time."
To resolve the issue, Josephine switched to a platform that allowed patrons to sell directly to customers. Although the 2013 Homestead Food Act allows Californians to make non-hazardous foods like candy, certain baked goods or jams, perishable meals like the ones served via Josephine aren't covered by the law.
Last year, the startup sponsored Assembly Bill 626, which would allow 'micro-enterprise' home cooks to sell prepared meals to the public. The bill finally cleared the state assembly in January 2018, but will require Senate approval before becoming law, a process that could take another six months. 
"At this point, our team has simply run out of the resources to continue to drive the legislative change, business innovation, and broader cultural shift needed to build this business," the company wrote.
"The mission of Josephine has been more than just supplementing incomes or simplifying family dinners. Our mission has always been to serve and to empower each other, and to that end we hope that the impact of Josephine will transcend the timeline of our business."