After rebranding from Café Underwood to Bar Underwood, the Temescal hangout is changing its name again. Going forward, owner Christopher Parks has renamed his venue Bar 41.
As we reported in January, Parks bought Cafe Underwood in 2017 from husband and wife duo Dominick and Amber Scala. A fan of classic literature, owning an establishment named after a typewriter really appealed to Parks. "I'm what I consider a failed writer," he laughed.
After taking over, he expanded the wine list to 29 varieties by the glass and developed a more robust cocktail program. "I wanted to change it to a 1920s Hemingwayesque hangout," he said.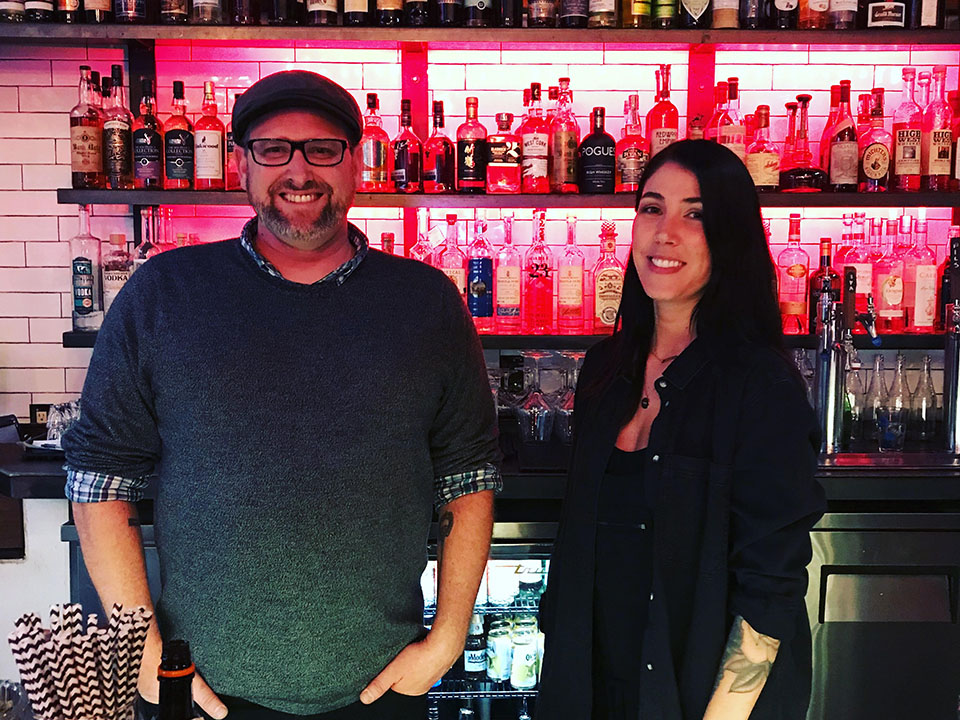 Along with a larger selection of rye, scotch, bourbon, and gin for custom cocktails, Parks also added more local beers on draft. "I just added some favorites that I have," such as ales from San Francisco's Pine Street Brewery.
Nonetheless, many regulars offered negative feedback regarding the change in ownership, staff, hours, and menu. "I was sick and tired of not being their Underwood," said Parks. "The only way I could separate was to rebrand."
He said he hopes the changes have created a space that's more welcoming for locals looking to grab a few drinks and chat with fellow barflies. "I didn't want to run a bar that was full of laptops," said Parks.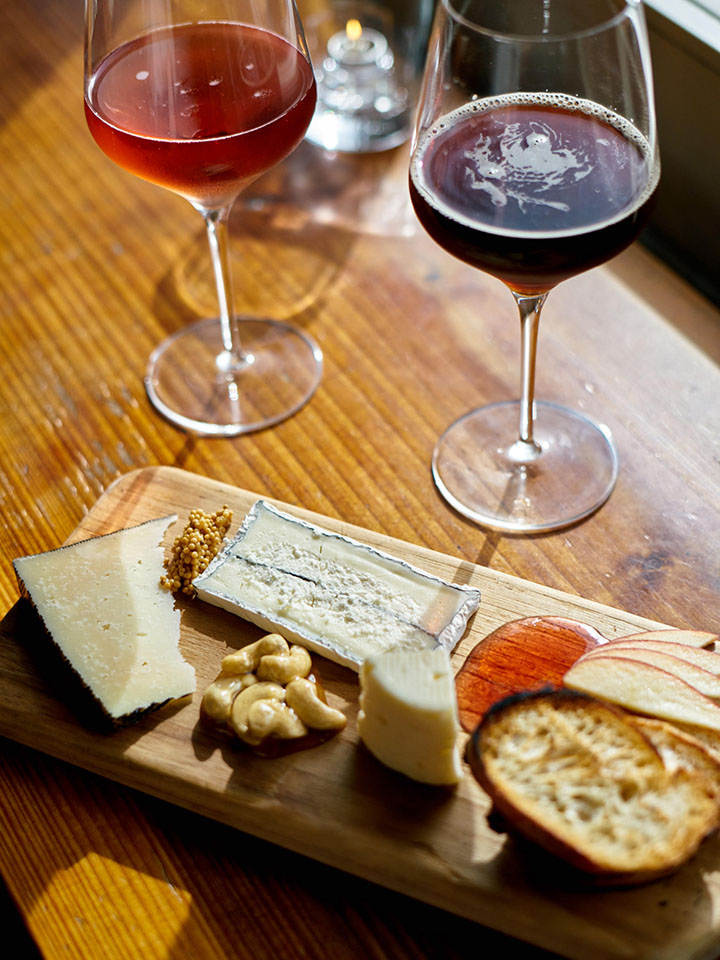 As for the name, Parks didn't agonize. "Sometimes the easiest name is the best," he said, given the bar's location on 41st Street.
Though the dinner menu is not as expansive as the old café, Bar 41 offers a diverse bar menu with charcuterie, cheeses, a selection of pickles, salads, and sandwiches, including a grilled cheese served with vegan tomato soup.
Chef Frank Churchill is planning to add more southern fare and in-house focaccia for sandwiches. Bar 41 also has a retail license, which means patrons can purchase both wine and beer to go.
Eventually, Parks hopes to offer lunch and brunch menus as well, but needs a bit of breathing room. "We just have to take a break, so people don't think they're walking into Underwood," he said.
Despite the rebranding, "we're keeping the typewriters," said Parks.
Bar 41 is located at 308 41st street, and open 5 PM to midnight Sunday thru Thursday, 5 PM to 2 AM Friday and Saturday.