A developer has proposed building 111 live-work units at the site of an old sausage factory in West Oakland that was abandoned for years until the city sued the property's owners and reached a settlement last year.
According to a permit application filed in February, developer oWow is proposing to either demolish the existing building at 2715 Adeline St. or incorporate it into a new development.
The one-story building was once home to the Coast Sausage Co., but that business was ordered closed in 1993 for selling contaminated meat. Owner Ed Gonslaves later pleaded guilty to conspiring to sell meats unfit for human consumption.
Developers Seth Jacobson and Francis Rush III bought the abandoned factory and adjacent vacant lots in 2002, but never developed it. The City Attorney's Office sued them in March 2015 for leaving the property blighted.
According to the city's lawsuit, Jacobson and Rush were cited 26 times for code enforcement issues such as graffiti, illegal dumping and overgrown vegetation. The city Department of Public Works issued 167 work orders to abate violations there since 2006.
Inspectors who visited the property in 2015 found damaged and crumbling bricks, rusted steel, large cracks in the outside walls and holes in the windows.
The property's owners reached a settlement with the city last year and agreed to fix holes in the fence, secure the building and move forward with a new commercial property.
The City Attorney's office said last year that Rush had sold his share of the property to Jacobson in March 2017, shortly before the settlement, but on oWow's permit application Rush's company, 2700 Magnolia LLC, is still listed as part owner of the property.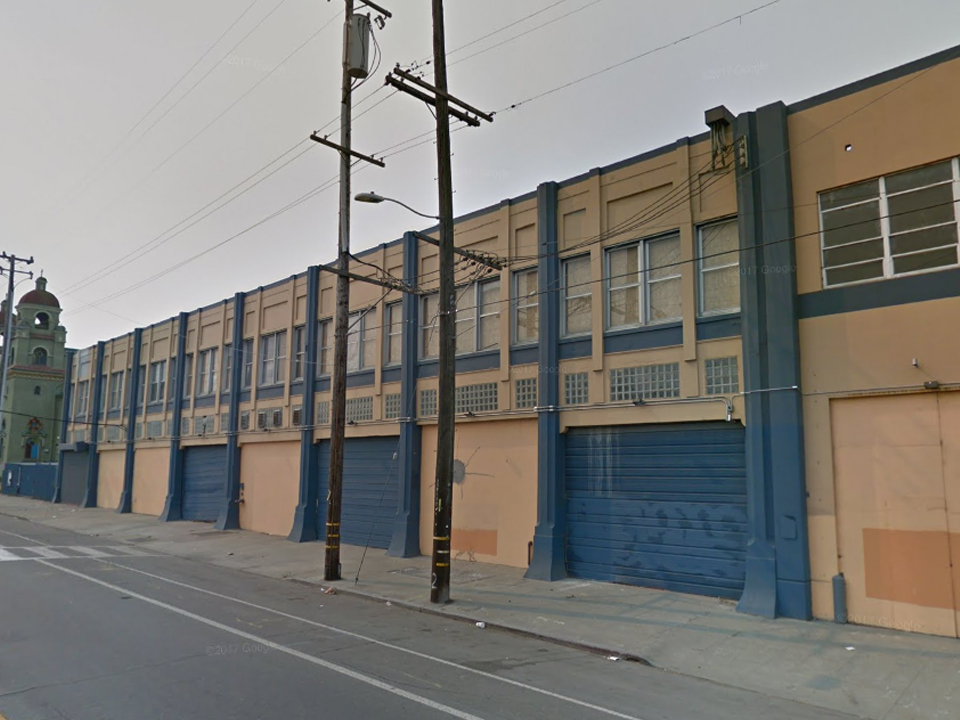 The development company, oWow, seeks to build affordable housing in unoccupied buildings and vacant land, according to its website. The company builds units with three or four bedrooms and uses a social networking algorithm to match tenants with roommates, who pay about $1,100 per month each.
The CEO of oWow, Danny Haber, previously bought another building of live-work units from Jacobson in 2016 and demolished it for a new project. The building at 1919 Market St. had extensive code violations and was declared unfit for habitation by the city.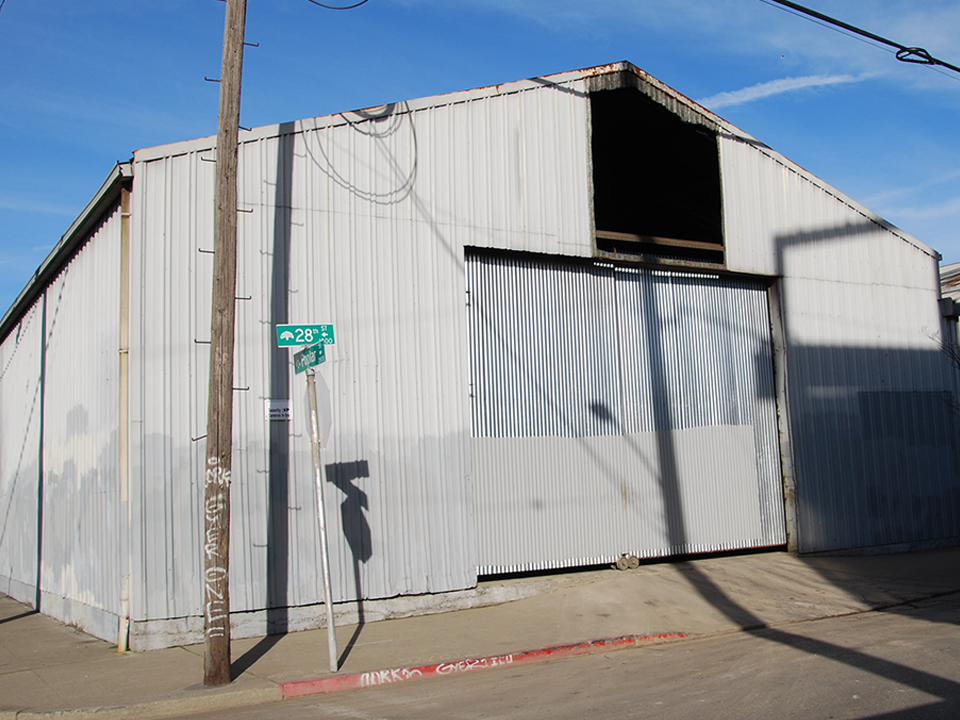 Rush, meanwhile, is facing a separate lawsuit from the city for a tenant's business operation at 1266 28 St. The city has accused the tenant, Richmond-based debris hauling company Santos Engineering, of intentionally blowing dust into the neighborhood that could contain asbestos and lead.
A judge in Oakland issued a preliminary injunction against Santos last week, ordering the company to stop any unpermitted waste operations.