By
Hoodline
- Published on May 31, 2018.
What do a Mission hair color renegade, a Sunset surfboard service and a renowned Richmond restaurant have in common? All three San Francisco businesses chose Sonic, a local, independent internet service provider (ISP),  instead of the status quo. 
Today, businesses must make smart choices — both online and offline — to be successful. The easy choice for their ISP is, of course, the fastest, most affordable internet connectivity available, like Gigabit Fiber Internet. But the best choice for business owners with integrity, and for their customers, is Gigabit Fiber Internet paired with a trustworthy provider who's committed to Internet For Good, like Sonic.
Sonic protects members' private data and continues to give back to their community. Whether it's donating to a local food bank or partnering with a local artist, the power of good is one Sonic continues to believe in. And as the future of net neutrality and the equal and open internet stands in the balance, supporting local, independent carriers like Sonic is more important than ever.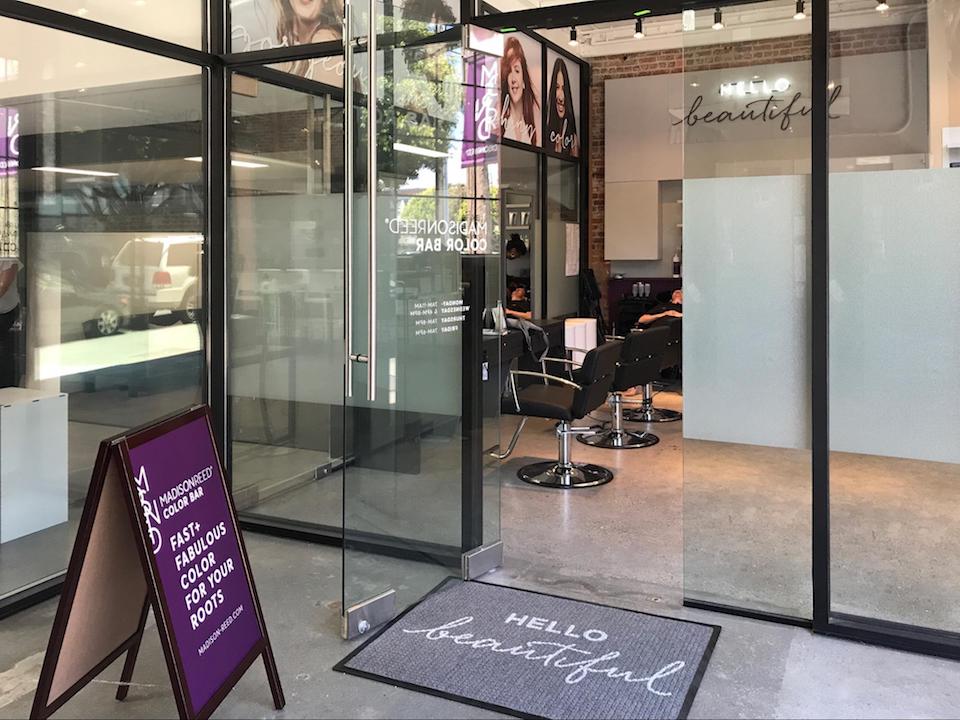 Here's how Madison Reed, Awayco, Pizzetta 211 (and its new sister restaurant Pearl) are using Sonic to future-proof their businesses while supporting values they believe in.
Madison Reed is based in the Mission, where it's redefining home hair coloring by selling salon-quality hair dye online that's free of ammonia, parabens, PPD, resorcinol, phthalates and gluten.
And with a founder committed to personal development and self awareness in the workplace, it's no wonder everything at Madison Reed's headquarters goes through Sonic's trusted network, including Wi-Fi, online collaboration needs such as meetings and conference calls, music streaming, and engineering and software development support.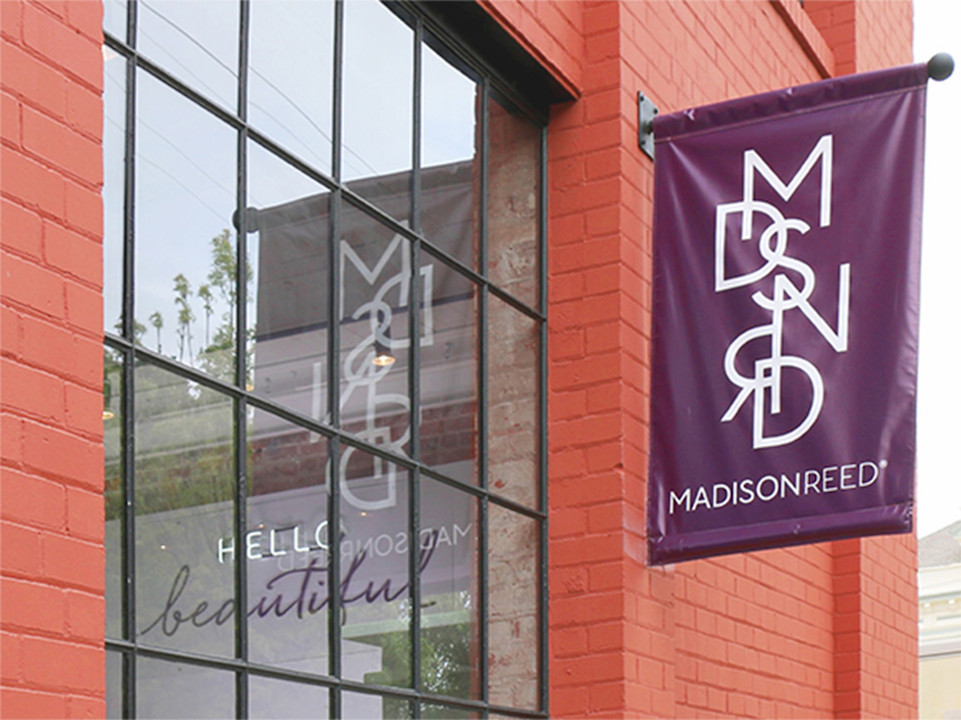 And, it relies on Sonic Gigabit Fiber to ensure their business is up and running so they can serve customers with a connection that's never slow or glitchy.
"In the world of ISPs, there are many choices," said Matt Darling, Madison Reed VP of Engineering. "When you factor in customer service, reliability, speed, and net neutrality, Sonic delivers and supports the values that empower communities and businesses in the Bay Area to grow. These are the reasons why, when we first saw the trucks in the neighbored, we called and switched our primary uplink."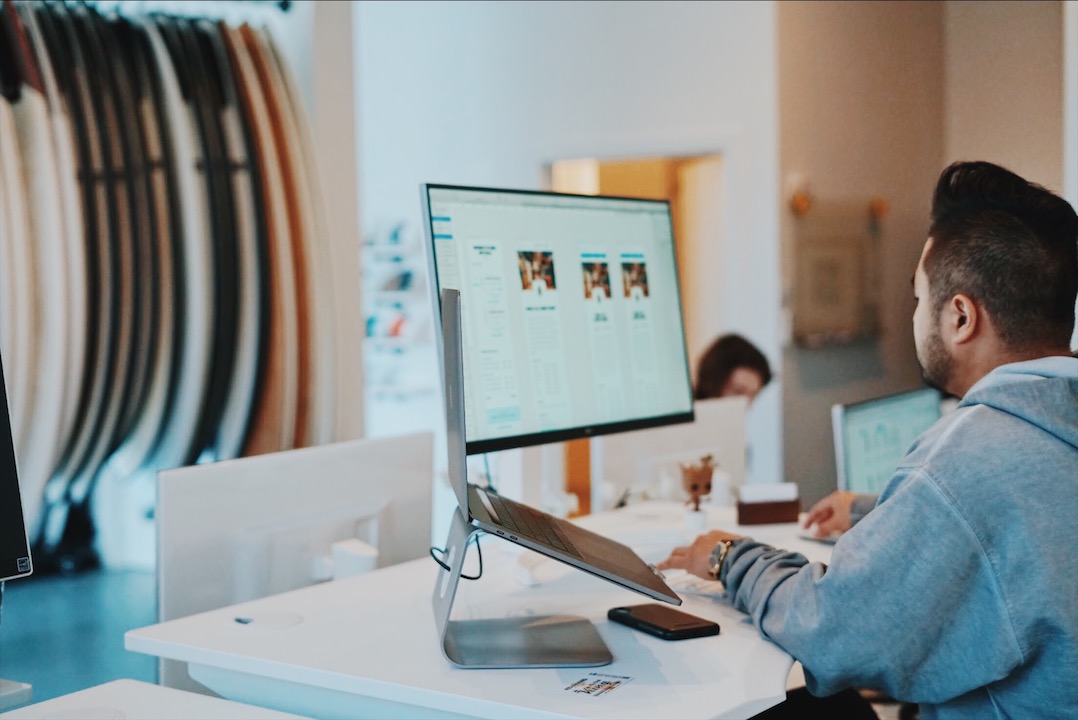 Awayco encourages members to travel light so they can get out and explore the world and surf the waves. Their online membership model lets users reserve time on thousands of surfboards in affiliate shops around the world for one monthly price, which means they can try before they buy and travel the globe without the hassle and cost of lugging along a board.
When the surfboard service went looking for a brick and mortar space for its San Francisco headquarters, they had two requirements: a location in the Avenues and Sonic Gigabit Fiber Internet.
They got both in a light, airy corner building on Taraval and 25th in the Sunset district, opening a combined board shop and office to the public in December 2017. But with teams and affiliates sprinkled around the globe, Awayco needs worry-free connectivity, which Sonic provides.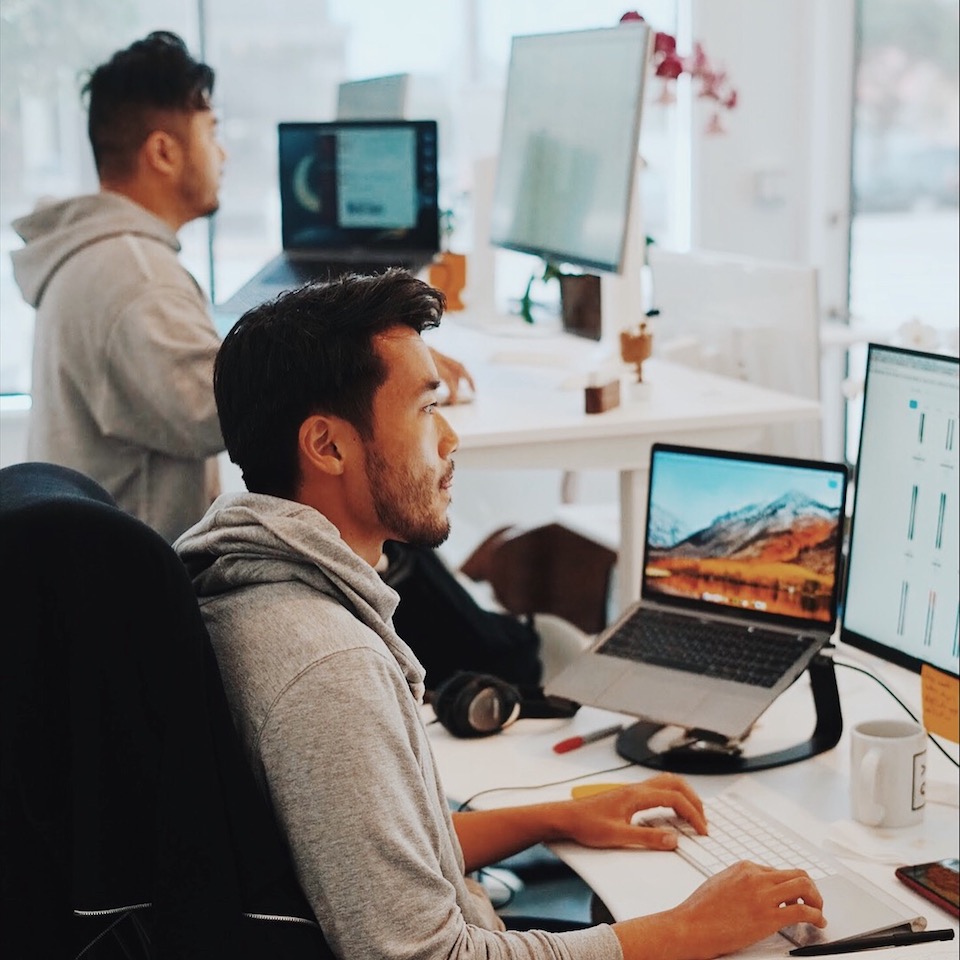 "When it came time to pick a business-class internet service provider, there was really no choice, it was Sonic internet all the way for the Awayco headquarters," said Barney Bannan, in charge of growth for Awayco and a Sonic fiber customer himself at his home in San Francisco's Richmond district.
"I knew from personal experience how good Sonic internet is. Our team is distributed around the world so we do a lot of video conferencing and file sharing, as well as use Slack, email, and even run our POS tablets and customer service phone line all using Sonic. The Sunset district is such a fantastic community, we wouldn't want to be anywhere else, the fact that Gigabit Fiber is available here is a huge bonus!"
Pizzetta 211 is a cozy space with delicious food that has patrons lining up and waiting to get in for their thin crust pizzas and salads. The restaurant is located in the Richmond district and has been a Sonic small business customer since September 2016.
The eatery offers a menu focused on seasonal, local (even when it comes to their choice of ISP), and preferably organic and sustainable ingredients. That means that the menu, and pizza choices, change often to fit what's in season, so there's always something new to taste.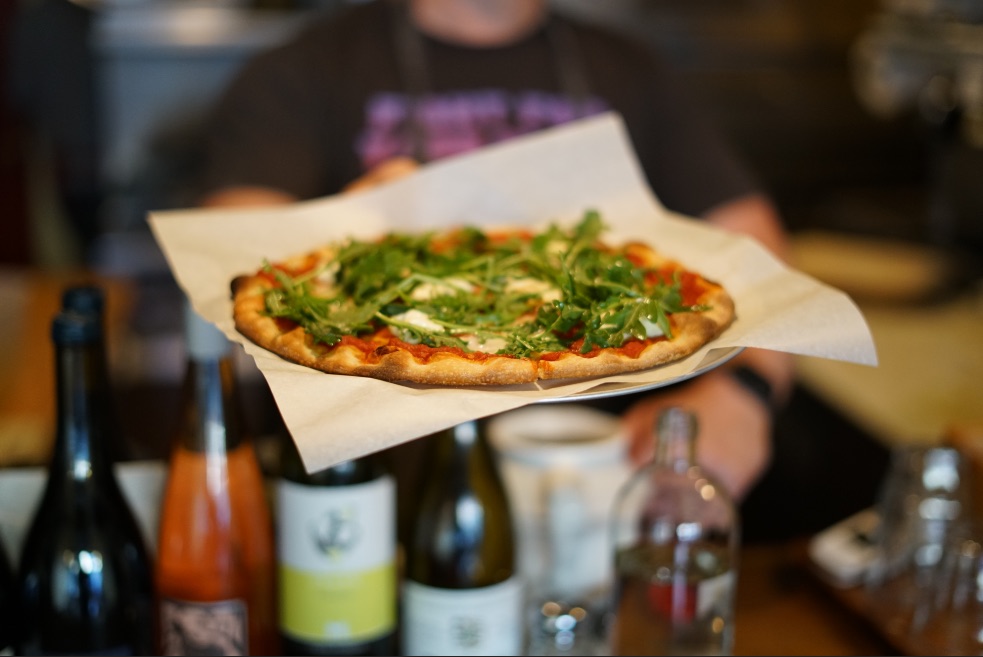 And as another piece of good news for Pizzetta 211 lovers (and for Sonic!) the owners of the beloved pizza joint have opened a sister restaurant, Pearl, also a Sonic small business customer, running on Gigabit Fiber. The new space, which opened on May 29, is an all-day cafe, and a restaurant and bar by night.
Be one of the first in line to try out another Sonic Gigabit Fiber customer that's sure to be just as popular as its sister.
Whether it's revolutionizing how you color your hair, catch a wave, or spend date night at a cozy local eatery, companies are choosing Sonic because they believe in supporting good business, both online and off.
Each of these San Francisco small businesses depends on Sonic Gigabit Fiber to support their connectivity needs and trust Sonic to ensure that the network they do business on is safe, secure, and backed by an organization using the Internet For Good.
If your business is ready to join a network with integrity, Sonic Gigabit Fiber is standing by.
Hoodline is a Sonic customer and advertising partner.