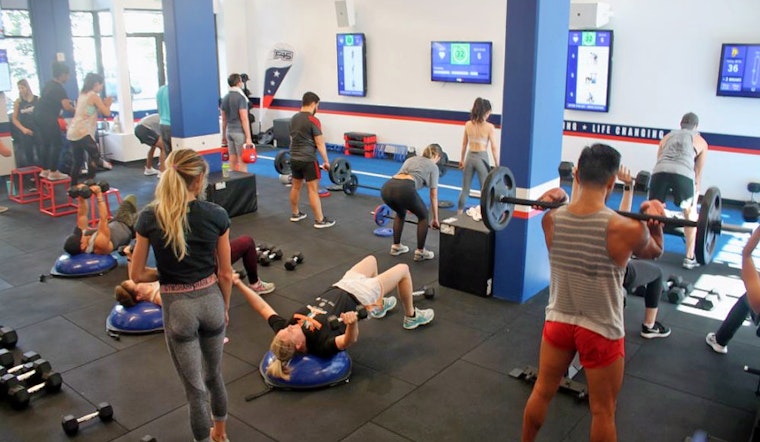 Published on August 29, 2018
Interested in trying some new fitness spots in Seattle? You're in luck: we've found a lineup of places to fill the bill. Here are the newest places to check out the next time you're searching for a fitness studio around town.
F45 Training
1419 11th Ave., Capitol Hill
F45 Training is a circuit training gym with locations around the country that features 45-minute high-intensity workouts.
The first class is free and there are multiple training programs available for all skill levels, including the popular eight-week training regimen combining fitness and diet. Check out the studio's website for more information, membership pricing and class schedules. 
F45 Training currently holds five stars out of two reviews on Yelp.
Yelper Tonya T., who reviewed the gym on Aug. 8, wrote, "Favorite workout by far. Is customizable to any fitness level. Trainers are great to push you and correct your form. Music keeps you going. I hate to miss a class!"
Danielle M. noted, "I have been going to F45 Training on Capitol Hill for a few weeks and it has been life changing for me! Just a few weeks in, and friends (even strangers) are commenting on how toned my arms and legs are getting."
F45 Training is open from 6 a.m.–8 p.m. on Monday-Thursday, 6 a.m.–7 p.m. on Friday, and 8 a.m.–noon on weekends.
Coreo Fitness
508 First Ave. North, Queen Anne
Coreo Fitness is a dance studio and cardio class spot. Want to go bungee jumping but just can't take the leap? Try out this new fitness studio focused on bungee activities instead.
Check out the house staple bungee workout that the business says is "a must-try cardio-blasting, core-strengthening and low impact workout," that synchronizes bungee techniques with smooth beats. Other classes on offer include bungee fit and dance. Visit the studio's website for a full line of offerings, pricing and more information. 
Coreo Fitness currently holds four stars out of three reviews on Yelp.
Yelper Aaron A., who reviewed it on Aug. 11, wrote, "Great alternative workout! Bungee workouts apparently originated in Thailand, and Coreo Fitness is one of only four studios in the U.S. to practice it."
Yelper Sitara M. wrote, "Tried out the bungee workout today and wow! It was super fun! And a great workout. Our trainer, Victoria was great. I liked that the size of the group wasn't too big and everyone got individual attention. The choreography was fun and the best part is that it works for all fitness levels."
The SIX
1319 Dexter Ave. North, Westlake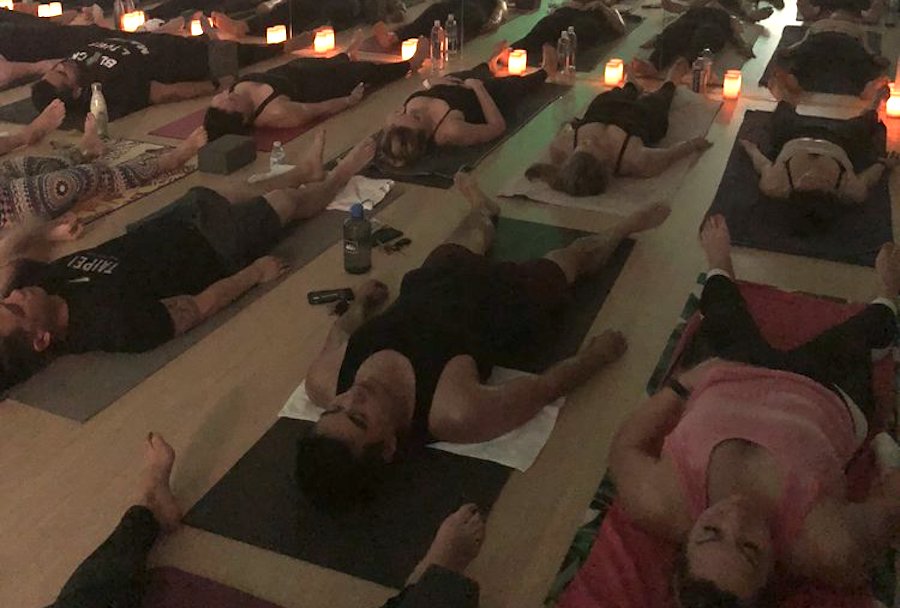 The SIX is a yoga, fitness and cryotherapy spot that also offers juice, smoothies and more. The studio offers daily yoga and hot yoga classes, as well as spas, saunas and cryotherapy sessions.
Cryotherapy occurs when nitrogen gas rapidly cools the body to help reduce soreness and joint pain. After your session, stop by the health bar for an açaí bowl, fresh juice or smoothie.
Yelpers are excited about The SIX, which currently holds five stars out of 36 reviews.
Diane S. wrote, "Such a great studio, came here for a slow flow yoga class. Great for all levels. Super friendly staff! Also all their smoothies are so good, I highly recommend the breakfast smoothie!"
The SIX is open from 6 a.m.–8 p.m. on Monday-Thursday, 6 a.m.–7 p.m. on Friday, and 8 a.m.–3 p.m. on weekends.