In this hyperlocal edition of Oakland Eats, we focus on Uptown, where a new Vietnamese spot has taken over a former bagelry, an Oakland-based coffee chain is launching a new outpost, and a short-lived Asian-fusion restaurant has thrown in the towel. 
Openings
Le Pho Restaurant (2228 Broadway)
Veteran Hoodline tipster Al M. reports that bagel shop Old Brooklyn Cafe & Bakery has shuttered its second and final location. Old Brooklyn's Rockridge location unexpectedly closed earlier this year, but an unnamed employee at the Broadway spot had told Hoodline via telephone at the time that it would remain in business. 
The space has now become the newest outpost of Vietnamese restaurant Le Pho, whose original location can be found at 2501 San Pablo Ave. in Berkeley. 
Al said that a Le Pho banner appeared the same week as the bagelry's closure, and the new tenant is already open for business — though the Old Brooklyn signage has yet to be scrubbed from the building's facade.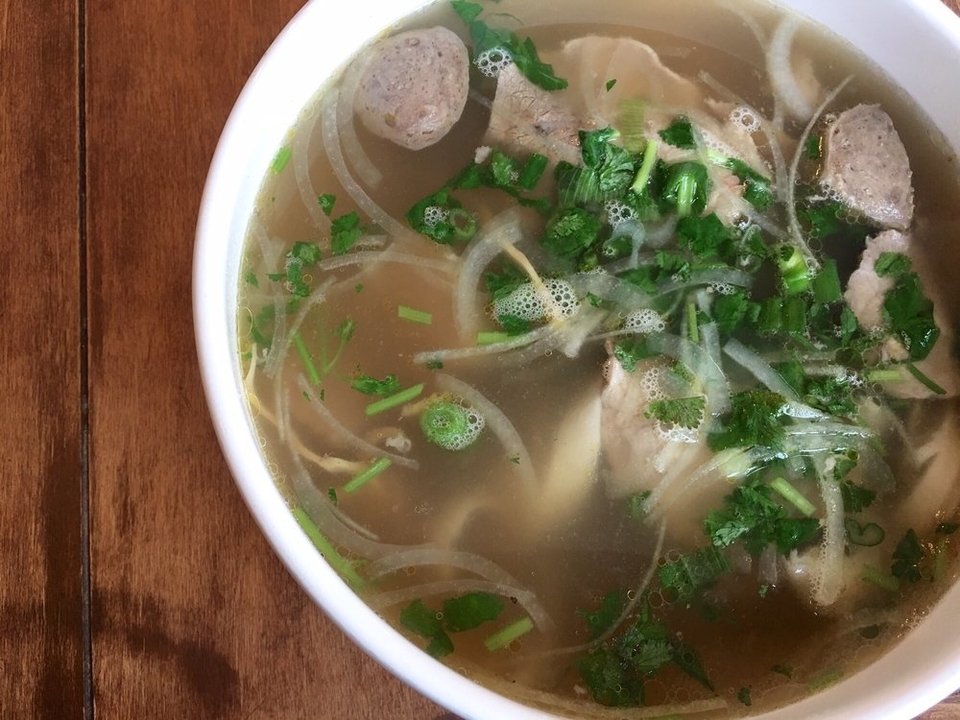 "It kind of caught [me] by surprise, given that it opened so swiftly and quietly," said Al. "But the best part is that no menu items [at Le Pho] are over $12."
Al tried a customizable beef pho, where guests can choose from additional proteins like rare steak, brisket, flank steak, tripe, tendon or meatballs. Le Pho also offers rice bowls and vermicelli salad bowls. (You can check out the full Oakland menu here.)
Blue Bottle Coffee (400 20th St.)
Also in Uptown, Al spotted another Blue Bottle Coffee location in the works near the 19th Street BART station, adjacent to the former California Bank & Trust.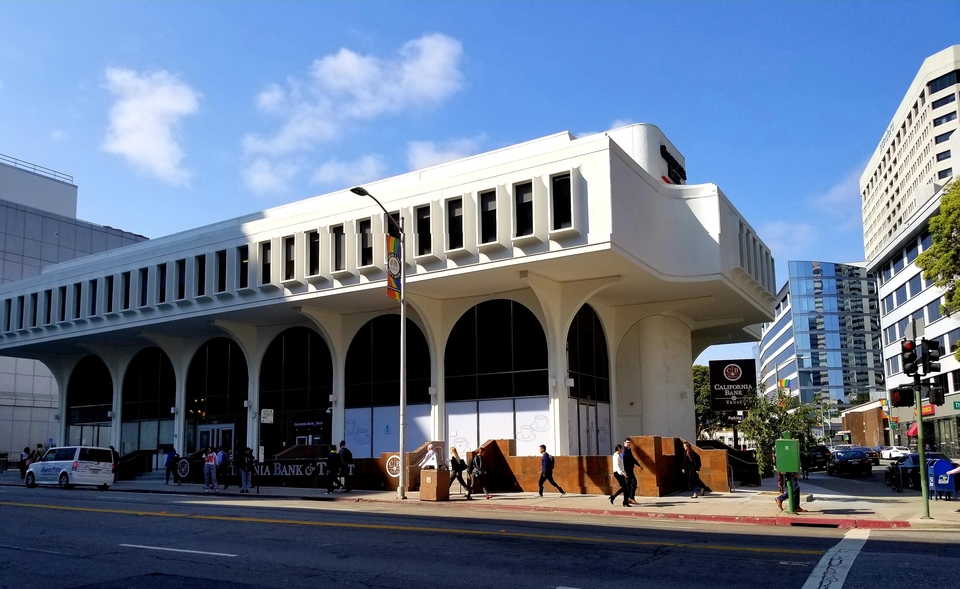 The space is still covered up, and Al wasn't able to take a peek inside. However, a representative for the Oakland-based coffee chain said the new cafe should be open later this fall. 
Closures
Dragon Pearl Asian Fusion (365 19th St.)
It appears that less than four months after its debut, Dragon Pearl Asian Fusion has called it quits.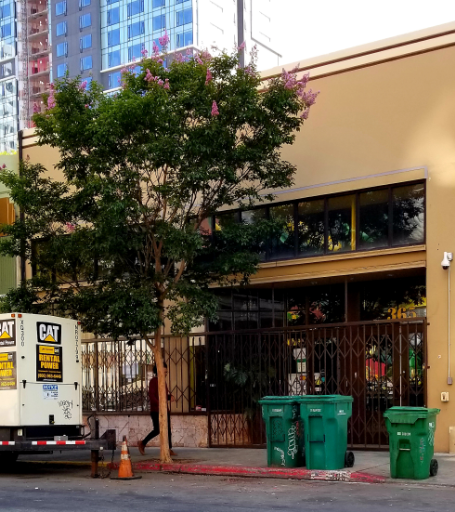 As we reported last April, the eatery came from the same owners as Mama's Vietnamese Restaurant, which previously occupied the space before closing and reopening under the new name and menu. 
The new iteration transitioned from traditional Vietnamese offerings to a menu that featured an assortment of Japanese-inspired sushi and sashimi plates and Chinese-style stir-fries and sides.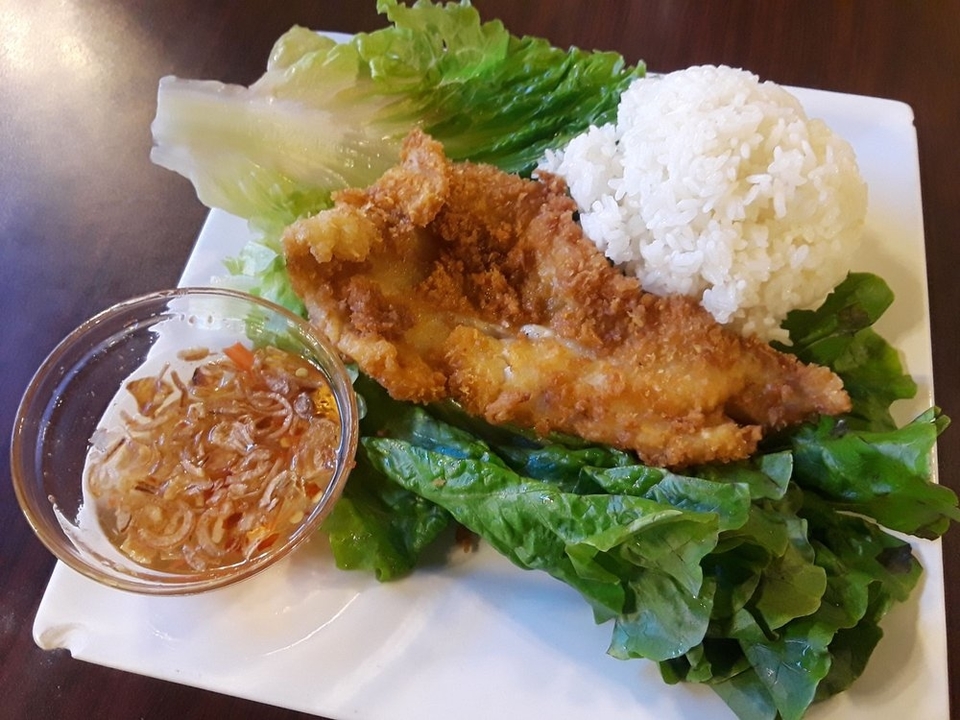 But our informant, Al M., said that it may not be the end for the eatery. "A provisional yellow tag from the Department of Health was posted to the window," he told us, which may mean that Dragon Pearl is addressing the department's concerns.
A search of public records didn't reveal any health scores, though a message on the Alameda County website states that it may take two weeks for a score to appear after an inspection. 
We'll provide further updates on Dragon Pearl when we learn more. 
---
Thanks as always to our man about The Town, Al M., for the tips!
Have you noticed an addition (or subtraction) from Oakland's food landscape? Text a tip and a horizontal photo to 510-757-9959, and we'll look into it.