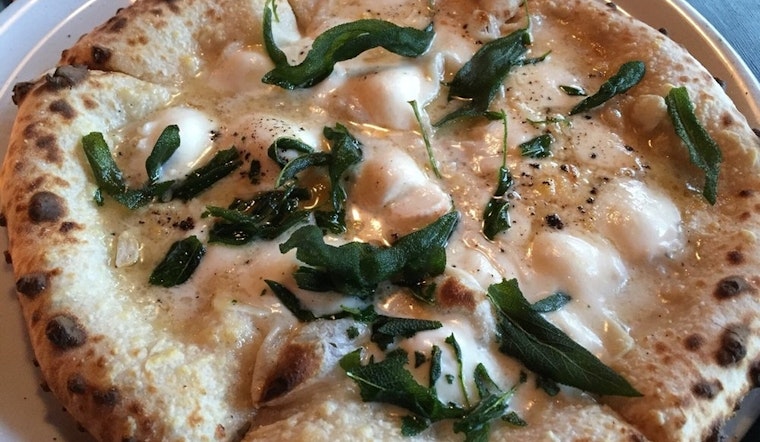 Published on October 09, 2018
In this edition, a local pizzeria opens its second location in Oakland, a Taiwanese boba tea spot opens its first Northern California outpost, and a gelateria calls it quits. 
Openings
Old Oakland
Benchmark Pizzeria (499 9th St.)
After nearly a year of renovations and upgrades, Benchmark Pizzeria is now open in Old Oakland, according to the East Bay Express. 
We've been following the pizzeria's expansion since last December, when previous pizzeria tenant Desco was forced to close its doors after a land. Desco's wood-fired pizza oven remains in the space, which underwent extensive interior renovations.
Benchmark, whose original location is in Kensington, specializes in what co-owners Peter and Melissa Swanson call "Neo-Neapolitan" pizzas, Italian-inspired pies with a few twists. Their dough is made from a sourdough starter that's been kept alive for more than seven years. 
Expect to see topping combos like fried sage with fresh mozzarella, brown butter, lemon and shaved garlic; salami and calabrian chili with garlic and pickled onions; or sausage and mushroom with red onions.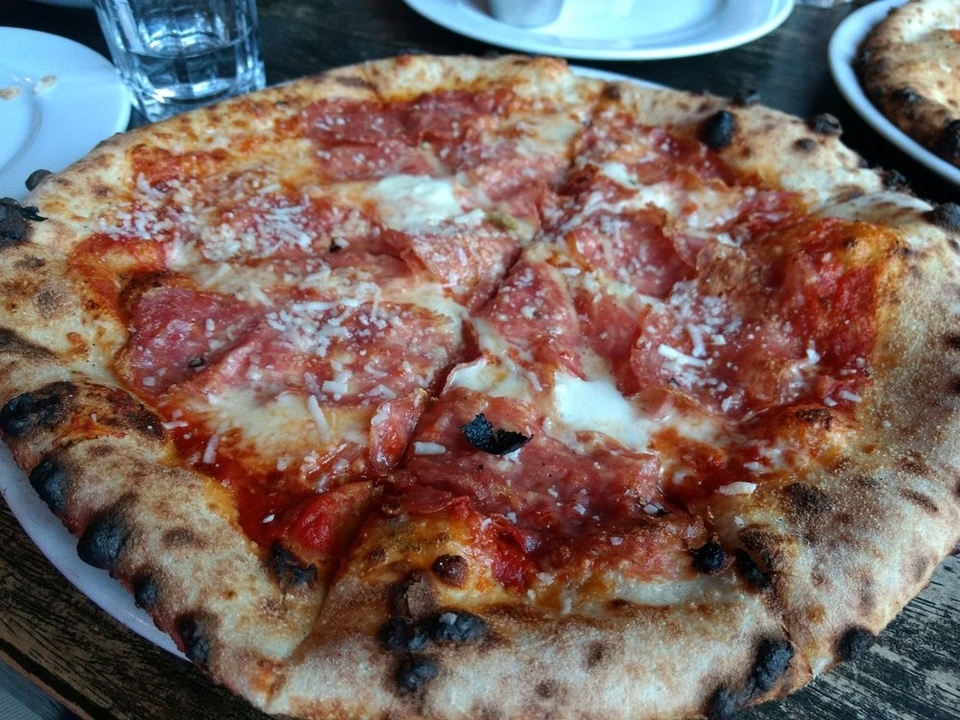 Due to the Old Oakland location's larger kitchen, the Swansons have expanded its menu to include more entree offerings, such as chicken alla diavola and braised short rib ragu with gnocchi. Expect to see rotating seasonal specials as well. (You can check out the full menu here.)
In addition to an extensive wine list with reds, whites and bubbly, this Benchmark has a full cocktail bar, which the Kensington location lacks. 
Chinatown
OneZo (362 8th St. Unit. A)
Right down the way in Chinatown, veteran Hoodline tipster Al M. reports that Taiwan-based bubble tea spot OneZo is now open in the space once occupied by Sam Yick Market, which closed in 2015. 
As we reported in May, this will be the first U.S. outpost for the international chain, which is also bringing new stores to Southern California and New York, according to its website. It has locations throughout Asia and in Canada as well.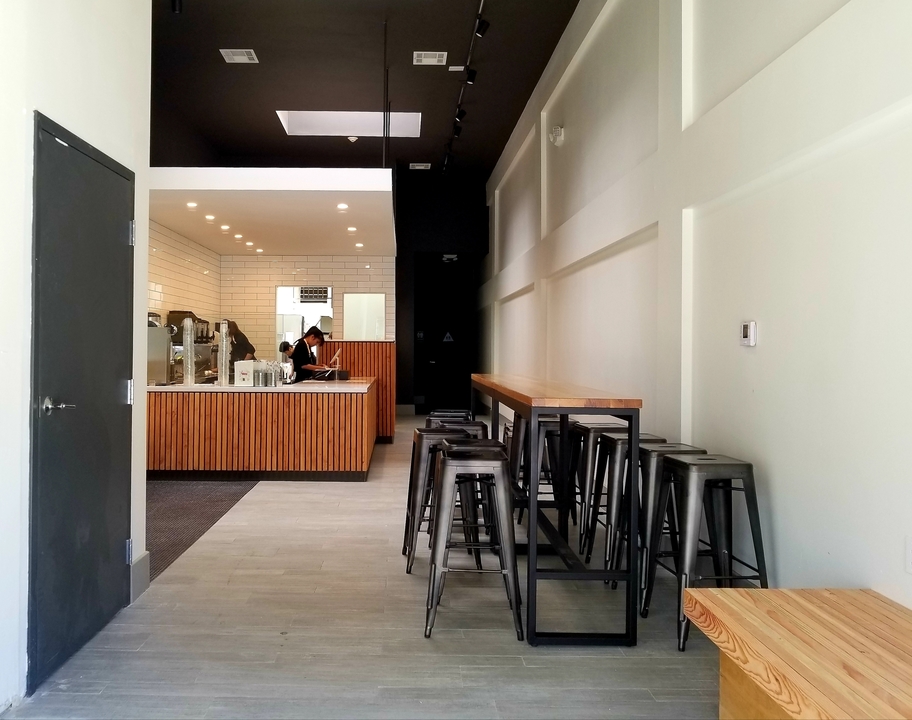 OneZo opened this past weekend, but has yet to install some of the finishing touches, such as its menu board and exterior signage, according to our informant. Two items it has installed: a wooden bench and communal table with seating for 10.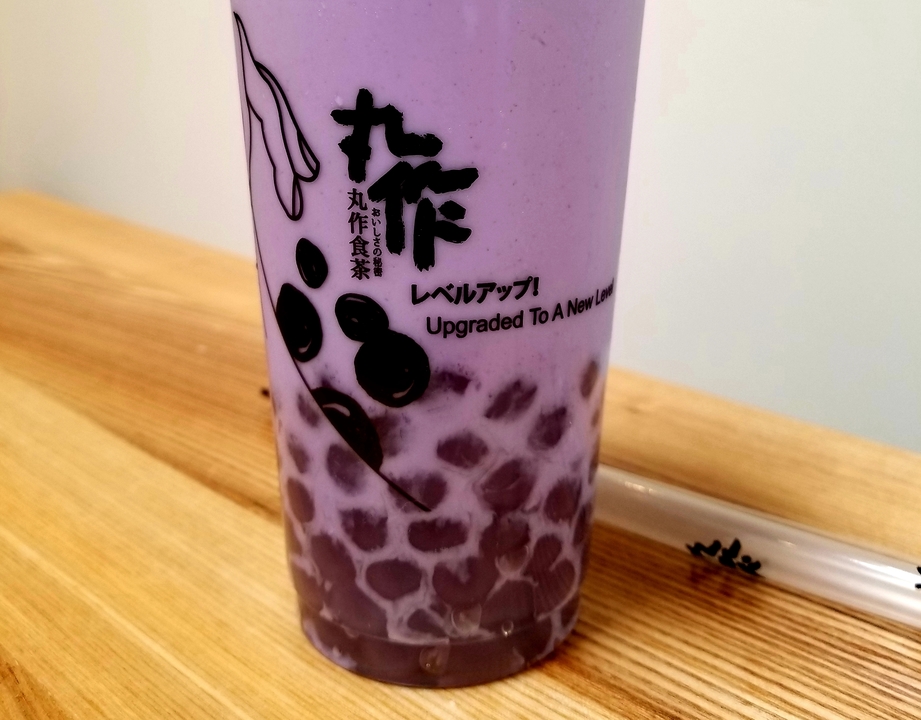 As Al notes, "this isn't your average boba shop. They have a machine that makes the boba daily, and you can see the production through the kitchen window."
On the menu, expect to see a wide variety of offerings like lemon Yakult (a probiotic dairy drink), green tea lattes, roasted barley tea and bamboo charcoal tapioca milk. 
Drinks run $3.50-5.50, and you can customize the amount of ice and level of sweetness. 
Closure
Old Oakland
Holy Gelato! (815 Washington St.)
Finally, Al M. reports that Old Oakland's Holy Gelato! has permanently shuttered after just two years in business. No reason was given for the closure, though Yelpers have confirmed the news as well.
The ice creamery's original location in San Francisco's Inner Sunset has been around for more than a decade, but it appears it couldn't make its East Bay expansion work.
---
Thank you to our man about The Town, Al M., for the tips!
Have you noticed a new addition to (or subtraction from) Oakland's food landscape? Text a tip and a horizontal photo to (510) 757-9959, and we'll look into it.