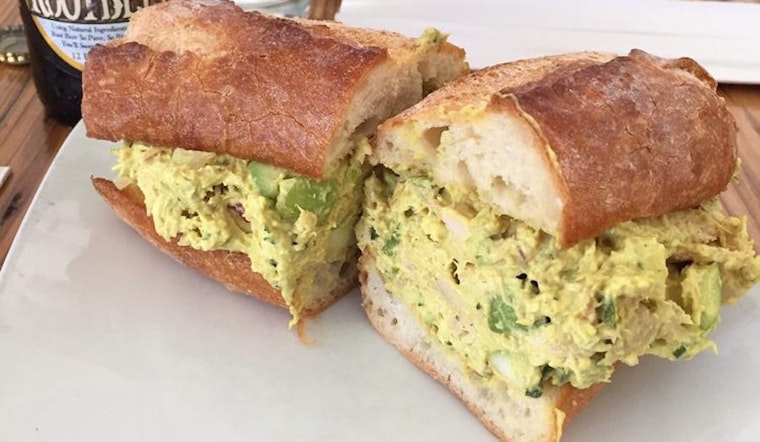 Published on November 02, 2018
If you're looking for Cincinnati's best sandwich, consider that National Sandwich Day is just around the corner. Every year, on Nov. 3, sandwich lovers take a day to celebrate what happens when you put delicious things between two slices of bread.
To help get you on the bandwagon, we've rounded up Cincinnati's top sandwich joints, using both Yelp data and our own methodology.
And remember, there's no rule that says you can only eat one sandwich a day.
1. Cheapside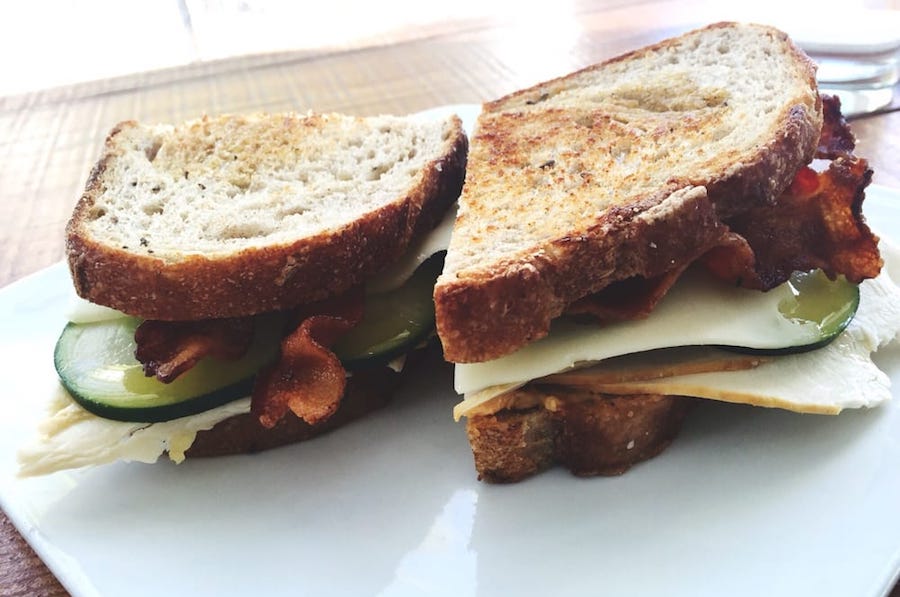 Topping the list is Cheapside. Located downtown at 326 E. Eighth St., the coffeehouse and cafe is the highest rated sandwich spot in Cincinnati, boasting 4.5 stars out of 320 reviews on Yelp.
Start off your day with a breakfast sandwich with scrambled egg, chorizo, green chile and cheddar. At lunch, try the curried chicken salad sandwich or turkey with bacon, Swiss cheese, cucumber and hummus on salted rye bread. 
Yelper Eugenia C. wrote, "Best place to grab a quick bite in downtown! For breakfast: the breakfast sandwich and a latte. For lunch: the turkey sandwich with avocado and a La Croix!"
2. Revolution Rotisserie & Bar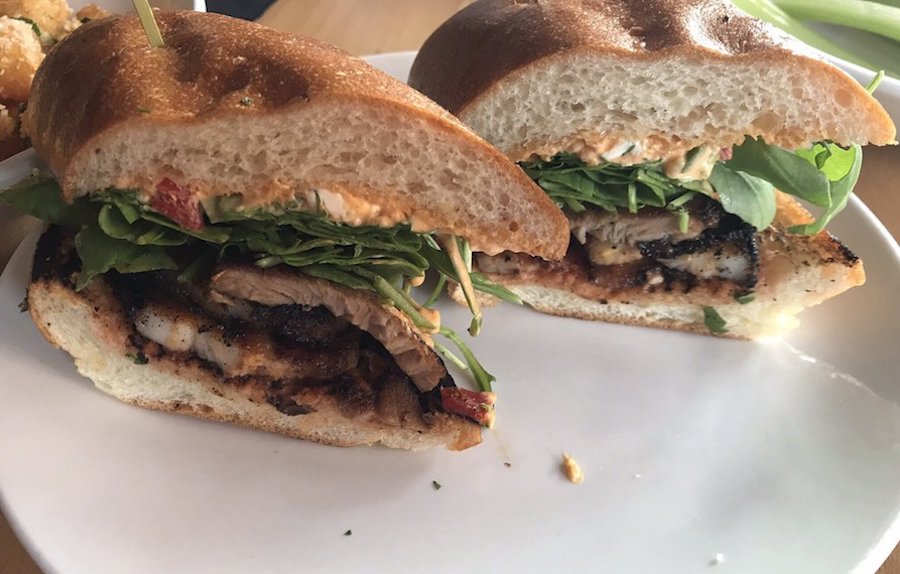 Next up is Over-the-Rhine's Revolution Rotisserie & Bar, situated at 1106 Race St. With 4.5 stars out of 279 reviews on Yelp, it specializes in a variety of pita sandwiches.
Menu offerings include the Nelson Mandela (black beans, pepper jack cheese, corn chips, cilantro, tomato and chipotle ranch) and George Washington (blue cheese, bacon, arugula, onion, celery and ranch). 
Yelper Abby D. noted, "The pita was amazing and it seemed lightly fried, which added an excellent layer of taste and texture to the wonderful guacamole."   
3. Le's Pho and Sandwiches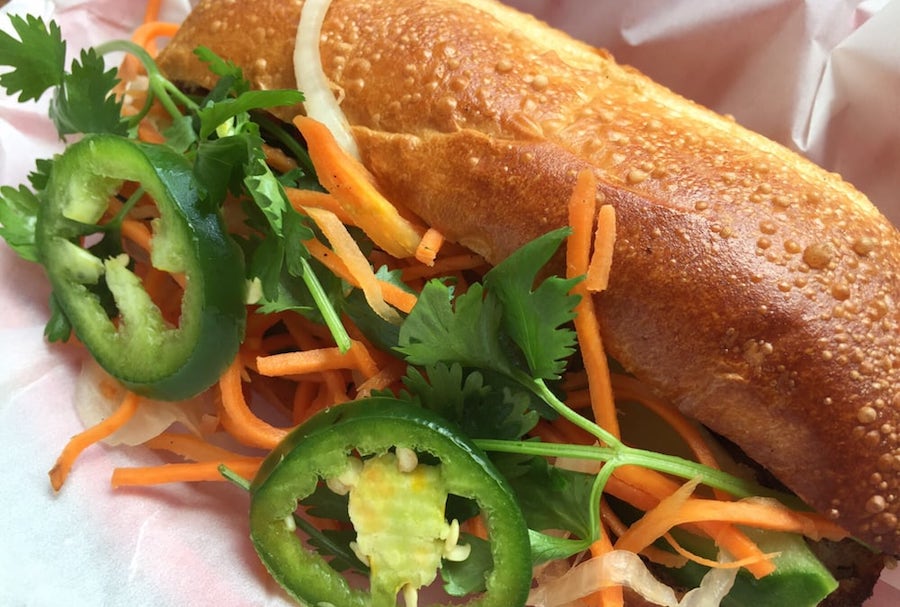 Then there's Le's Pho and Sandwiches, which has earned 4.5 stars out of 139 reviews on Yelp. You can find Le's at 3 E. Court St. downtown. 
Established in 2012, Le's serves traditional Vietnamese banh mi sandwiches with pork, beef, chicken and more. Pair your sandwich with pho or noodle bowls.
Yelper Logan C. wrote, "Wow, what a gem of a place! They have ridiculously cheap prices for banh mi sandwiches and pho, which are both tasty. The pork banh mi sandwich (pork strips with cilantro, carrots, jalapeños in a warm crisp roll) is my favorite."