By
Hoodline
- Published on January 17, 2019.
If you're a fan of the arts, mark your calendars: there's plenty to do when it comes to artsy events in Phoenix this week, from a mixed media showcase to art lessons.
Hoodline offers data-driven analysis of local happenings and trends across cities. Links included in this article may earn Hoodline a commission on clicks and transactions.
---
Opening Reception of "Decode the Distant" by Matt Priebe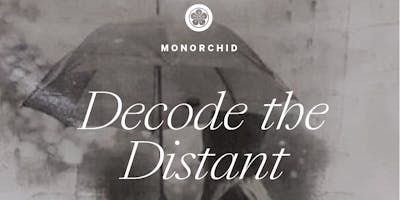 Join monOrchid this Friday at the opening reception of Matt Priebe's nostalgic mixed media piece, "Decode the Distant," which explores the connection between the past and present. The showcase will feature a live DJ and a bar. 
When: Friday, January 18, 6-9 p.m.
Where: monOrchid, 214 E. Roosevelt St.
Price: Free
Click here for more details, and to get your tickets
The Dollop
The Orpheum Theatre will be hosting "The Dollop," an American history podcast hosted by Dave Anthony and Gareth Reynolds this Friday. The show will focus on a specific historical event, chosen for its humorous peculiarity. 
When: Friday, January 18, 8 p.m.
Where: Orpheum Theatre, 203 W. Adams St., Phoenix, AZ 85003
Price: $27.50 (Additional ticket options are available)
Click here for more details, and to get your tickets
Up to 51 Percent Off Fused Glass Pendant Class at SW Art Glass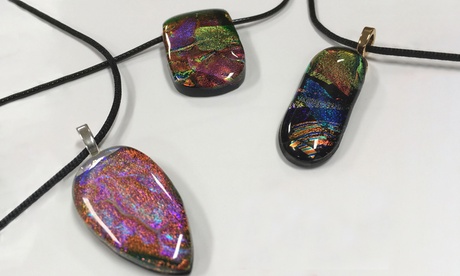 Snag this deal to receive a discounted price on an introductory fused-glass class for one, two or four people. The lesson will teach students how to create a glass pendant and customize the color, cut and pattern. 
Where: SW Art Glass, 2036 E. Thomas Road, Encanto
Price: $40 (43 percent discount off regular price); $137 (51 percent discount off regular price); Additional deals available
Click here for more details, and to score this deal
Up to 39 Percent Off String Art at Craft Nights by The Hippie Hobby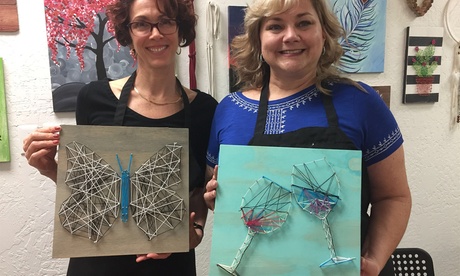 Have a hankering for an artsy night out? The Hippie Hobby is offering up to 39 percent off string art lessons. During the craft night, students will create string art masterpieces from an assortment of templates, including pineapples, hearts, cacti, arrows and more. Students must be over 18 years old — and those over 21 are encouraged to bring wine or beer to sip on throughout the night.
Where: The Hippie Hobby, 10832 N. 32nd St., North Phoenix
Price: $31.50 (36 percent discount off regular price); $119 (39 percent discount off regular price); Additional deals available
Click here for more details, and to score this deal