Here's our roundup of the latest in Oakland food news. 
COVID-19 and Oakland restaurants
As Alameda County calls on residents to shelter in place until April 7, Oakland restaurants have been limited to exclusively offering delivery or take-out. As we reported last week, some have come up with creative ideas, from launching an online shop to offering curbside pickup. Many are relying on merchandise and gift cards as an additional revenue source.
For those seeking delivery and take-out, Eater SF has put together a list of East Bay restaurants that remain open during the shelter-in-place order.
Closed
Downtown
Camburger (430 13th St.)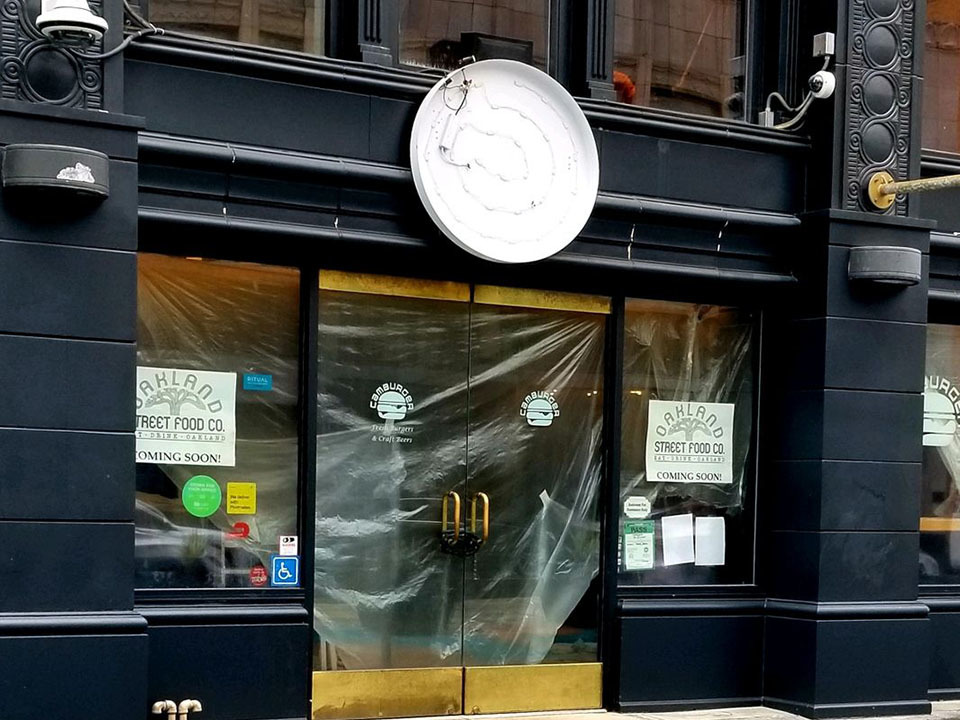 Hoodline veteran tipster Al M. tells us that Camburger is no more. The signage on the burger joint's storefront has come down, while new signage posted on the door now indicates that Oakland Street Food Co. is taking its place. It remains unclear what cuisine the new eatery will serve.
Jack London Square
Grocery Cafe (90 Franklin St.)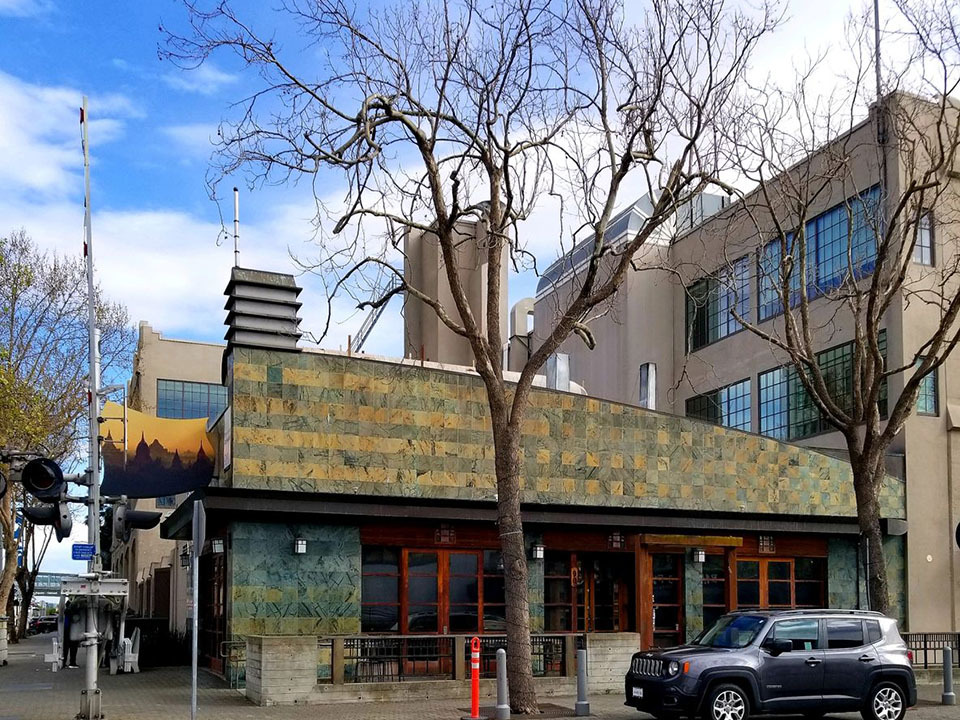 After two years, Burmese eatery Grocery Cafe is also no more — tipster Al says its space has been cleaned out.
Opened in summer 2017 in the former Hahn's Hibachi space, the eatery was known for its classic Burmese and vegan dishes, including a popular tea leaf salad. 
Calls to the business were not returned, but a Yelper says that he spoke to owner William Lue, who said he couldn't afford to remain in the space after the landlord doubled his rent.
Lue allegedly plans to open new locations in San Francisco, Orinda and Oakley (in eastern Contra Costa County). He previously owned a restaurant called Tender Loving Food in SF's Tenderloin neighborhood, which closed in 2016.
We'll keep you posted on Grocery Cafe's future.
Temporarily closed
Chinatown
Buffet Fortuna (800 Broadway)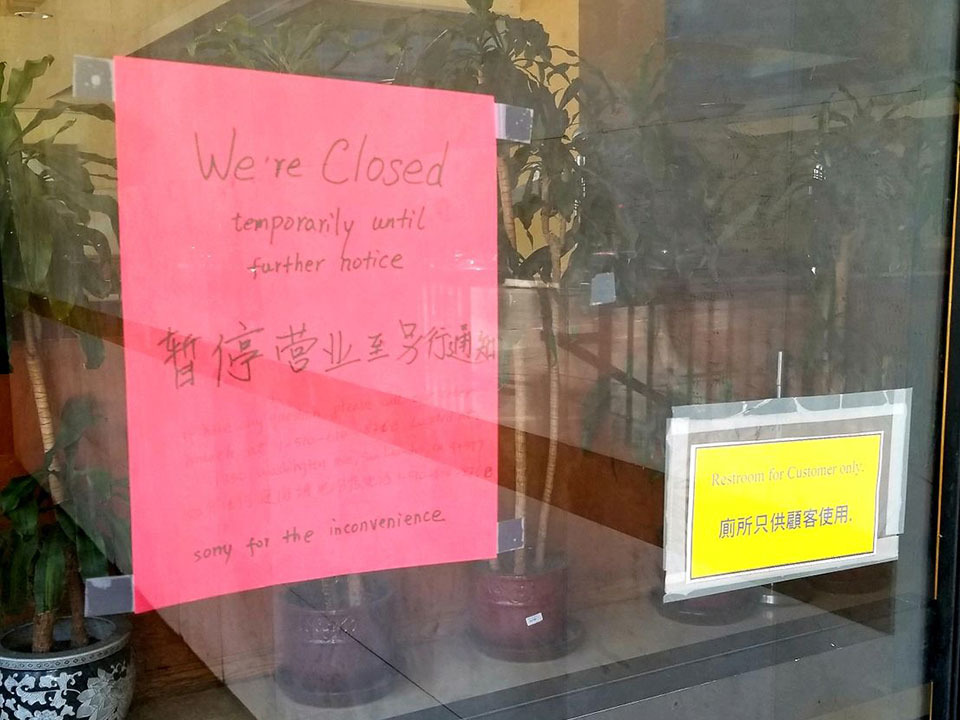 Over in Chinatown, Al says that Buffet Fortuna closed temporarily earlier this month, before the shelter-in-place order went into effect. It's not clear when and if they will reopen, but a sign on the door apologizes for the inconvenience.
An all-you-can eat buffet, Fortuna serves up Chinese, American and Japanese dishes including seafood, dim sum and a sushi bar. 
---
Thanks to our tipster Al M.! Have you noticed a new addition to (or subtraction from) Oakland's food landscape? Text a tip and a horizontal photo to (415) 200-3233, and we'll look into it.