In this edition: West Oakland has gotten a new Afghan eatery, Chinatown has lost a long-running dim sum joint and a recently closed Downtown spot has been reborn as a Temescal pop-up.
Open
West Oakland
Twins Halal House & Bakery (2608 Market St.)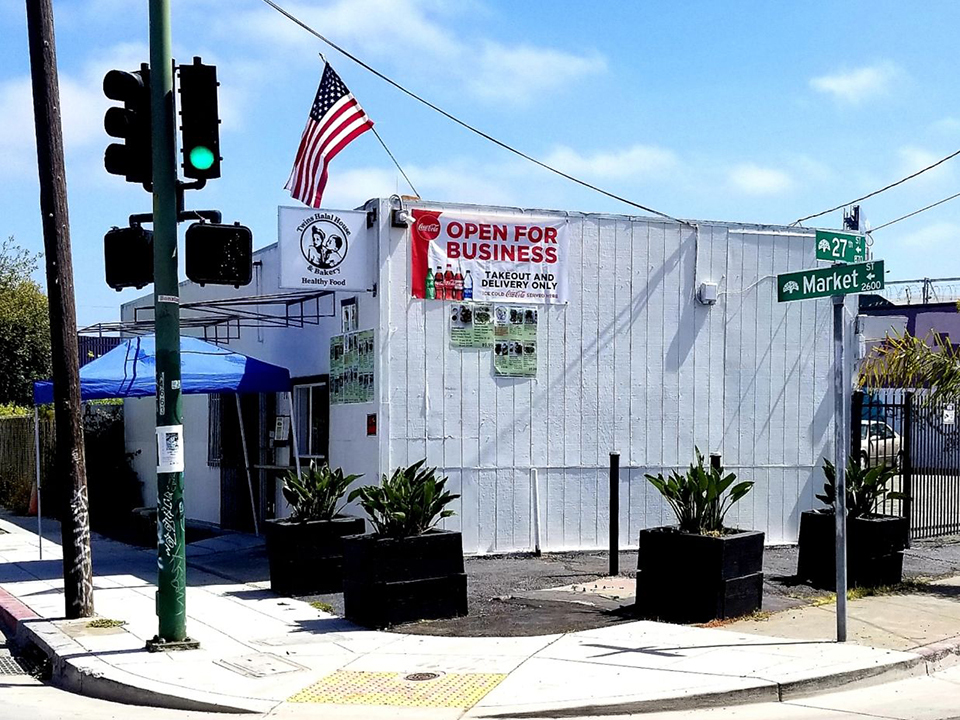 Twins Halal House & Bakery recently opened in the space most recently occupied by Daniel's Caribbean Kitchen and Tamales La Oaxaqueña, Hoodline's veteran tipster Al M. tells us.
The new eatery specializes in Afghan food, with dishes like bolani (stuffed flatbread), pallow (rice cooked with lamb, onions, raisins and seasonings) and mantou (meat-filled dumplings in a yogurt sauce).
There's also some Mediterranean fare, like chicken or lamb kabobs. Gyros and wraps are available, too, accompanied by fries.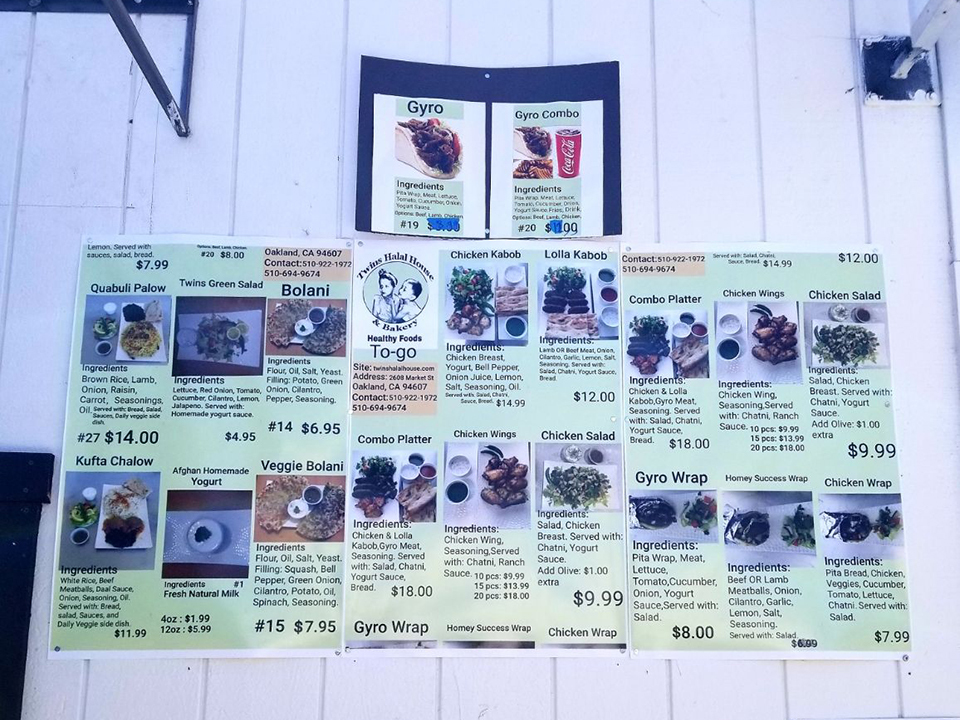 Due to COVID-19, Twins has had to press pause on its indoor seating. Instead, it's offering takeout and delivery through DoorDash and Postmates. 
Closed
Chinatown
Sun Sing Pastry Dim Sum (382 8th St.)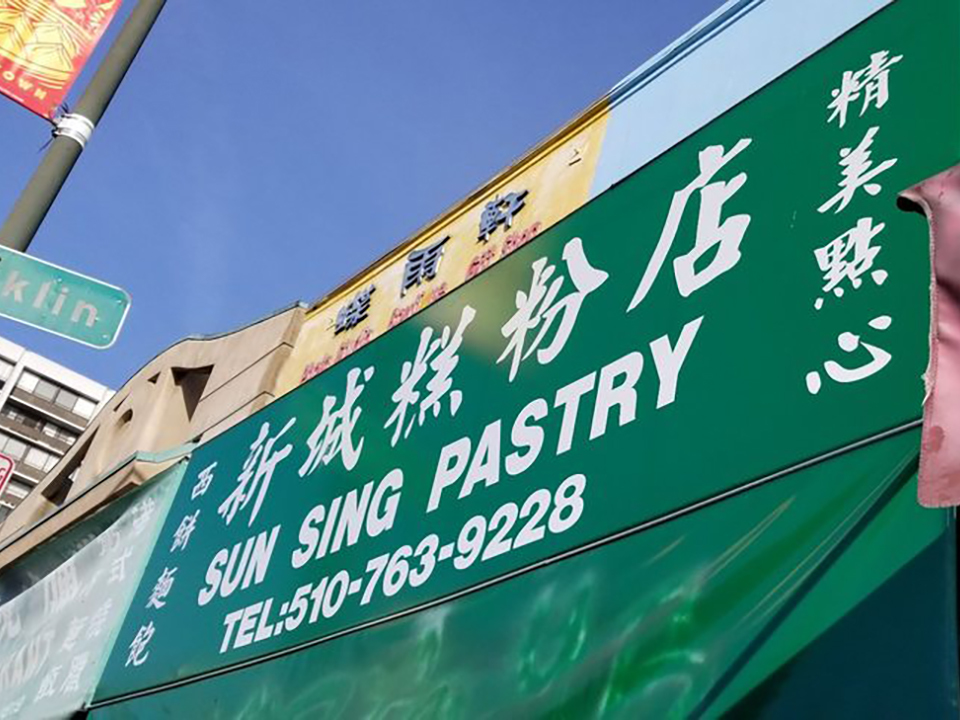 Sad news for dim sum fans: after more than 15 years, Chinatown's Sun Sing is no more. 
While the eatery could not be reached for comment (its phone is disconnected), a rental listing for the space has been posted, stating that the owner has retired.
The neighborhood fixture offered a variety of Chinese pastries, including baked barbecue pork buns, shrimp dumplings and egg tarts.
We'll keep you posted on the next tenant for the space, which is listed for rent at $5,500 per month. 
Updates
North Oakland
The Lede (308 41st St.)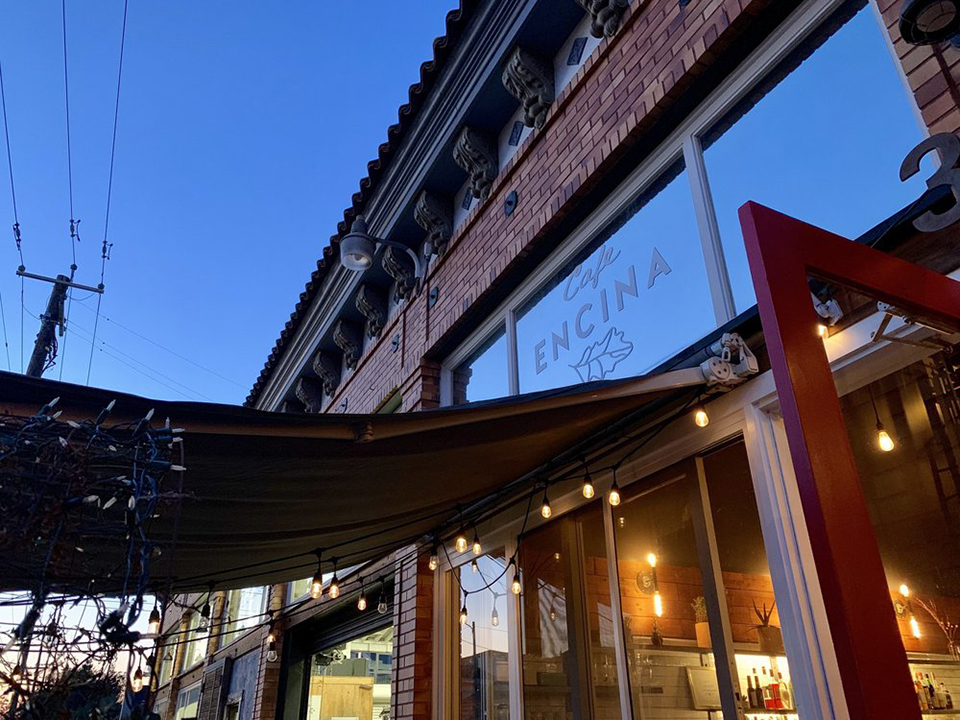 In May — just seven months after it opened — California-Italian eatery The Lede lost its lease at downtown coworking space Studio To Be. But it's not giving up, according to a report in Oaklandside.
Just before the pandemic hit, chef Carlo Espinas had taken the helm of the restaurant from former chef Cal Peternell (who wanted to step back to work on a book). Espinas is now taking The Lede on the move, with a bi-weekly pop-up at Temescal's Cafe Encina.
Espinas has more than 20 years of experience in Bay Area kitchens, according to The Lede's website. Most recently, he's worked at Comstock Saloon in San Francisco, Assembly in Santa Cruz and outdoor dining company Outstanding in the Field. 
At Cafe Encina, The Lede will offer takeout each Thursday and Friday from 4 p.m. to 7 p.m. While the menu changes every week, expect it to center on seasonal food. Last week's offerings included braised chicken with rice, herb salsa and roasted carrots, and stuffed peppers with queso fresco, rice and tomatoes.
The Lede also donates about 100 meals a week to Oakland-based nonprofits. Last week, it sent meals to Oak Street Community Cabins, which provides living accommodations for the unhoused. 
Diners can support the free meal program by buying a meal for someone in need online.
---
Thanks to tipster Al M.! Have you noticed a new addition to (or subtraction from) Oakland's food landscape? Text a tip and a horizontal photo to (415) 200-3233, and we'll look into it.