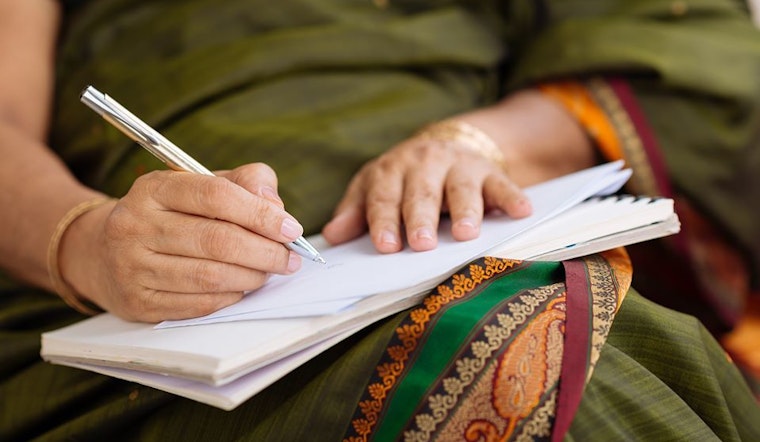 Published on August 03, 2020
The Bay Area's shelter-in-place order has brought countless events usually held as in-person gatherings online. We're aiming to support local businesses in San Francisco and Oakland by highlighting five of these events each day.
Got a suggestion for an online event based in SF or Oakland? Email our events reporter, Teresa Hammerl. 
---
Here's your San Francisco and Oakland online event calendar for Monday, August 3. Join a trivia night, learn how to help a newly adopted puppy navigate the transition to a new home, tune in to a class about making podcasts, and more.
UC Press Now: Urgent Conversations hosted by Booksmith

Tune in to a talk with Aya Gruber, a professor of law at the University of Colorado Law School, hosted by Upper Haight bookstore The Booksmith. She will be discussing her book The Feminist War on Crime: The Unexpected Role of Women's Liberation in Mass Incarceration.
In her book, Gruber, a former public defender, discusses how to fight violence against women without reinforcing the American prison state, and to use criminalization as a technique of last – not first – resort.
When: Monday, August 3, 11 a.m.
How to join: RSVP online
Price: Free
Writing for Remembering with MaryGayle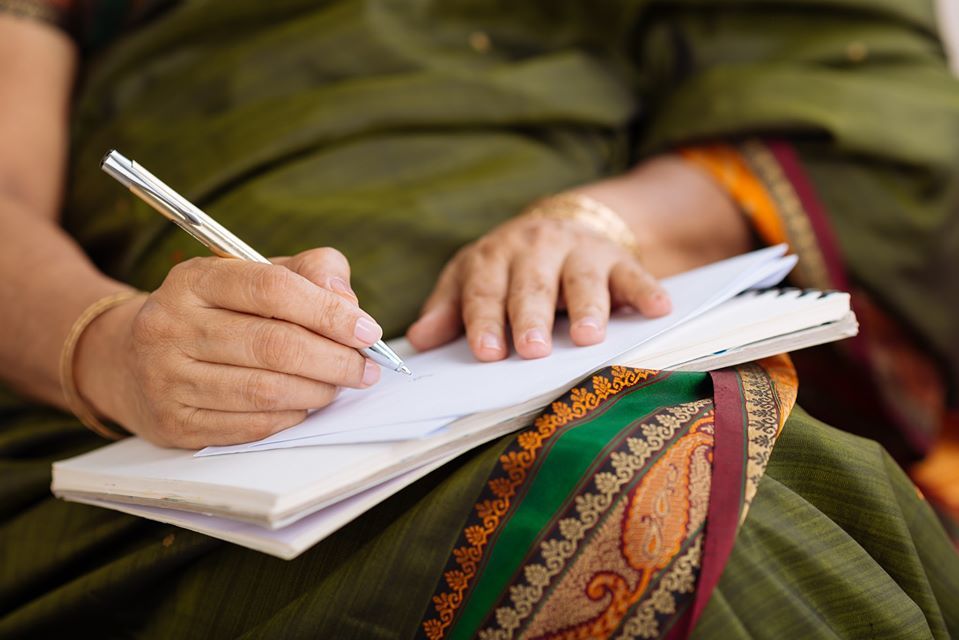 Then, tune in for a stay-at-home writing exercise. Join a session on memoir writing, led by MaryGayle (MG) Thomas. Participants are welcome to bring their own ideas but no writing experience is needed for this virtual workshop.
When: Monday, August 3, 11:30 a.m.
How to join: Via Community Living Campaign
Price: Free
Puppy Love in the Time of Corona with Aimee Porter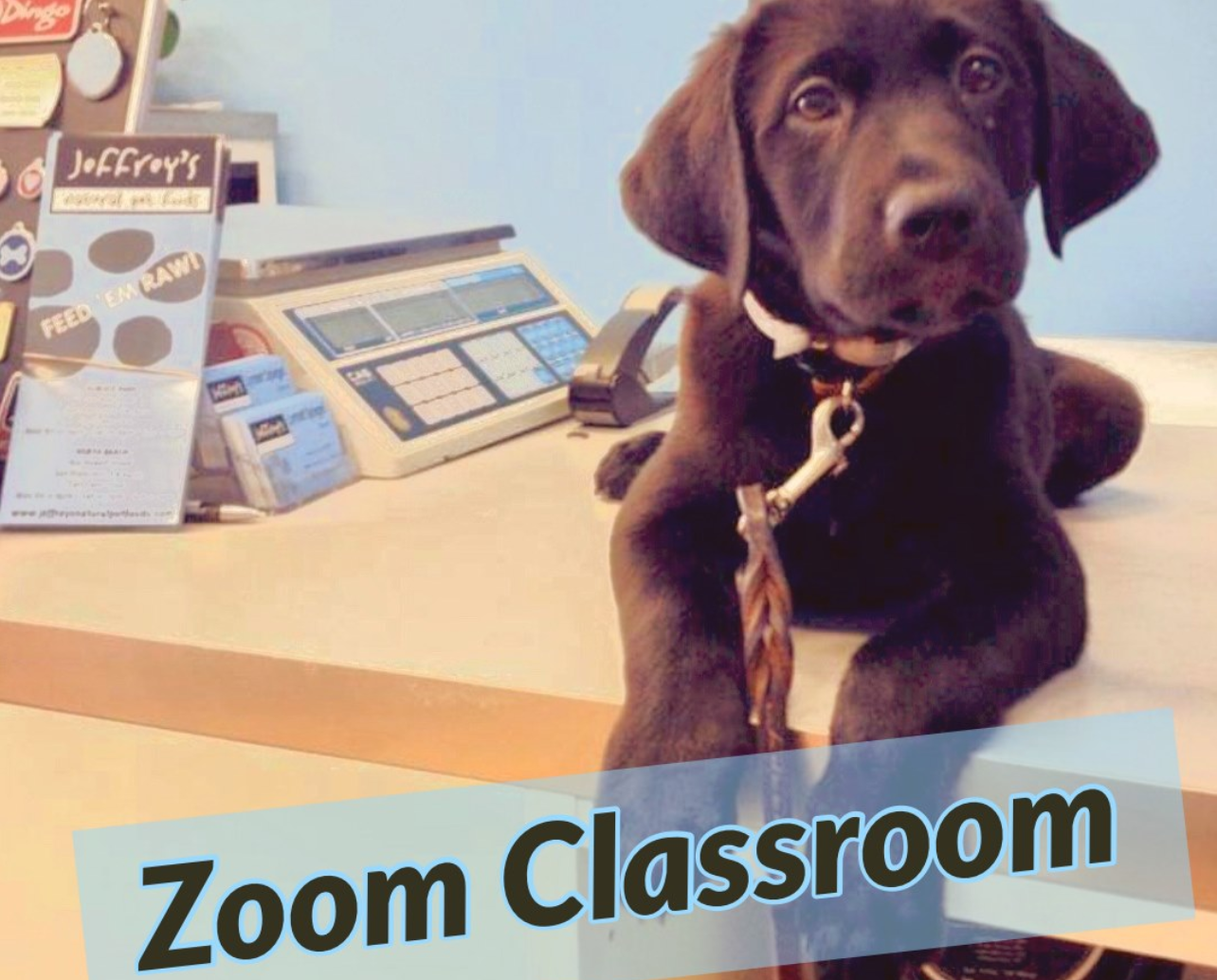 Did you adopt a puppy while sheltering in place? This virtual series has been designed to help new puppy guardians and their pups navigate the transition of coming home and beyond.
Students will progress through topics of how their pups learn, in-home and lifestyle training, maximizing the socialization period as well as building confidence and basic obedience commands.
Trainer Aimee Porter will lead the lecture with demonstrations and end with a Q&A period. Students will receive instructional videos for practice and protocols to continue after the class.
When: Monday, August 3, 6 p.m.
How to join: Via Jeffrey's Natural Pet Foods
Price: $225 (for six sessions)
Podcast Audio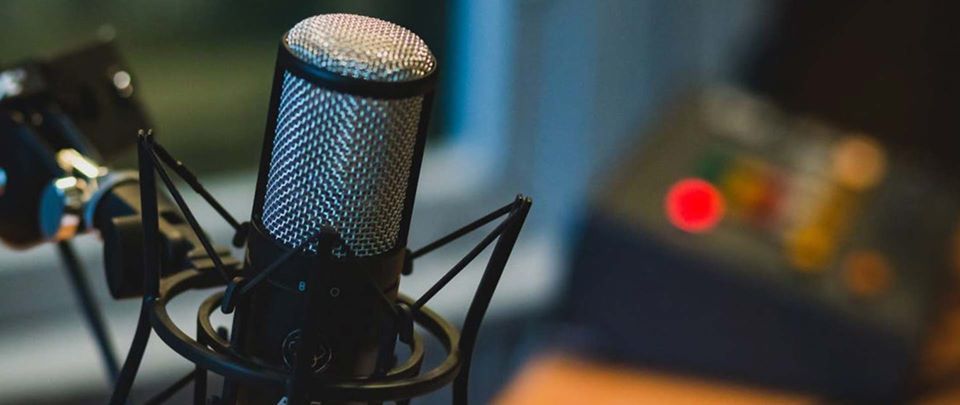 Join SFJAZZ for a session on how to make a podcast.
Expect an introductory audio class for any storytellers seeking to make their own podcasts. Learn the basics of hosting, producing, approaches to scripting and writing for voice, recording, editing, and mixing.
The first part of the class will address the process and core concepts, and during the second part of the class, you will be able to produce a five-minute podcast segment.
When: Monday, August 3, 6 p.m.
How to join: Via SFJAZZ
Price: $50
Monday Night Trivia "AT" the Alley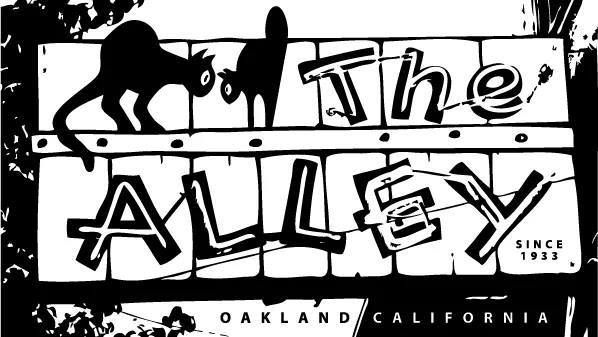 The Alley, a historic piano bar near Leak Merritt, is hosting its Monday night trivia night online as long as it is not safe to reopen for in-person gatherings. Join for a "very fun night" with teams of a maximum of six people, good sportsmanship (no cheating! ), a great team name as well as a cocktail and some snacks at home.
When: Monday, August 3, 7:15 p.m.
How to join: Via Zoom
Price: Free