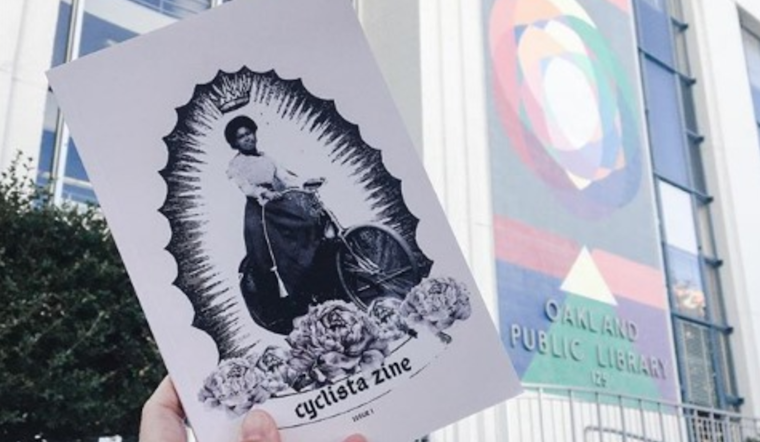 Published on August 05, 2020
The Bay Area's shelter-in-place order has brought countless events usually held as in-person gatherings online. We're aiming to support local businesses in San Francisco and Oakland by highlighting five of these events each day.
Got a suggestion for an online event based in SF or Oakland? Email our events reporter, Teresa Hammerl. 
---
Here's your San Francisco and Oakland online event calendar for Thursday, August 6. Tune into a poetry reading with local writers, listen to virologists discuss what's next for the pandemic, or learn about Chinatown's vintage neon signs.
Women Bike Book Club: Cyclista Zine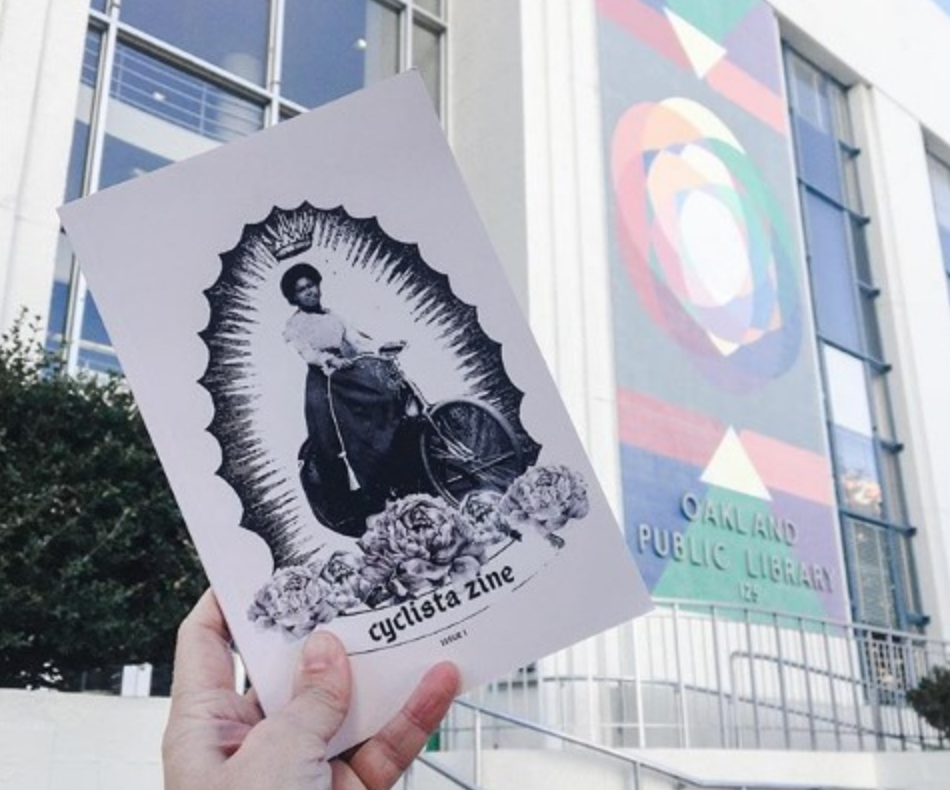 Interested in discussing the intersection of biking and feminism? Look no further than Bike East Bay's book club, held in collaboration with the Oakland Public Library. This month, the group is reading Cyclista Zine, which calls for more inclusion of underrepresented communities in cycling, disrupting mainstream narratives of who cycles. 
Limited copies of Cyclista Zine are available through the West Oakland Public Library's sidewalk pick-up service (1801 Adeline St.), which is open Monday through Saturday from 10 a.m. to 1 p.m.
When: Thursday, August 6, 6 p.m.
How to join: RSVP online
Price: Free
Poetics of Solidarity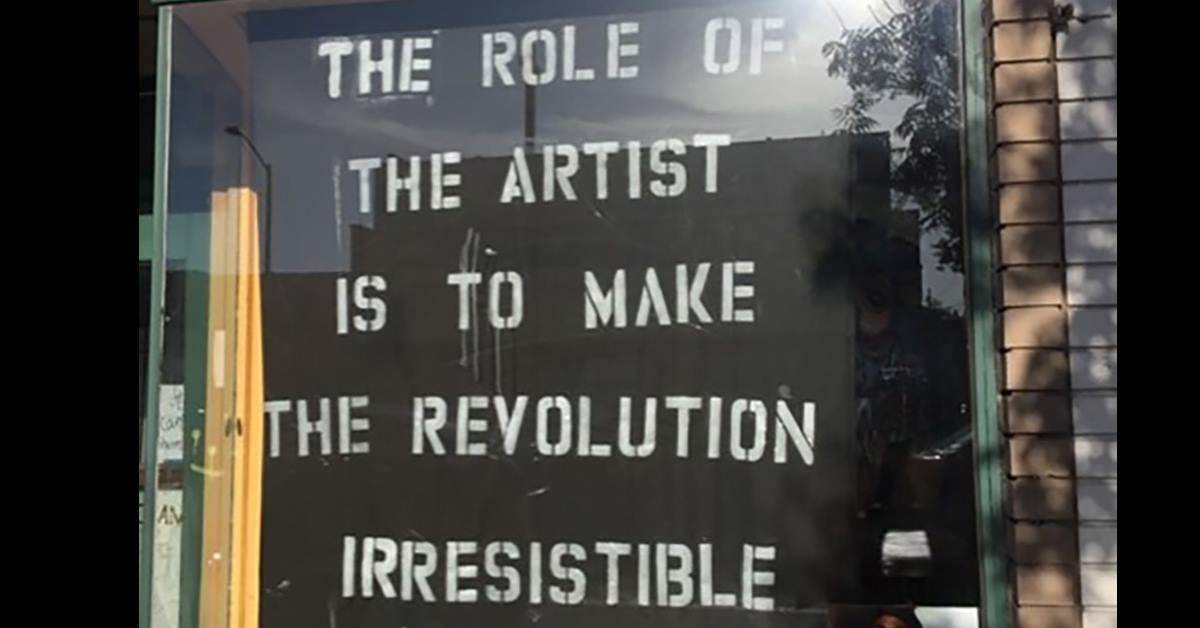 Tune in to a poetry reading with local writers, hosted by the Asian Art Museum.  Poets Asha, Chinaka Hodge, Genny Lim, Michael Warr, and Chun Yu will share original works that "reflect the heartbreaking, devastating, and hopeful moment we are in."
When: Thursday, August 6, 7 p.m.
How to join: Via Asian Art Museum
Price: $0 – $25 (sliding scale)
After Dark Online: Outdoor Insights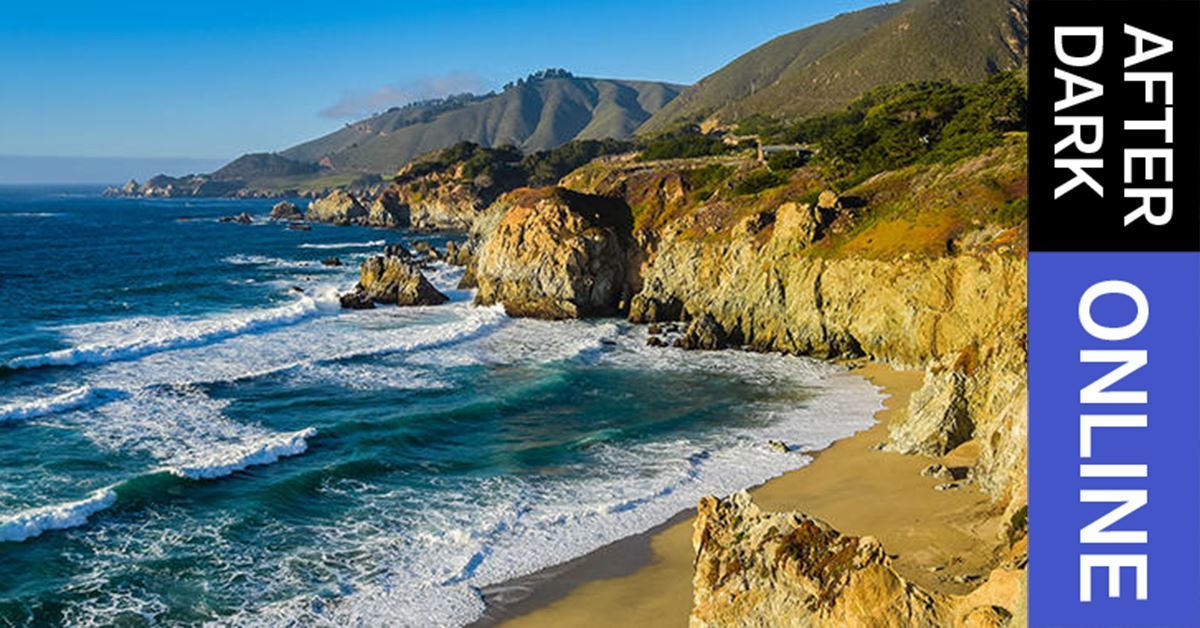 Join the Exploratorium for a trip to the great outdoors with this night of stories and observations about the role natural environments play in our well-being as humans. Experts will also drop by to discuss the ecology of the California coastline.
When: Thursday, August 6, 7 p.m.
How to join: Via YouTube
Price: Free
NightSchool: Epidemics & Ecosystems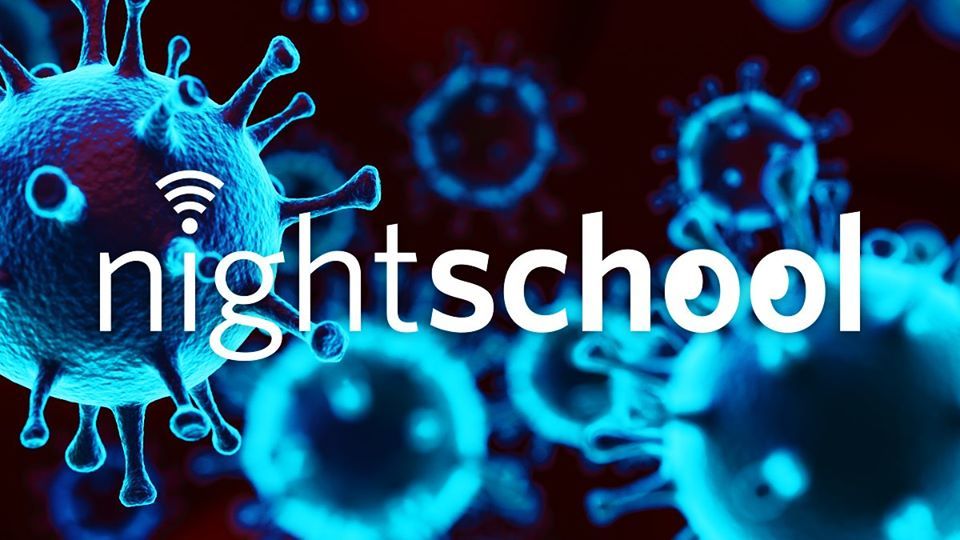 For another round of mind-enriching science, join the California Academy of Sciences for a discussion of the COVID-19 pandemic through the lens of scientists who study viruses and evolutionary ecology.
Shannon Bennett, virologist and the Academy's chief of science, and Peter Roopnarine, curator of geology and paleontology, will discuss the past and future of the pandemic, busting myths and expanding on what scientists are most concerned about moving forward.
When: Thursday, August 6, 7 p.m.
How to join: Via YouTube
Price: Free
SF Neon Chinatown Tour Online: Part 1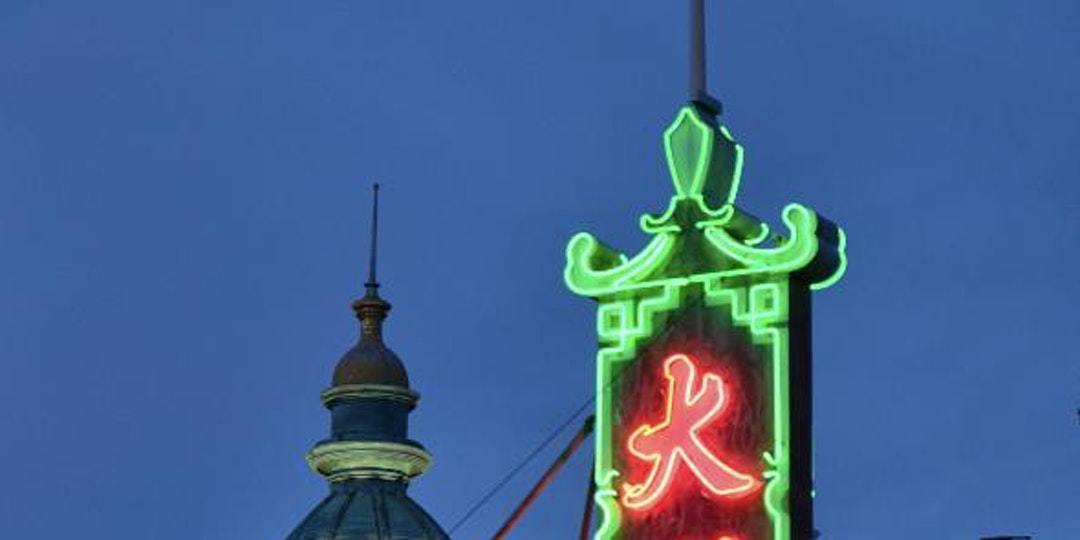 Travel through a wealth of vintage neon signs and history in the streets and alleys of San Francisco's Chinatown. This one-hour virtual tour features some of the oldest signs in the city, with a rich collection of photographs, video clips, maps, and historic research compiled by local neon experts Al Barna and Randall Ann Homan.
The event is organized by the Chinese Historical Society of America, in partnership with SF Neon and the Tenderloin Museum.
When: Thursday, August 6, 7:45 p.m.
How to join: Via Eventbrite
Price: Free