Fried chicken fans have a mouth-watering new option in Oakland as rising star barbeque chef Matt Horn expands his footprint with a comfort-food favorite. Horn, who launched the smoked meat staple Horn BBQ, in 2020, today opens a second restaurant called Kowbird, which specializes in fried chicken sandwiches. The location is 1733 Peralta Street in West Oakland, which formerly housed the Pretty Lady Diner, just a short way down the street from Horn BBQ.
Horn kept some of the original design elements from the space, like the U-shaped counter that dates back to the 1940s, to create his retro chicken shack.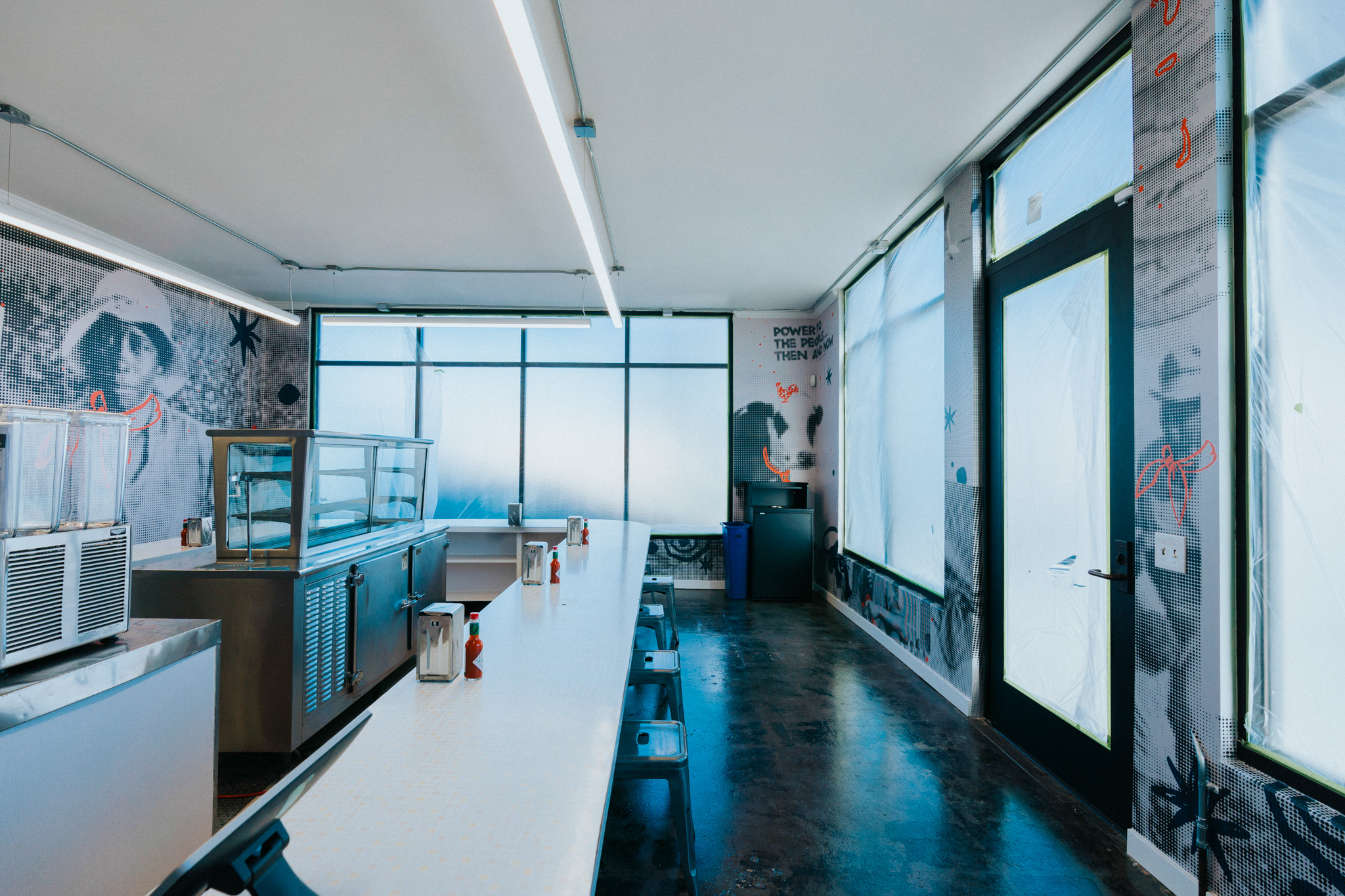 Photo Credit: Kowbird
The menu at Kowbird is straightforward yet well-rounded. There are four choices for fried chicken sandwiches including the Southern Bird which they call 'the original.' It has house-made pickles and 'bird sauce' on a potato bun. The Honey Bird features a pickled mustard seed-honey sauce, the Hot Bird is dusted with dried chilis, and the Early Bird features southern-style gravy and a fried egg. "For me, fried chicken represents soul and love. Growing up, it was a dish that would bring my family together. Whether after church or in the backyard with friends, it was always centered around love. To open a fried chicken concept in my home of Oakland is personal to me, it bridges family, love, soul, and good food," Horn says in a statement.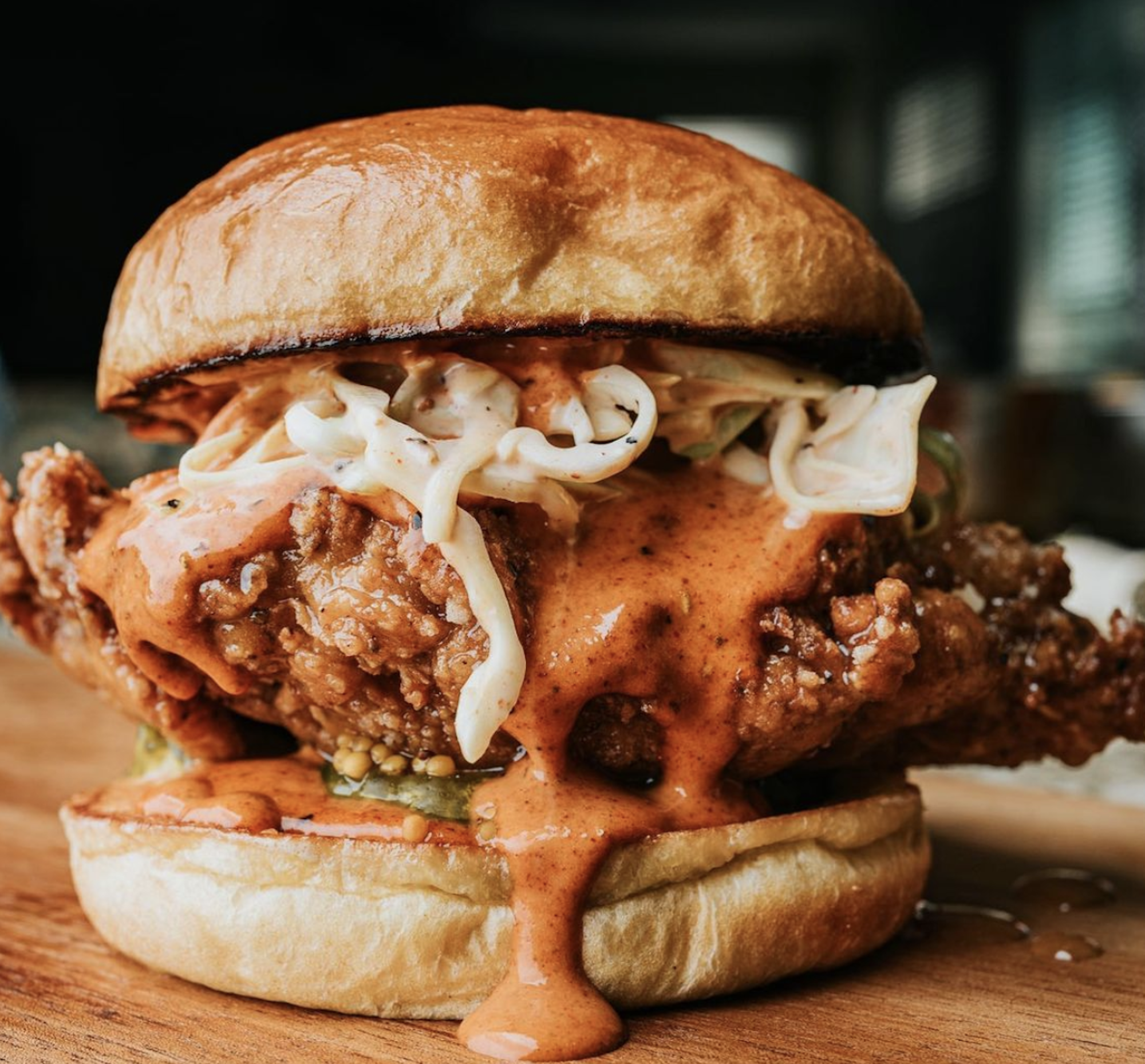 Photo Credit: Kowbird

You can also get the Chicken & Buckwheat Waffles or a Wings & Fries plate. A fried catfish sandwich is available in two options, but only on Sundays. There's also a vegan sandwich option with fried oyster mushrooms. The menu also features 3 side dishes including mac & cheese, fried cabbage with all the fixins', and fries. There's also a selection of pies or a candied apple for dessert. Another element that stands out is the beverage selection. You can get beer, root beer, and cream soda all on tap. Eventually, Horn says he will install an apiary at the restaurant to create their own honey.
Like Horn BBQ did over the last year, Kowbird is all but guaranteed to develop a loyal following quickly. Matt Horn has also been a rising star in the culinary and barbeque arenas, earning Best New Chef recognition last year from Food & Wine as well as a special nod from the James Beard folks, and he is expected to release a cookbook this spring. You can try Kowbird Wednesday and Thursday 11 a.m.to 7 p.m and Friday through Sunday 11 a.m. to 8 p.m.