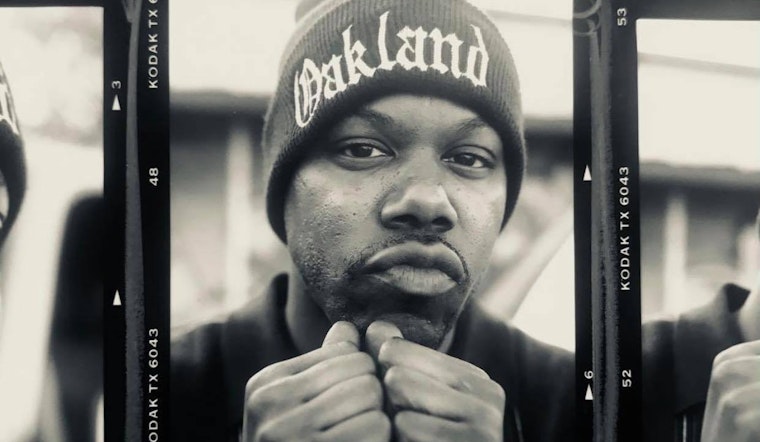 Published on December 02, 2022
Life is Too short,
too short
Life is Too short,
too short
We can almost guarantee those namesake lyrics by local rapper Too $hort will be running through your head when you drive along Oakland's Foothill Boulevard in the future – at least if a proposal to rename a stretch of the street for the rapper goes through.
The Mercury News reports that Mayor Libby Schaaf and Councilman Noel Gallo are behind the proposal to honor Too $hort by renaming three blocks of Foothill that run beside Fremont High School. The section goes from 47th Avenue to High Street.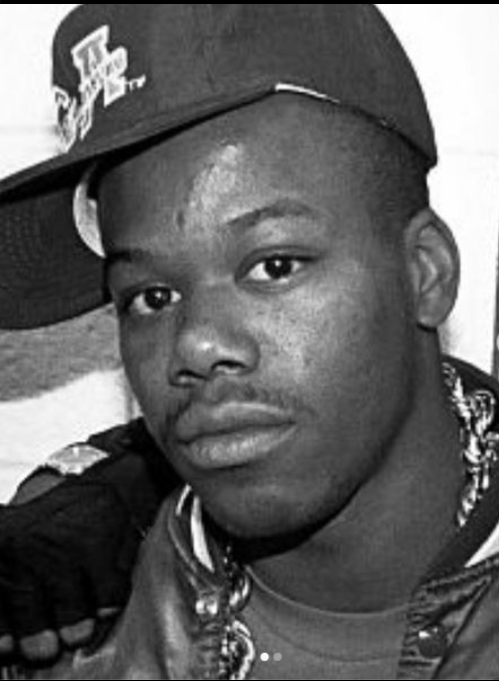 Too $hort was in the Fremont High band. | Photo: Too $hort/Instagram
"There's an understanding that we should recognize him, based not only on his talent and contributions but also just honoring and respecting those who have come before us and given back to the city," Gallo told the newspaper, which reported that friends and supporters of the music legend are also part of the group putting forward the proposal.
The paper reports that the city council will take up the issue on Dec. 6. If approved, the renaming would be purely "commemorative," with street signs marking the name installed underneath current Foothill Boulevard street signs along the appropriately brief new Too $hort Way.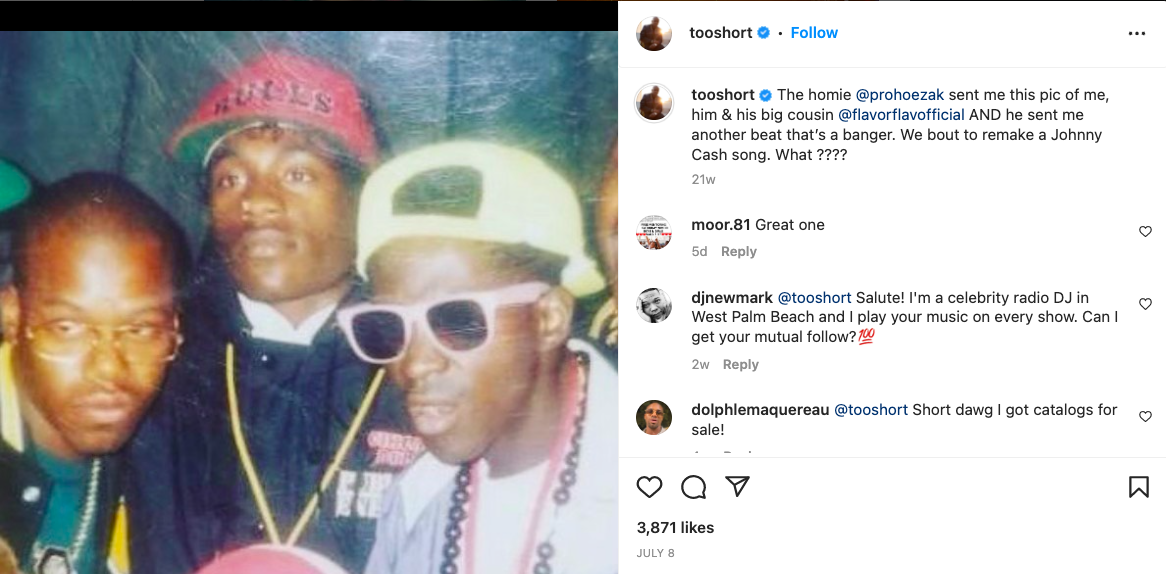 Photo: Too $hort/Instagram
Too $hort, born Todd Anthony Shaw, moved from Los Angeles to Oakland as a teenager and attended Fremont High School in the 1980s, where the eventual pimp-rap icon was in the marching band. He soon made his way into the music business by selling tapes on the Oakland streets and, he told a reporter for a 2006 article published in SF Gate, on the AC Transit bus that ran along Foothill Boulevard.
He's talked about that moment as pivotal to his life and career coming up on the troubled streets of 1980s East Oakland. "I feel like high school was a turning point in my life, and I was miraculously saved by the music," the SF Gate article quoted the musician as saying.
The Mercury News also quotes one of Too $hort's former Fremont High classmates talking about that time period and the students riding the bus along Foothill Boulevard. "The buses would serve as a talent show," Terry Butler told the paper. "We would utilize the Foothill bus line as kind of like what Broadway is for musicals – that was our 'hood Broadway.'"