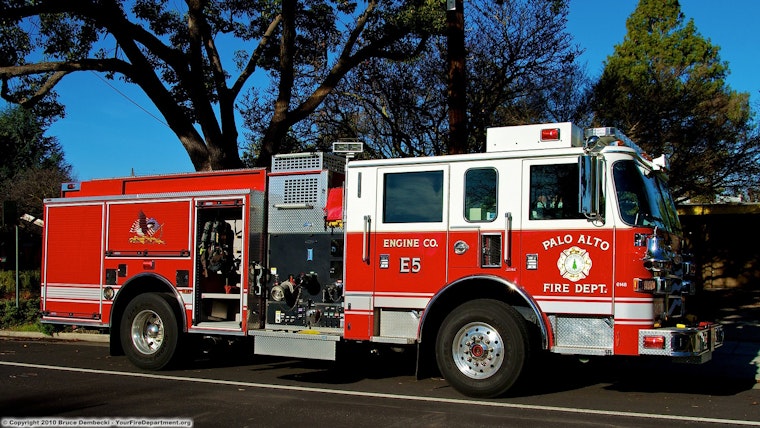 Published on May 09, 2023
Against the backdrop of public service demands and salary discrepancies, California's highest-paid city employees have made headlines recently. In Palo Alto, Fire Captain Barry Marchisio took the top spot with a total pay of $491,400 in 2022, surpassing the city manager's earnings of $395,466, as reported on Palo Alto Daily Post. Similar instances are seen in San Jose and Oakland, with notable earnings among top-ranking public servants as seen on OpenPayrolls.com.
While the number of high-earning public servants is gradually increasing, the top earners differ across cities, including positions in law enforcement, investment management, and city administration. However, many other city employees still struggle with salaries below the regional average, highlighting the vast disparities in pay scales and job responsibilities within public service.
The pandemic's impact on staffing levels has also played a role in these increased payouts, particularly in the form of overtime. As the public service sector rebounds, staffing levels are on the rise, and city budgets are moving towards increasing staffing by the equivalent of 34 full-time positions in Palo Alto, per Palo Alto Daily Post. In San Francisco, an increase in overall city payroll by 6% in 2022 is revealed as per The Standard, which also found 10 SF city employees earning more than half a million dollars per year.
Despite the growing focus on the top earners in the public service sector, it is essential to consider the wide variety of jobs that encompass this sector, from investment management to law enforcement and cleaning city properties. This wide diversity results in significantly different pay scales and responsibilities, complicating the conversation around public servant salaries.
While higher salaries might be expected for those with increased responsibility or specialized skills, there is a clear distinction when looking at the lower end of the spectrum. The Department of Public Works in San Francisco, for instance, has numerous public service aides and environmental service workers earning below $45,000 per year, according to The Standard. This highlights a substantial pay gap that exists within the public service sector, with some employees facing increased financial strain in a region where the median worker earnings are around $76,000, as cited by the U.S. Census Bureau.
To address the growing concerns about public servant salaries and the disparities within the sector, city budgets are being adjusted to accommodate the growing demand for public services and provide more equitable pay scales. The proposed city budget in Palo Alto, for instance, aims to increase city staffing by 34 full-time positions, as mentioned in the Palo Alto Daily Post. This increase in staffing takes into account the uncertainties and challenges faced during the pandemic, while offering a sense of informed optimism in moving forward.
City planners are also exploring ways to attract and retain public service employees. In Palo Alto, the proposed budget includes a $400,000 investment to provide employees with subsidies for sending their children to childcare or after-school care within Palo Alto, per the Palo Alto Daily Post. This measure demonstrates the city's commitment to addressing the needs of their employees and fostering an attractive workplace for public servants.
In conclusion, there is a growing focus on public servant salaries and the disparities within the sector. As cities face increased demands for public services, it is crucial to ensure that adequate resources and support are provided to both the highest earners and those struggling to make ends meet. Addressing these challenges and fostering a more equitable pay landscape will improve the public service sector's overall vitality and contribute to the wellbeing of the communities they serve.