Published on May 27, 2023
As reported by Yelp, the burger scene in America is being redefined, with some innovative burger joints emerging to offer customers adventurous and mouthwatering variations of this classic comfort food. With National Burger Day on May 28th, Yelp compiled a list of the Top 100 Burger Spots across the nation, showcasing diverse choices that include fast-food favorites, classic diner menu items, and more unique creations. One of the notable eateries that made it onto the list is The Counter at Santana Row in San Jose, which ranked at number 16.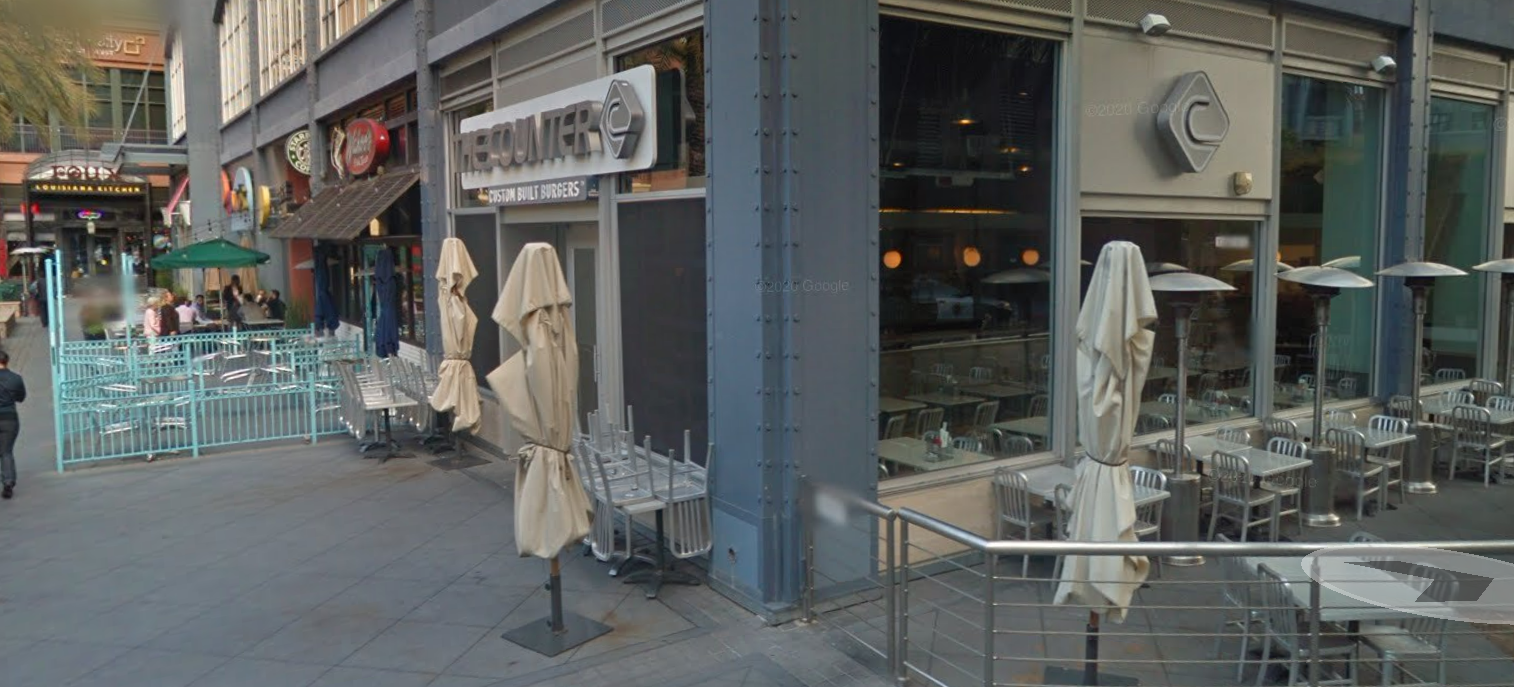 (Google Maps)
According to the Yelp Website, The Counter offers hungry patrons a new experience in burger customization. The fast-casual chain allows diners to create their own bespoke burger from a list of more than 85 ingredients, with more than a million possible combinations. This means customers can indulge in the perfect burger tailored to their desires, whether it be "creative and adventurous, classy, or simple." From various proteins, patty sizes, burger doneness, and bun options, to a host of cheeses, toppings, and condiments, patrons are spoilt for choice as they embark on their burger creation journey.
View this post on Instagram
For those who might find the vast array of options overwhelming, The Counter at Santana Row also has a wide selection of ready-made burger offerings that cater to a range of preferences, including vegan, vegetarian, and gluten-free options. A Mercury News article highlighted that the Arizona-based chain continues its focus on customization across all its numerous locations, including Mountain View, Cupertino, Fremont, and a Redwood City cloud kitchen.
While innovations in the burger world are making waves, sentiment among Yelpers reveals that there is still a deep affection for classic burgers from beloved brands like Shake Shack, or In-N-Out – the latter being one of the most searched fast-food chains on Yelp.