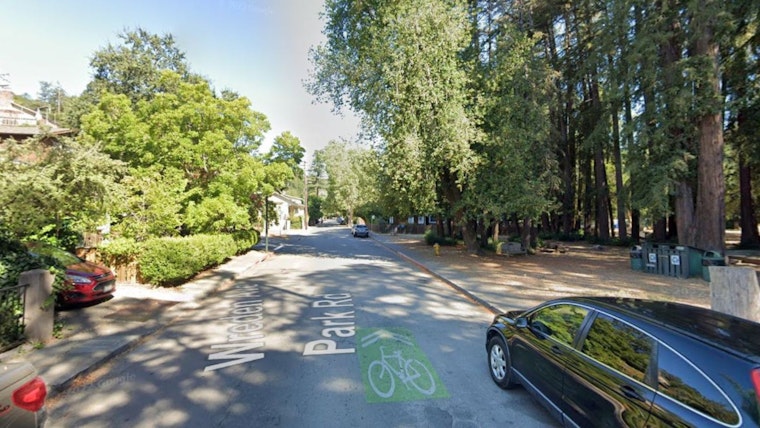 Published on September 20, 2023
Desperation and turmoil in Fairfax's homeless community were front and center today when an altercation led to arson, assault, and public intoxication charges against Kachina Moncrief, an unhoused resident. The situation escalated as Moncrief set fire to a portion of the encampment, endangering herself and other residents, according to the Fairfax Police Department.
While the specific events of the night were quickly addressed by the Fairfax Police and the Ross Valley Fire Department, the underlying issues facing the homeless community in Fairfax seem far from resolved.