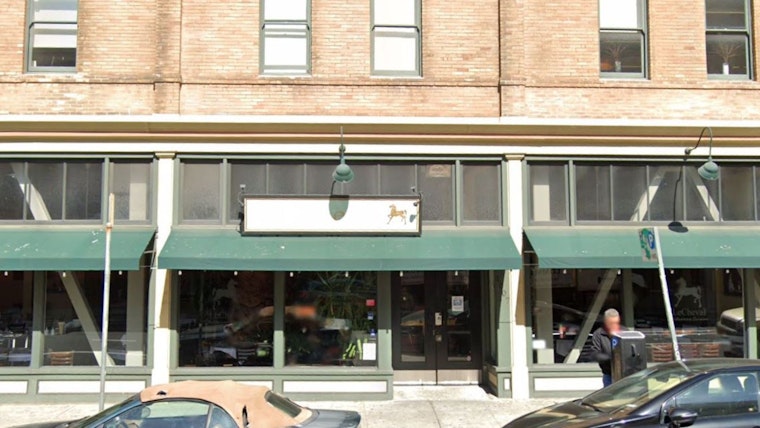 Published on September 18, 2023
Le Cheval, a time-honored Oakland restaurant cherished by locals for its unique blend of French and Vietnamese cuisine, is set to close on September 30, leaving many to wonder about the growing crime problem in the city. But the reasons for the closure extend beyond the break-ins and thefts that have plagued the restaurant in recent months. According to a CBS News report, owner Son Tran points to the broader crime situation in Oakland as the primary reason for the restaurant's demise.
Since opening its doors 38 years ago, Le Cheval has been a mainstay in the Oakland community, not only for its delectable fusion cuisine, but also as an institution where residents and visitors alike have gathered to celebrate milestones, birthdays and other special moments. However, for all the joy the restaurant has brought, Tran is adamant that the vibrant atmosphere has been overshadowed by the rise in crime that has besieged the city – most notably, auto burglaries and violent incidents.
As reported in a Facebook post by the restaurant, Tran and his family are grateful for the overwhelming support they have received from their patrons throughout the years and are already exploring options for relocating to a new city.
Oakland has seen a significant uptick in crime, with auto burglaries up 46% compared to the same period last year, according to local police data cited by CBS News. Alongside this, robberies have increased by 30%. The crime wave has not only affected local businesses like Le Cheval, but has also had a detrimental impact on the city's image and its residents' sense of safety. Some customers have resorted to using ride-sharing services, like Uber, to dine at the restaurant, out of fear that their vehicles might be broken into and vandalized in Oakland.
Despite efforts to contain the situation, including cutting back on restaurant hours, laying off employees, and even shutting down on Sundays, Tran admits that the business simply cannot survive in the current environment – not even with free rent.
In response to the crisis, City Council President Nikki Fortunato Bas said the police department has plans to place additional foot patrol officers and step up their presence, with support from the California Highway Patrol. However, she acknowledged the current challenge: "We know people are fearful. We know they're frustrated. They are hurting. We don't want to lose another business. We are listening and we are working on action."