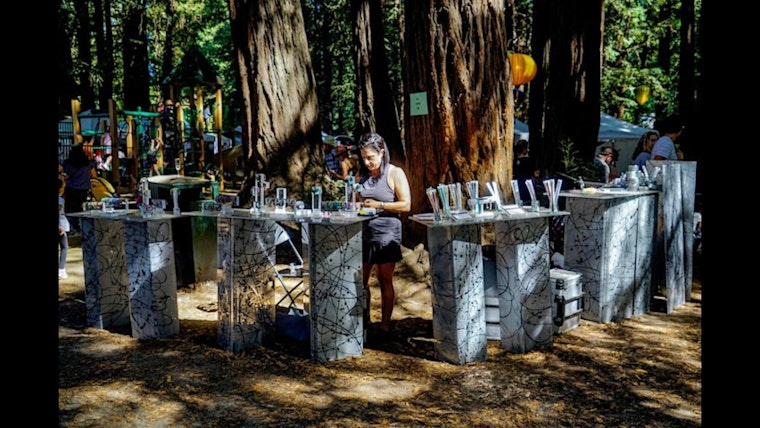 Published on September 22, 2023
This weekend, the Mill Valley Fall Arts Festival kicks off with a vibrant atmosphere of creativity, live entertainment, and unique artistic works. The two-day festival offers young emerging artists the opportunity to showcase their talents and compete for a special recognition cash prize; however, recent financial struggles threaten the Festival's future.
According to NBC Bay Area, for over 50 years, the Mill Valley Fall Arts Festival has brought together artists, visitors, and the community at its vibrant, locally-run events. Founded by artists in Mill Valley, the festival is an integral part of the town's identity and history. Tom Killion, a festival committee member and local artist, described the event as having completely "grown and developed from the community." However, the Festival has been struggling financially for some time now—specters of the pandemic and soaring inflation plague its future sustainability.
If the organizers are unable to garner enough attendees for this year's event, the future of the Mill Valley Fall Arts Festival could be in jeopardy. Killion pleads with the community, "Help us make it another year, and keep going another fifty years."
Tickets to the festival are still available for purchase online until midnight today, and in-person purchases can be made on the day of the event—though they'll cost a bit more. According to Eventbrite, attendees can expect a weekend filled with engaging activities, such as shopping for handmade art, connecting with 135 juried artists, enjoying live performances, and much more. Both students and teachers with IDs and children can gain free entry to the Festival.