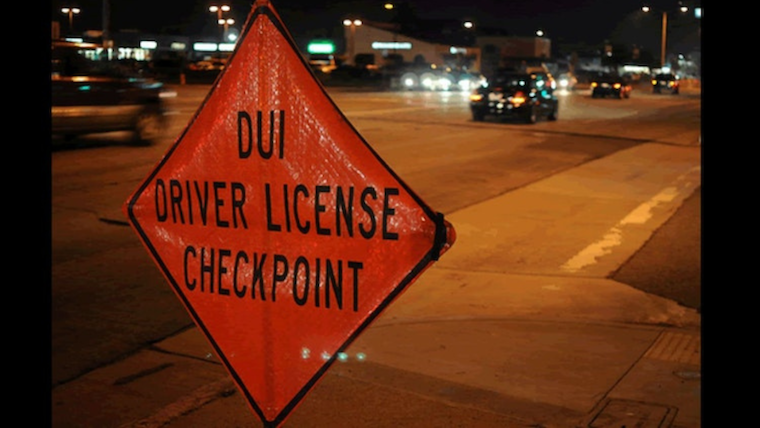 Published on November 17, 2023
Dublin Police Services have disclosed plans to enforce a strict dual-approach system to address impaired driving this December. These plans include a DUI checkpoint, as confirmed in a tweet from the Dublin Police. The checkpoint is scheduled for the night of Friday, December 15, in Dublin at an undisclosed location. Furthermore, to tackle DUI offenses, an increase in patrols is planned for the next day, Saturday, December 16, specifically to apprehend suspected impaired drivers.
***PRESS RELEASE*** pic.twitter.com/nJyLj8yKuW

— Dublin Police (@DublinCAPolice) November 17, 2023
The operations seek to intercept and reduce the number of drivers operating under the influence of alcohol and drugs. Captain Gurvinder Gosal clarified the importance of such measures, saying, "Impaired drivers put others on the road at a significant risk," and added that "Any preventative measures that reduce the number of impaired drivers on our roads significantly improves traffic safety."
The National Highway Traffic Safety Administration (NHTSA) reported in 2021 that approximately 13,384 people in the US lost their lives in accidents involving impaired drivers.