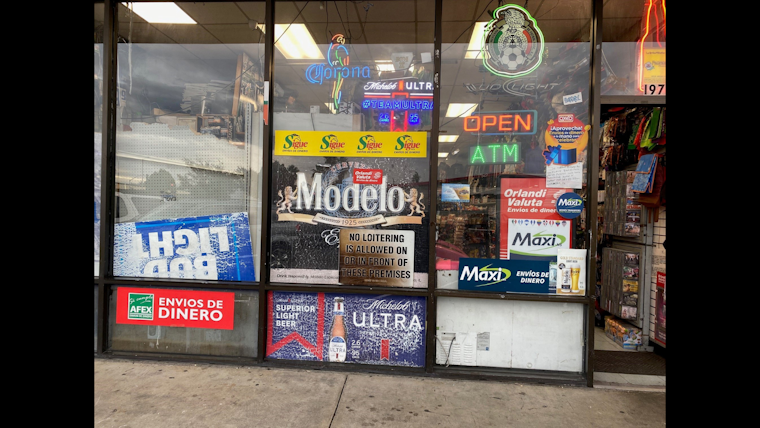 Published on November 19, 2023
The California Department of Alcoholic Beverage Control (ABC) and Fairfield Police Department carried out a Minor Decoy operation on November 15. The operation, targeted at Fairfield's ten retail licensees, was aimed at reducing illegal alcohol sales to minors. Consequently, four businesses were found guilty: Panderia La Mexicana, Circle K, Seven Food & Liquor, and 7-Eleven, per the Fairfield Police Department.
Potential penalties await the cited businesses. Panderia La Mexicana could face license suspension on account of it being their third violation within recent weeks. There is also the possibility of clerks, who had sold alcohol to minors, being fined up to $1,000 and mandated to perform community service for up to 32 hours if it's their first violation. These penalties extend to encompass the businesses themselves, as the ABC has the power to levy fines, suspensions, or permanent revocations of alcohol licenses.