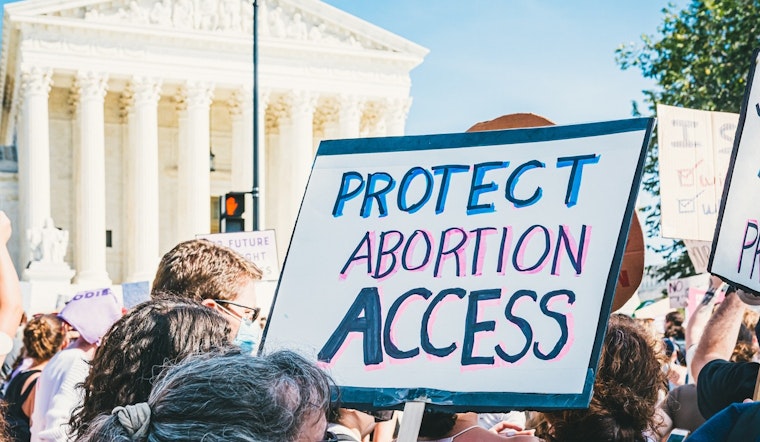 Published on November 15, 2023
In ongoing legal disputes regarding reproductive rights, an increasing number of women have swelled the ranks of a lawsuit against Texas' restrictive abortion laws. As of the 14th, a total of 22 plaintiffs, including two doctors, are involved in the suit filed by the Center for Reproductive Rights. The lawsuit alleges that the state's near-complete ban on abortion contravenes their constitutional rights under Texas law.
Among the plaintiffs is Kimberley Manzano, who tragically discovered the stark realities of the ban during a complicated pregnancy, leading her and her husband to make the difficult decision to seek an abortion. Texas law forced them to quickly arrange a trip to New Mexico and manage their own medical records. In a conversation with KVUE, Manzano expressed, "It's dehumanizing … and it shouldn't be like this for health care."
The lawsuit is attracting attention from local courts. A Travis County judge, back in July, granted an injunction temporarily protecting doctors who, acting in good faith, end complex pregnancies. However, an appeal by the Texas Office of the Attorney General placed a hold on the ruling until the Texas Supreme Court can review the case later in November.
The Center for Reproductive Rights' senior staff attorney, Molly Duane, underscores the urgency of this lawsuit. "The harms to pregnant women in Texas are ongoing every single day," she states, and she provides significance for each plaintiff's narrative, hoping that their experiences will spotlight the oppressive nature of the current abortion ban in Texas.
Navigating the restrictions imposed by the ban, Danielle Mathisen, also a plaintiff, had her life significantly altered. As a medical student in Texas, complications in her pregnancy led her to seek an abortion out of state. Reflecting on her experience with KVUE, Mathisen confessed, "I felt really let down by Texas. I still feel really let down by Texas."
Now practicing medicine in Hawaii, Mathisen can offer her patients far more options than she had access to in Texas. She hopes her participation in the lawsuit will inspire change and assist other women grappling with similar difficult decisions. "If I can provide a voice or a perspective or a story that resonates with one lawmaker to get them changing their mind, then I want that to happen," states Mathisen, hoping for a future where she can practice as an OB/GYN in Texas.