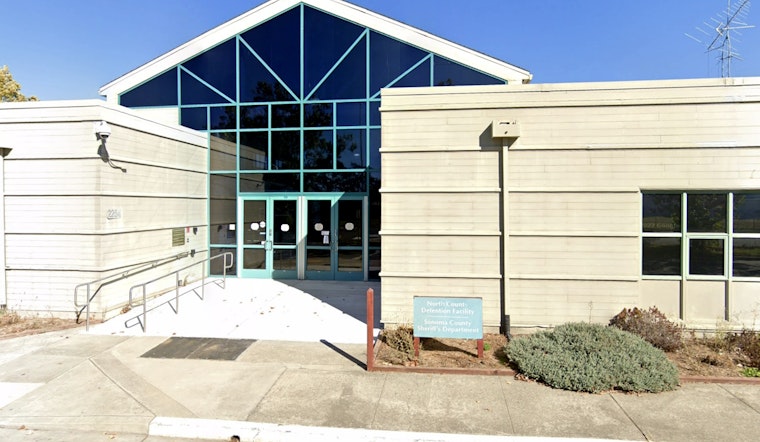 Published on November 12, 2023
On November 10, 2023, the Petaluma Police Department promptly responded to distressed call regarding a stolen vehicle with a dog in it, according to the Petaluma Police Department.
Efforts to retrieve the lost vehicle and the pet included a county-wide lookout announcement. Unsuccessful initial attempts weren't to keep down, an alert officer from the Santa Rosa Police Department spotted the stolen vehicle speeding northbound on Highway 101, sparking a high-speed chase.
Despite the elevated speeds, the suspect, heading southbound on Highway 101 into Petaluma, was forced to halt when a local police officer expertly deflated the vehicle's tires using a "spike strip." Subsequently, the perpetrator, identified as Michael Carter Bailey, aged 50 and a Petaluma transient, was taken into custody. Charged with vehicle theft, felony probation violation and evading a peace officer, he was incarcerated in the Sonoma County Jail.
If anyone has supplementary information on this vehicle theft case, contact the Petaluma Police Department at 707-778-4372.