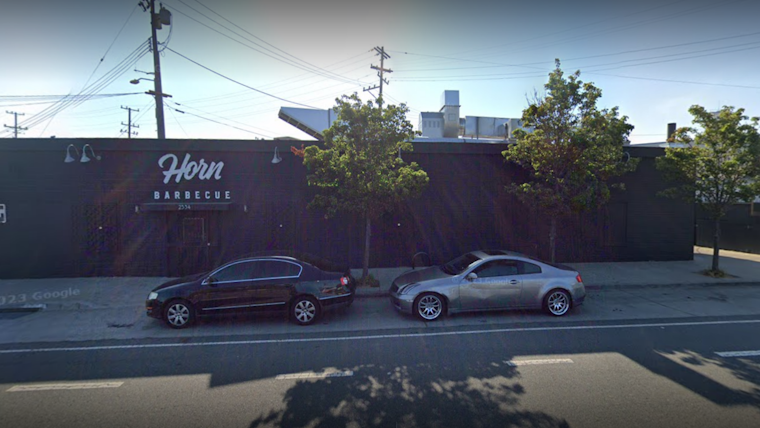 Published on November 21, 2023
West Oakland's Horn Barbecue has recently been the target of vandalism, evoking concern from local residents. The repeated damage to the reputable eatery is just one example of the broader issues that the community faces — local crime, small business vulnerability, and a call for unity to overcome these challenges.
Upon arrival at work on November 19, Horn Barbecue's staff discovered the fresh graffiti marred on its exterior, pointing to another attempted break-in into the restaurant's food trailer. Documents shared on his Instagram by owner Matt Horn show his clear outrage, calling the vandals "the filth that plagues our beautiful city". Despite the setback, Horn called for unity among local restaurateurs to tackle the ongoing issues of vandalism.
It's not just Horn's issue; small businesses in Oaklands face a similar vulnerability to crime. The San Francisco Chronicle reported in September, local businesses shut their services for two hours as a protest against the prevailing crime rates. This led to the city authorities launching a grants program to support the local economy, besides planning to install 300 license plate readers across Oakland.
Much like other businesses, Horn Barbecue too has its fair share to quickly overcome robbery, vandalism, and insecurity. But Horn's plea for unity and resilience amidst struggles resonated well with a broader audience. Horn urged other business owners and restaurateurs to form an "unyielding" resolve against such adversities.