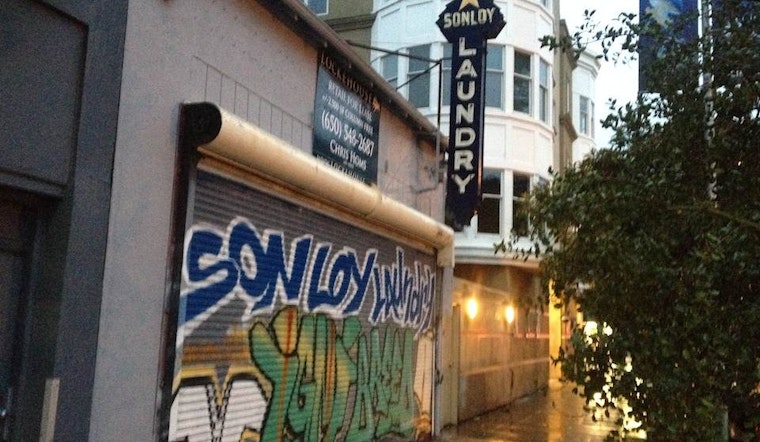 Published on February 21, 2015
The Upper Haight is somewhat lacking in general purpose gym options. There's Cole Valley Fitness, but other than that, you're limited to a few yoga and martial arts places, unless you feel like schlepping to the Inner Sunset, or up the hill to a campus.
It looks like that may be changing. A long-vacant spot at 255 Frederick applied for permits this month to convert the 1,860 square foot space from a grocery to a fitness studio. They're redoing the whole interior, including new showers, an updated entryway, and adding handicap access.
But that's not all. We reported back in December that the future of the former Son Loy Laundry Space was a mystery. Now, it looks like the 2,500 square foot space located at 784 Stanyan (at Beulah) has also filed permits to convert the space into a fitness center. Jason Langkammerer of AT6 architect in charge of the redesign. AT6 has previously handled the Luvocracy design downtown, and you can check out that space here.
All the permits will need to be fully vetted and approved by planners, so there's at least a little uncertainty about both plans. We'll keep you posted on details as they develop.