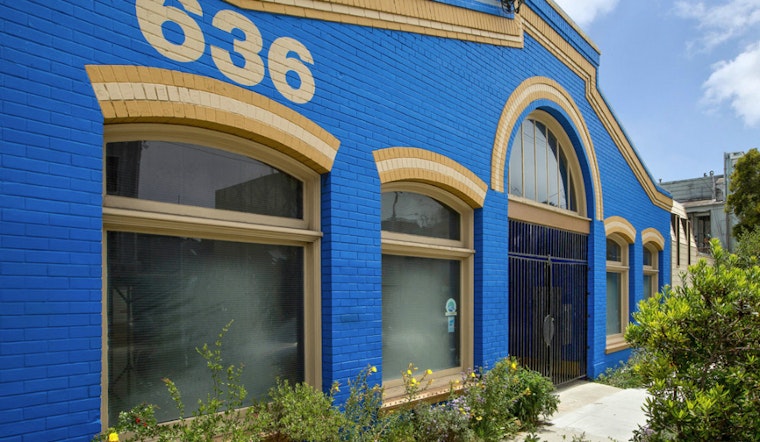 Published on March 17, 2015
As we reported back in July, the iconic Rosebud Agency building at 636 Shrader was up for sale. After a scant 60 days on the market, it was snatched up by a local company that will be an "owner-user" of the space, and as of this month the sale is officially out of escrow.
The 6,725 square foot property sold for $4 million, or $600 per square foot, making the transaction one of the largest for the neighborhood this year. Word on the street is that the buyer is SF-based humangear, which develops "real gear for real humans".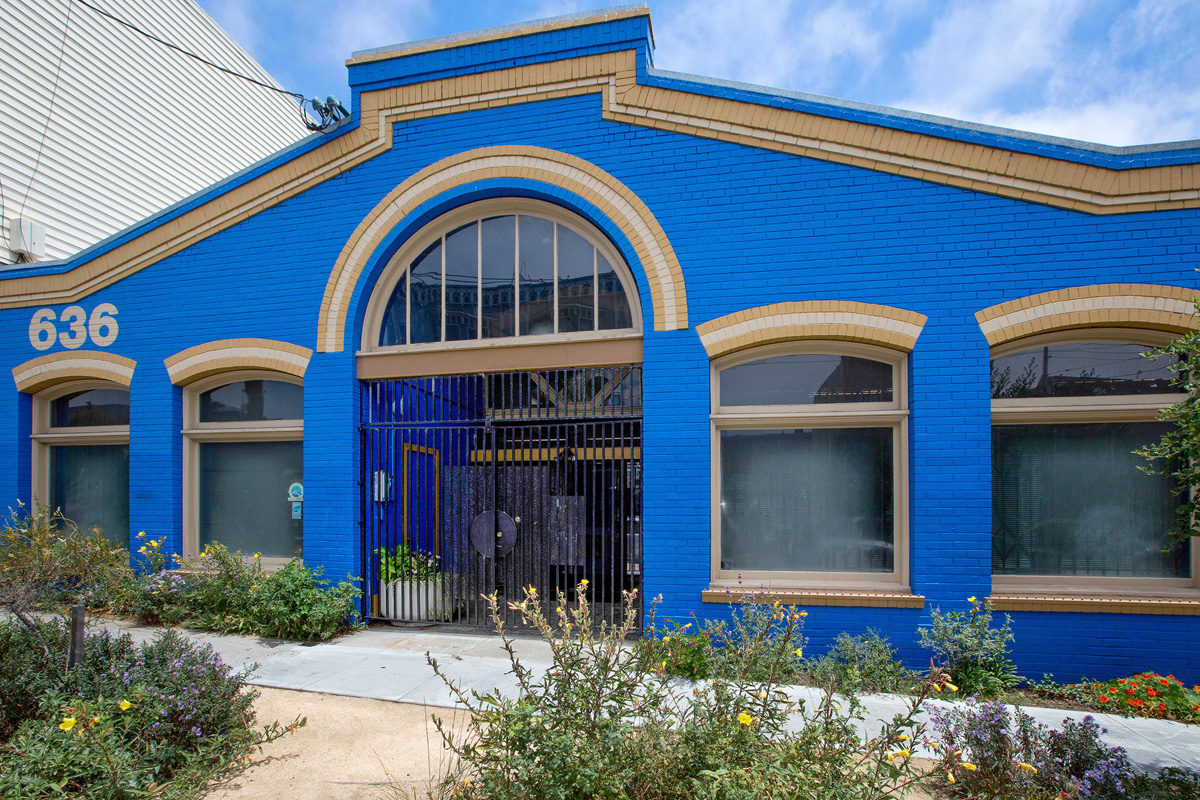 (image courtesy of Urban Group)
We don't know much yet about the new buyer, but they plan to remodel the building, according to Urban Group, which was behind the sale. They''ll also be changing the curb appeal of the building, and have applied for permits to add two off-street parking spaces to the front of the building and change the curb cut. It won't affect square footage of the space, however. 
As we noted last summer, the building on Shrader was formerly a garage and then, for a period, a workshop for North Beach Leather. It was then office space for Rosebud, Mike Kappus's music talent booking and management agency. Urban Group has more on the Rosebud years:
"The property was home to the Rosebud Agency, who has helped launch the careers of many notable musicians including; Los Lobos, The Robert Cray Band, Ben Harper, George Thorogood & The Destroyers, John Hiatt, The Neville Brothers, Trombone Shorty and more while helping to raise the profile of veteran artists such as Allen Toussaint, Captain Beefheart, Muddy Waters, The Staple Singers, The Blind Boys of Alabama, Albert Collins, John Lee Hooker and others. Rosebud's prestigious client roster earned scores of gold records and 125 grammy nominations and 25 grammy wins."
You can read more about the building's fascinating life as a music agency here.
We'll update you as to the future of the space when we know more about the new owner. In the meantime, Urban Group was supplied us with some gorgeous photos of the interior, which we present now for your Tuesday afternoon drool: