By
Dijon
- Published on March 31, 2015.
Today, we present another installment in our series of photos and brief on-the-street interviews from our friend Djon of Souls of Society, featuring people we encountered recently in the Castro. (Find the first two installments here and here.)
---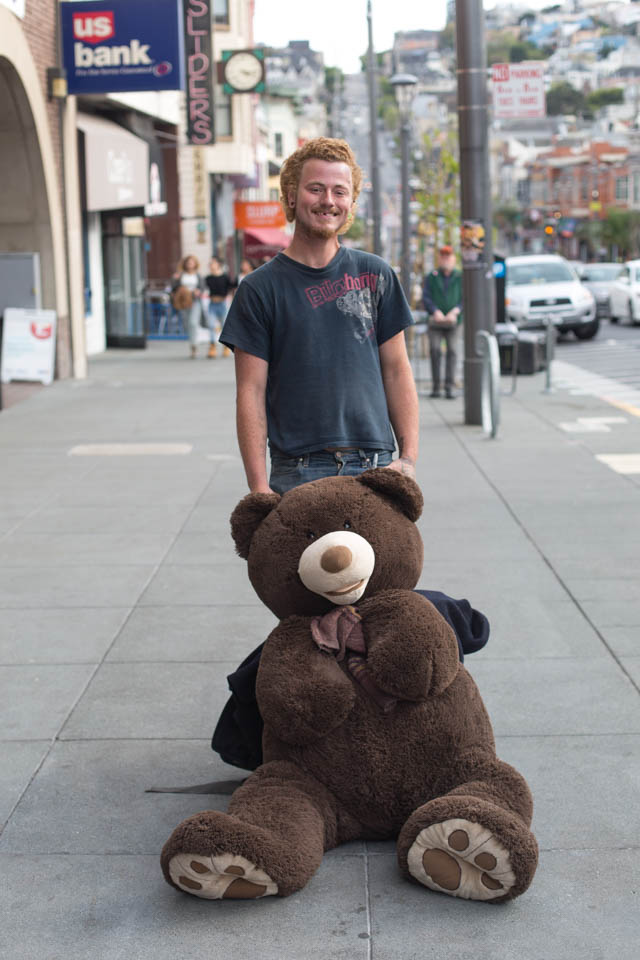 "This is my new cuddle buddy, he's perfect because he doesn't wake up in the middle of the night horny as shit."

---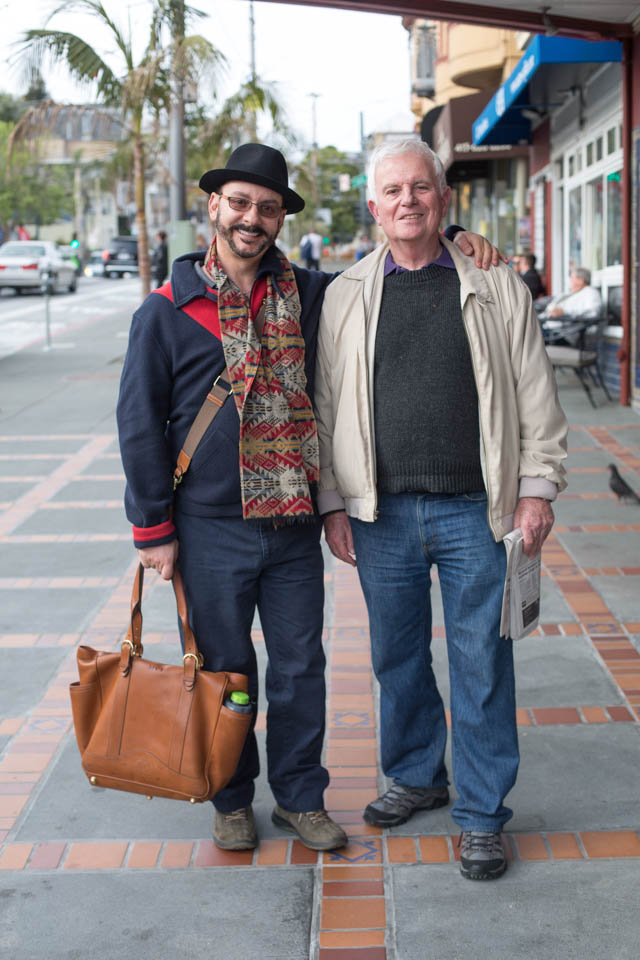 Right - "We know each other from work. I'm retired now."
"What did you do?
Right - "Ha ... well ...
Left - "Tell him."
Right - "I was an immigration judge and he was an interpreter in the immigration court."
"So you were deciding if people could stay in the country?"
Right - "I made the first decision."
"So if someone comes here 'illegally' how do you decide if they get to stay?"
Right - "It depends on the application they make. If they say they're afraid to go back we listen to their explanation about what makes them afraid. The law doesn't cover everything that happens in other countries. And people want to stay so I have to decide if they're telling the truth."
"So you know people pretty well huh?"
Right - "Oh you never know people."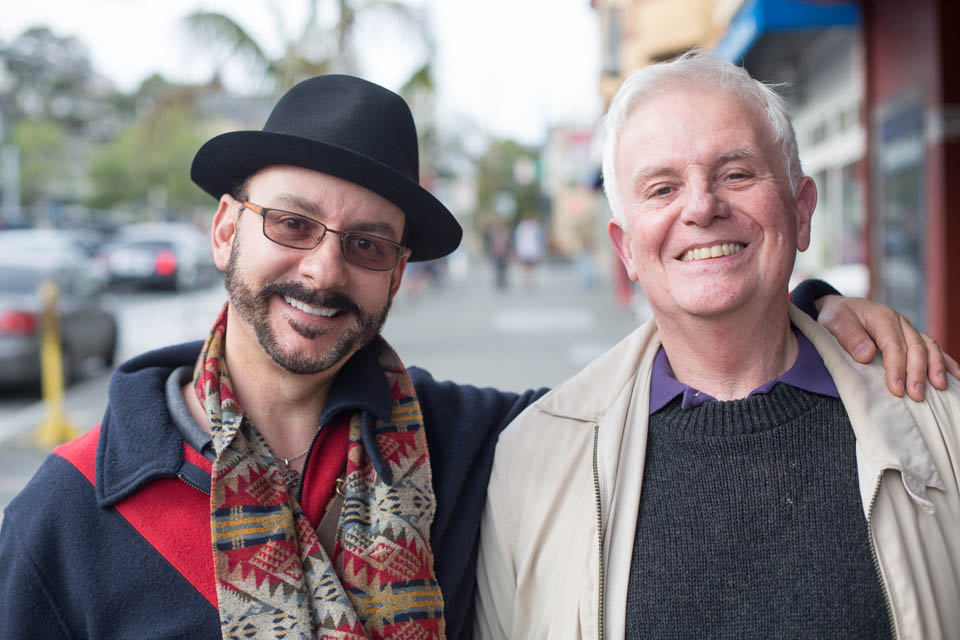 Right - "There's very little objective evidence so it really comes down to judging what you're told. Either you trust them or you don't trust them."
"That's a part of life I've never thought about before."
Right - "Yeah, it's complicated. Some days are better than others."
---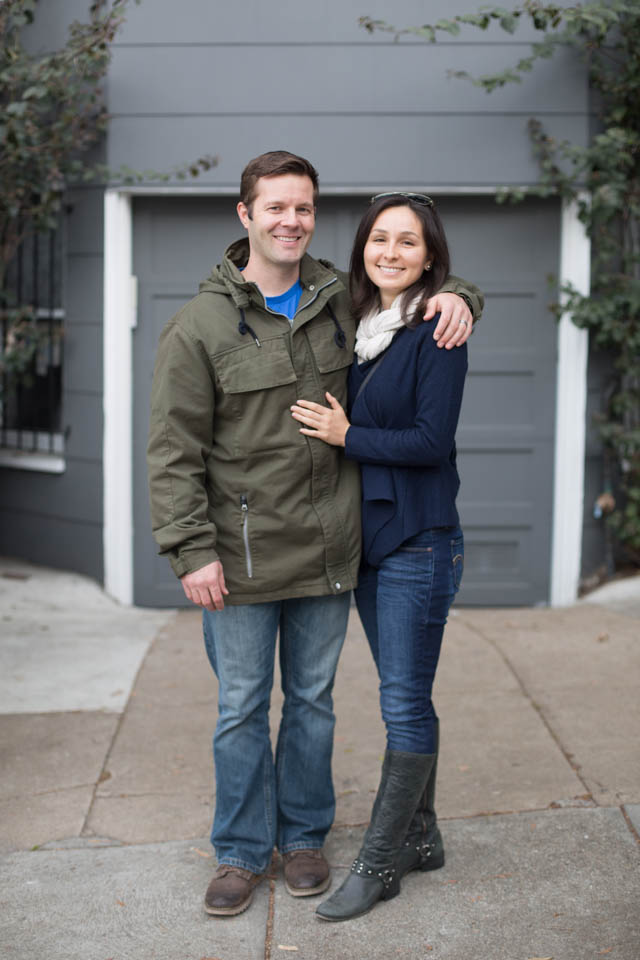 "He kept staring at me and was making me uncomfortable so I went up to say hi to him to make him uncomfortable, but he was actually really cute so I got nervous and ran away!"
"I got her number that night, we went out on our first date a week later to Monk's Kettle. Now we have our anniversary there every year."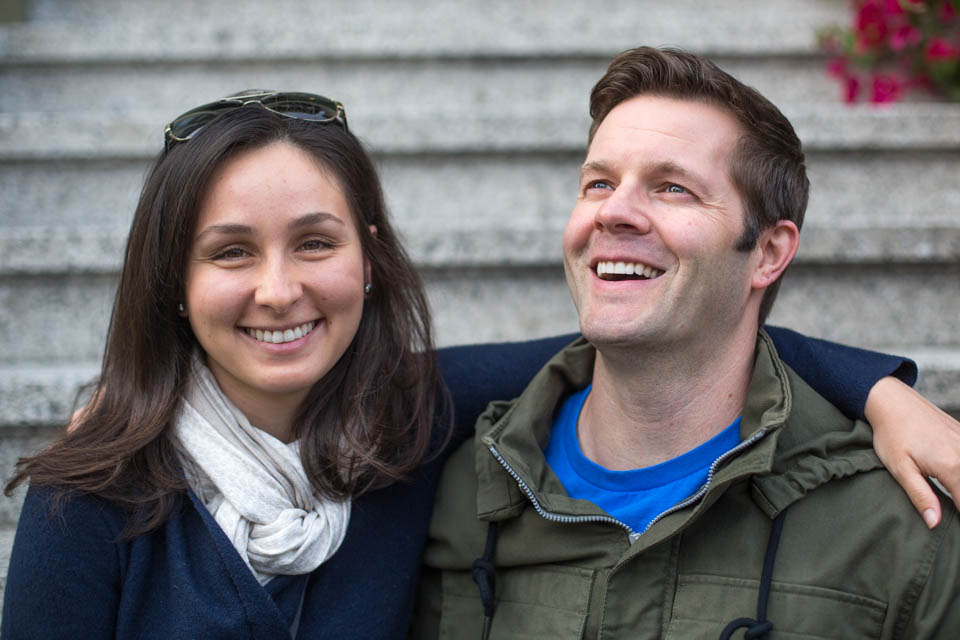 "She's very determined, and very committed. She went away recently for a week and half and it was the longest time we've ever been apart. I was thinking about all her little quirks while she was gone and I was actually really missing it. I'm usually a lone wolf but she makes me communicate. I've gone through some rough patches where I try to figure it all out in my head and she pushes me and then we have a breakthrough."
"He's really focused, that's always been a struggle with me. I've learned a lot about myself watching him stay committed to one thing. My life has direction because of him."
---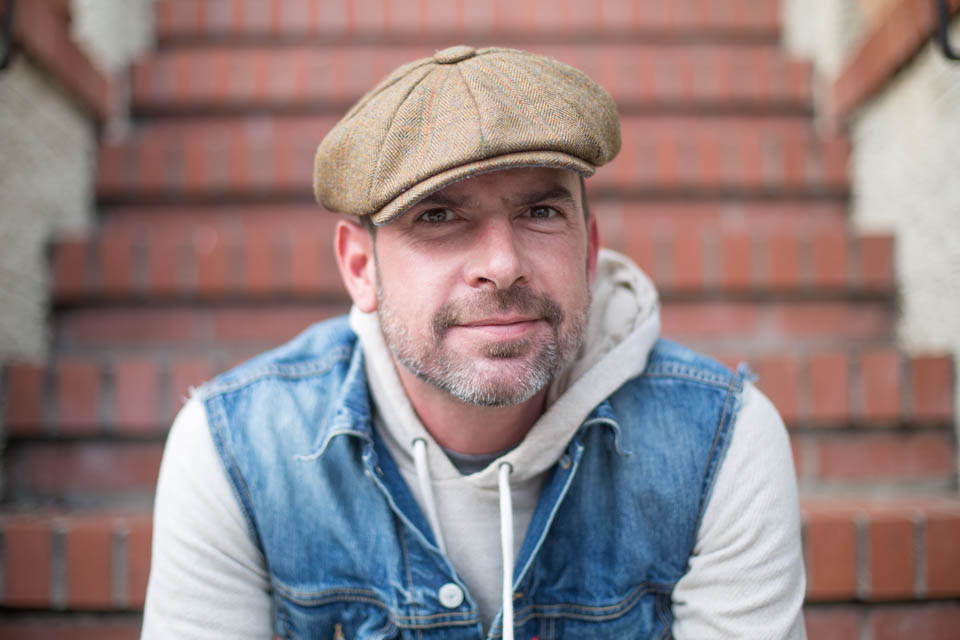 "I just got back from Michigan. My dad is late stage lymphoma and my mom has Alzheimer's. It's hard to be so far away from them but we're working it out. I just discovered my green thumb, gardening gives me peace. It's meditative." 
---
Catch our latest Souls of the Tenderloin and Souls of Civic Center, and stay tuned for more installments coming to a neighborhood near you.