Described by founder Cory Villano as the store that has "a little bit of everything you need none of," Wishbone has sold unique gifts and art from its location at 6th Avenue and Irving since 1997. Wishbone, which once had three locations in San Francisco, first opened in Hayes Valley in 1995. Hoodline interviewed Villano about what he describes as "the urban general store, or the modern five-and-dime."
Wishbone's free-wheeling inventory includes teapots, T-shirts, scented candles sunglasses, notepads and self-help books with titles like "Learn Just Enough To Get Laid." During one visit, Hoodline overhead a woman ask the young boy she was with what he was reading. "Go The Fuck To Sleep," he coyly replied.
"I don't feel like I sell a certain product," said Villano, "but if you take any one thing away it could become any other store in the city."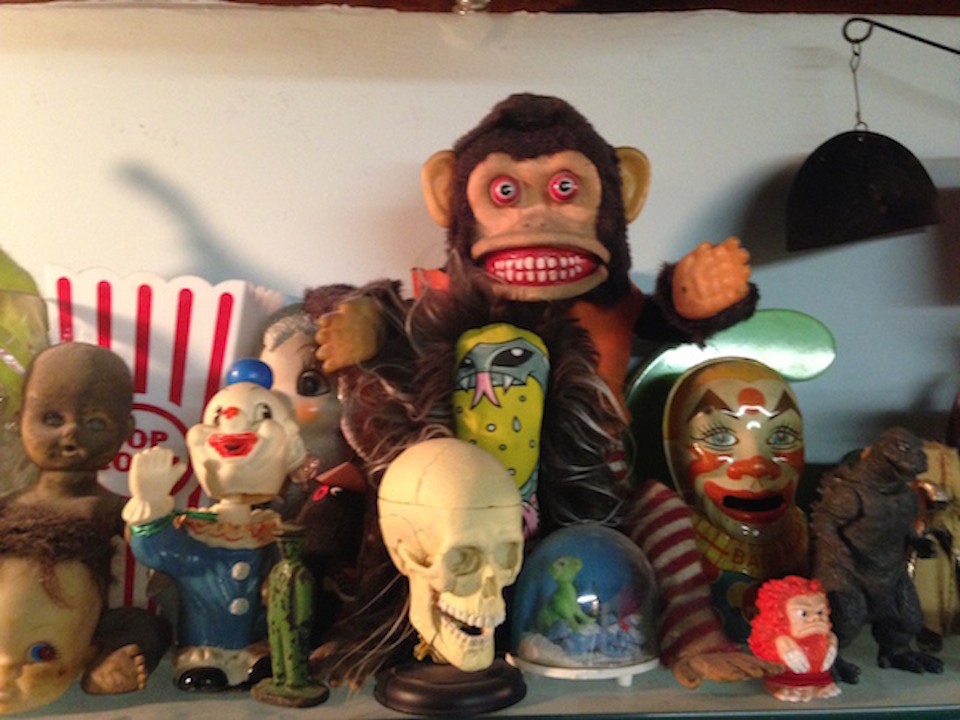 The first location opened at 242 Gough St. in Hayes Valley on Bastille Day, July 14th, 1995. "We were celebrating the French, American history's favorite people," said Villano. "It seems so long ago now. We went around looking for spaces and just found a spot and were like, 'Fuck it, let's piece something together.'"
Initially, Wishbone was run by Villano and two friends who are no longer involved in day-to-day operations. The space, he says was"basically, a ten-by-ten room with a little nook in the back. We had old antique finds, art finds, garage sale stuff, and new stuff. Stuff we made ... somehow we managed to make it a unified vision."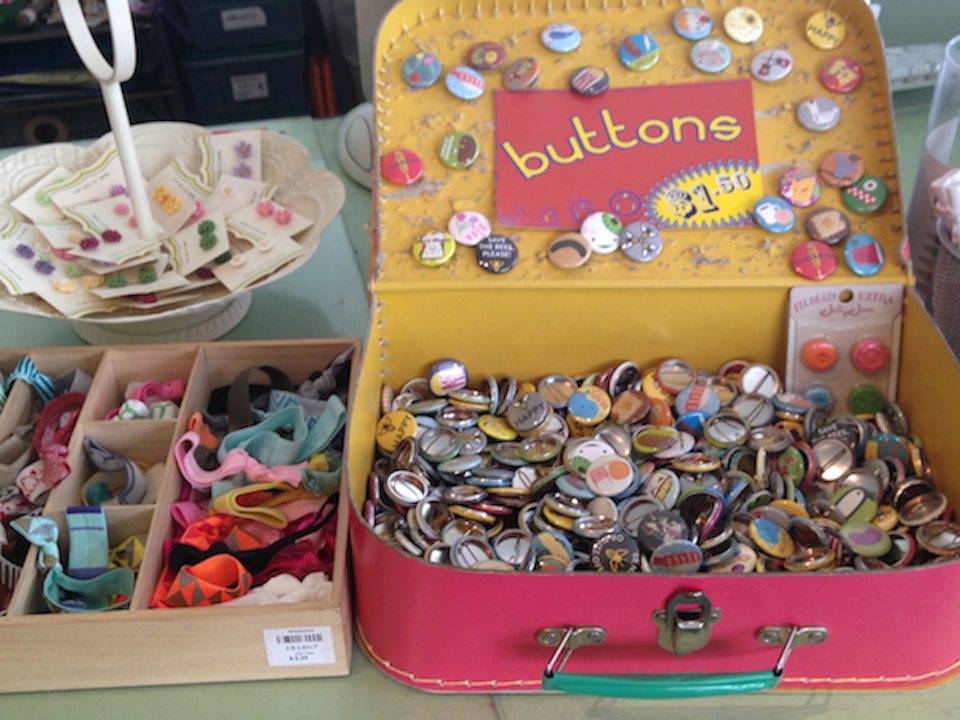 After its inception, Wishbone became a player in San Francisco's art scene. "We'd have launch parties all the time," said Villano. "Different club events. Insane parties. There was a naïveté to us at the time." Locals and tourists started snapping up Wishbone's funky-chic-ironic items, which supported an Embarcadero location, the original store in Hayes Valley, and in 1997, the current location. The Inner Sunset has changed dramatically since Wishbone arrived, said Villano.
"On the corner where Jamba Juice is was a Tower Records or Wherehouse. Avenue Cyclery was on 9th," he recalled. "It was a working-class neighborhood. Across the street where the tattoo parlor is was a closed-down 76 station. It had a pump to manage the contaminated ground water." Before Wishbone, 601 Irving was a pharmacy. "I still have some of the old signs in the basement," said Villano.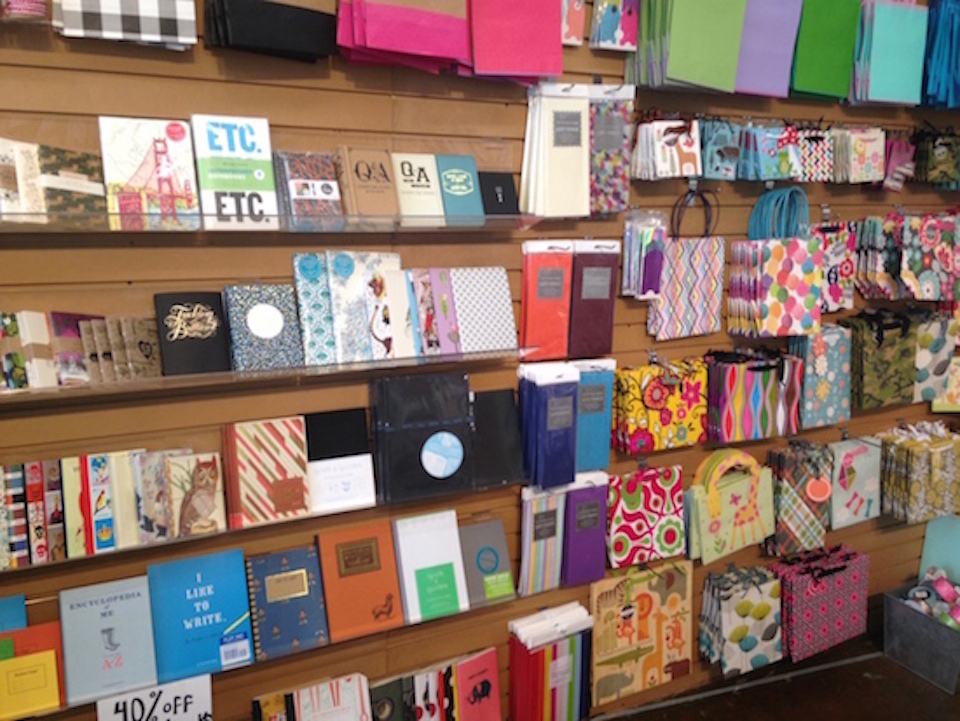 In time, locals warmed up to Wishbone, but "initially it was hard for the neighborhood to digest. We were the new place," Villano said. "This neighborhood has always been protective of large chains coming in. They found out that we weren't that, and then it was okay."
Over the years, Wishbone moved away from selling original art to purchasing merchandise from makers and manufacturers. "You can go to Bed, Bath and Beyond and find the same vendors we have," said Villano. "To them, it's an add-on sale. To us, that's what we do." Villano said the niche Wishbone has carved out makes his a sustainable business. "I think it's the variety that brings people into our store. It makes us different. At Wishbone, you can buy a pacifier and next to it is a tin box with an ass gasket."
Wishbone (415-242-5540) is located at 601 Irving St. and is open from 11:30am to 6pm seven days each week.