The crew behind Grant & Green Saloon have a new project in the works: The Barbary Coast Gastropub at 478 Green St., just around the corner from their first place in the former Bocce Cafe.
Reached at Grant & Green last week, one of the owners confirmed the project but didn't want to talk until the other partners could be involved. But they've put up a Facebook page showing construction progress and logo artwork.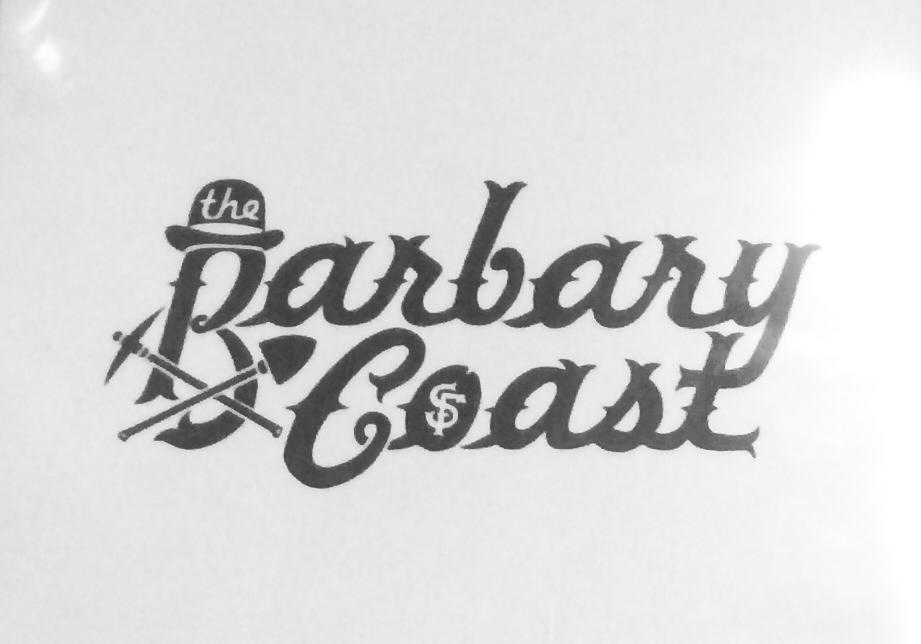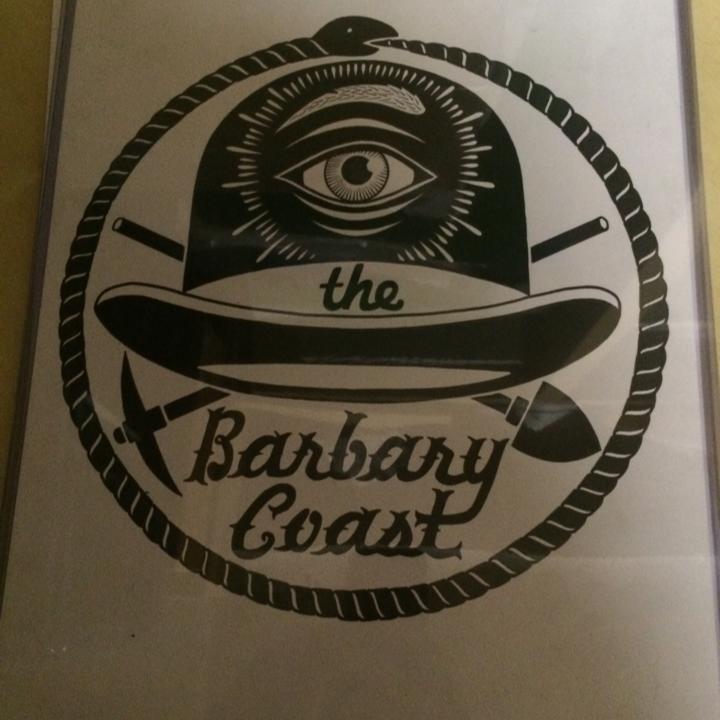 Photos: Barbary Coast Gastropub/Facebook 
One of the posts boasts, "Say hello to what will be the longest bar in North Beach. Construction is moving along." Another shows a shot of "rough plumbing almost finished."
The building is San Francisco Landmark 127 and used to house the Old Spaghetti Factory, which was, in fact, a pasta factory until 1955 when Frederick Walter Kuh converted it to a cafe, cabaret, and restaurant, according to this article on noehill.com. It reads, "In the heyday of the Beatnik period, from the mid-'50s until the early '60s, the place was renowned not only for serving bargain-priced pastas but was an incubator and magnet for local talent."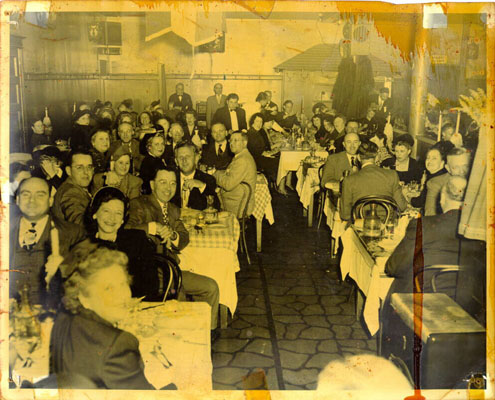 Old Spaghetti Factory interior, no date. Photo: Photo: SF Public Library Photo Archives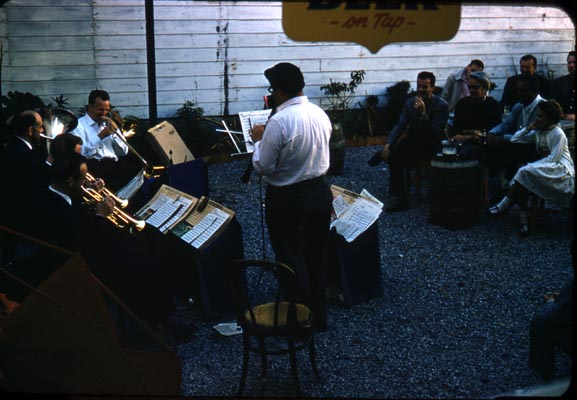 Concert at the Old Spaghetti Factory, June 1957. Photo: SF Public Library Photo Archives