After the property beneath Cole Garage sold for approximately $2.85 million last November, business owner Dirk Spencer received a 6-month notice to quit the premises. Spencer spent months searching for a new location inside San Francisco, but the business now faces an uncertain future because a planned relocation deal fell through.
"In theory, I'm supposed to be out of here by Sunday night," Spencer said. "I had a deal consummated that was my A-Team move, and that deal fell apart. From that point on, it's been a scramble."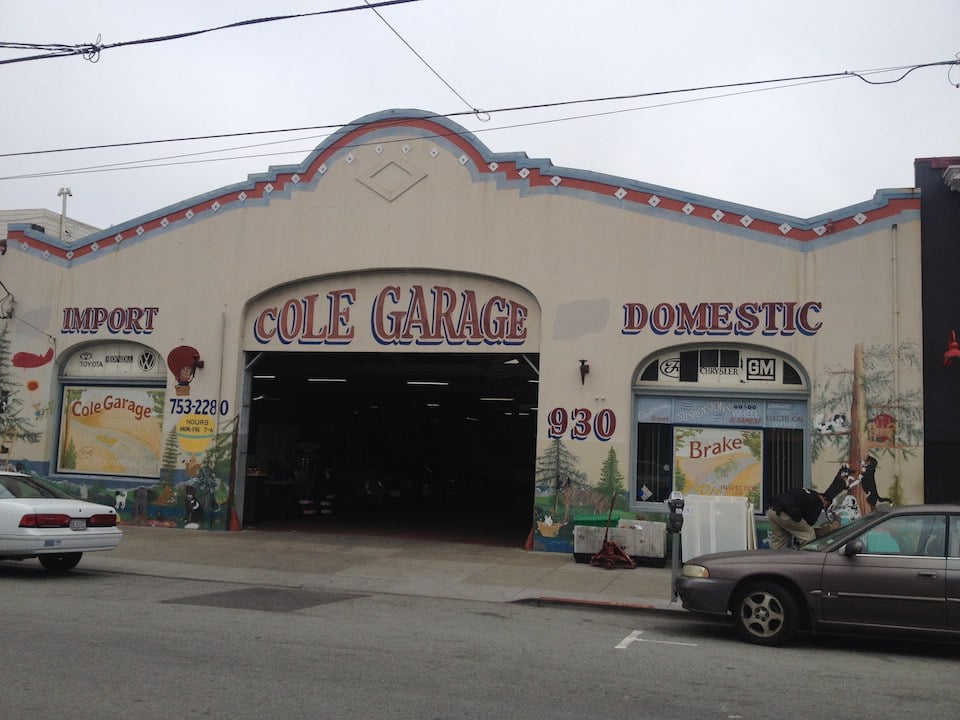 Before the building was a garage, "this was where the horses and buggies were kept," said Spencer, who's operated Cole Garage for almost 25 years. Spencer currently employs nine people at the 9,300 square foot garage. Since the building changed hands last year, he said he's heard a lot of speculation about who might move in. "They haven't made it clear what they're going to have," he said. "It was possibly a wellness center, but from there, I've only heard rumors."
Spencer said he's not sure if auto repair is still a sustainable business in San Francisco. "It's not easy. The rent prices are quite high, and more and more people are buying hybrids or electric plug-in cars. New, they may not need much service, but as time goes on, they're going to need service."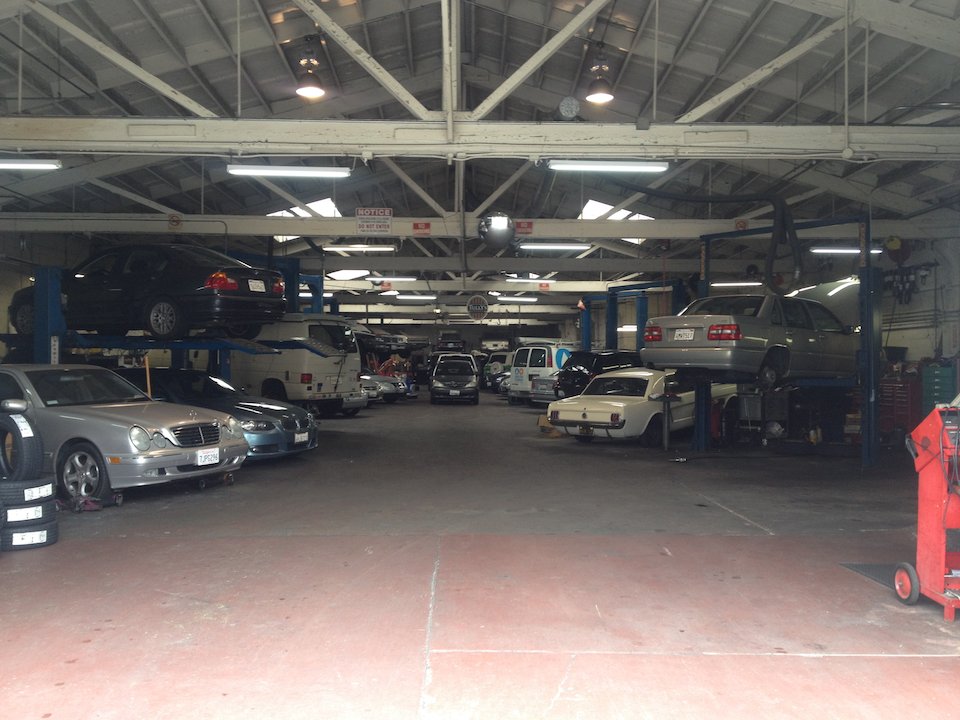 Even though the clock is ticking, Spencer said he's still actively hunting for a new location. "I'm looking, have been looking, and several deals that I had fell apart because someone else who had a different use was able to come in and spend thousands of dollars more."
Hoodline wasn't able to find any new construction permits for 930 Cole St., but any redevelopment will involve a lengthy process including neighbor approval. 
"It's just a sign of the times right now," said Spencer. "I know of many buildings that are auto repair that are just being shoved out because there's another use that's going to bring in more income."
As local figure Steve Silberman notes, this follows the recent departure Doug's Suds laundromat (our earlier coverage here.) 
In the past 48 hours, both the neighborhood car repair and laundromat have gone out of business b/c of rising rents. SF is changing fast.

— Steve Silberman (@stevesilberman) May 27, 2015