Wexler's, a FiDi favorite since it opened in June 2009, is closing its doors for good on June 26th. Co-owner Matt Wexler said he doesn't want to miss seeing his sons, age five and eight, grow up.
"As a restaurant owner, you're here all the time," he said. "My average day is 14 hours. I'm really only home for a full day on Sunday, and at this age, and at this point for them, it's not enough for me. I've got to find a different path."
Wexler's had a big debut back in 2009, earning three stars from San Francisco Chronicle dining critic Michael Bauer and landing a coveted spot on his Top 100 restaurants list in its first year in business. Co-owner and chef Charlie Kleinman, formerly of Fifth Floor, earned a Chronicle Rising Star Chef nod for his seasonal plates focused around smoked flavors. (The bar even served a smoked Manhattan.)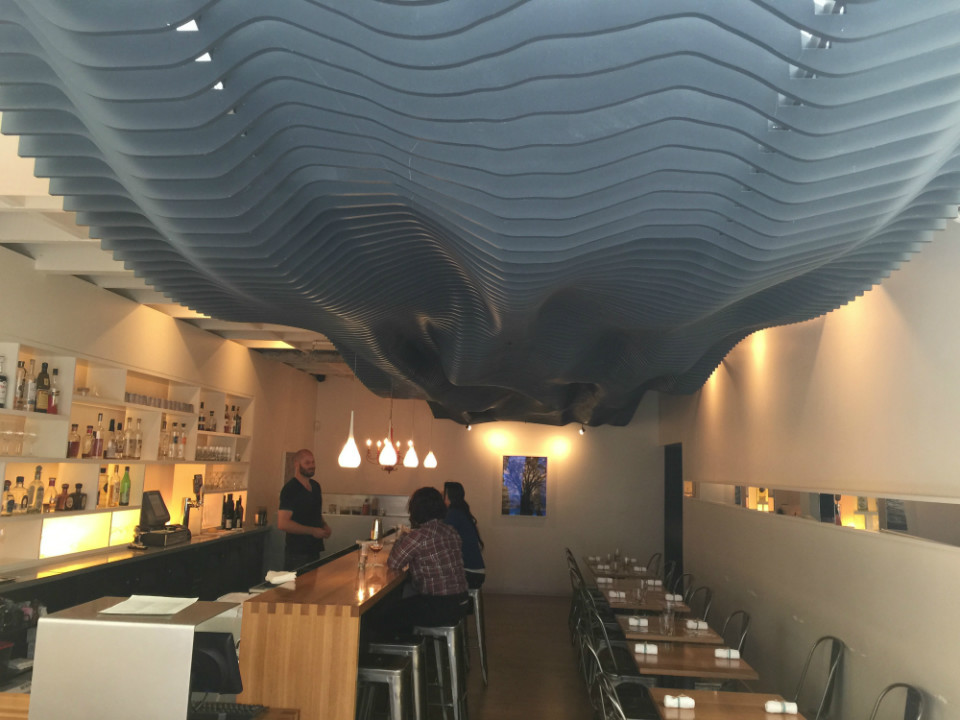 The 47-seat restaurant and bar features an eye-catching, ribcage-like art piece attached to the ceiling. A food truck called Wexler's Back, selling traditional Southern barbecue, ran for a few years behind the restaurant on Commercial, but for the past year, it's only been used for catering.

Wexler's Scotch eggs were a favorite, as were their short ribs and ever-changing plate of pork. Wexler's also offered distinctive wines not often sold elsewhere in the area; for example, it featured a wine from Michigan and one from the experimental Scholium Project. Wexler said that was because he chose wines he enjoyed, and he bought from winemakers who ran their businesses the same way he did: "They're there; they're doing everything; they're creating everything," he said.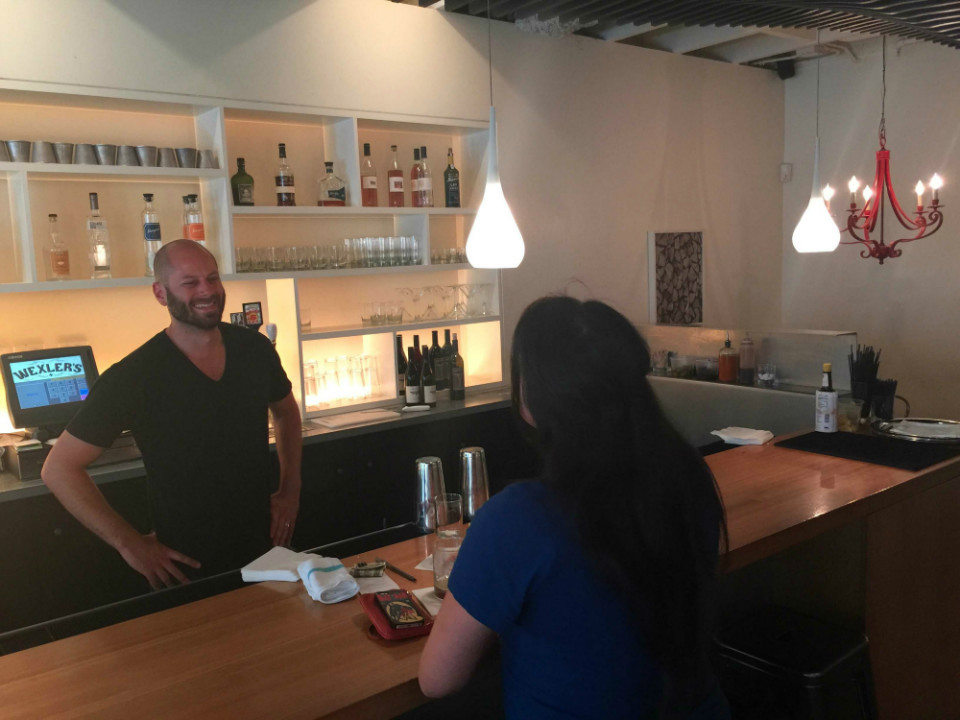 That illustrated why Wexler didn't simply hire managers to run the place so he could spend more time with his family. "To me, it's such a personal place," he said, adding that he did hire managers for a time. "It didn't change my hours much, and even when I wasn't here, my mind was here." He said he's not sure what he's going to do next, but he chose to close now and put the restaurant space at 568 Sacramento St. on the market so he could spend the summer with his kids and do more cooking at home in San Rafael.