Union Square is perhaps second only to Fisherman's Wharf as the neighborhood most often overlooked by locals. But on Thursday evening, more than 30 galleries, bars, restaurants and pop-ups are throwing open their doors and asking city dwellers to come and find out about new places and visit old favorites at the SF Food + Art 2015 party.
"This is inspired by the fact that we have a really great art scene here that not a lot of people know about and our restaurant scene is exploding, especially in the past couple of years," said Jeani Hunt-Gibbon, director of marketing at Union Square Business Improvement District. "We want locals to know there are a lot of great places to visit and you can have a great evening" in Union Square.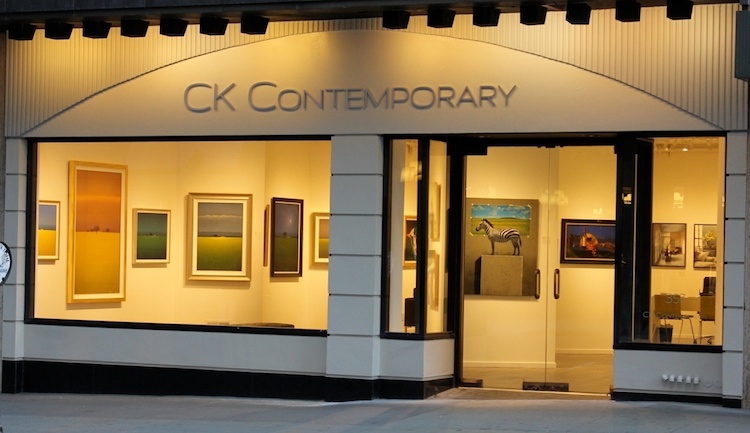 Photo: Union Square BID

The event is free, but you must RSVP online and stop at Emporio Rulli on Thursday (333 Stockton St. on Union Square Park) to pick up a wristband, which will allow you to be part of the "in" crowd for the night. "They'll definitely be giving some amazing freebies that night," Hunt-Gibbon said.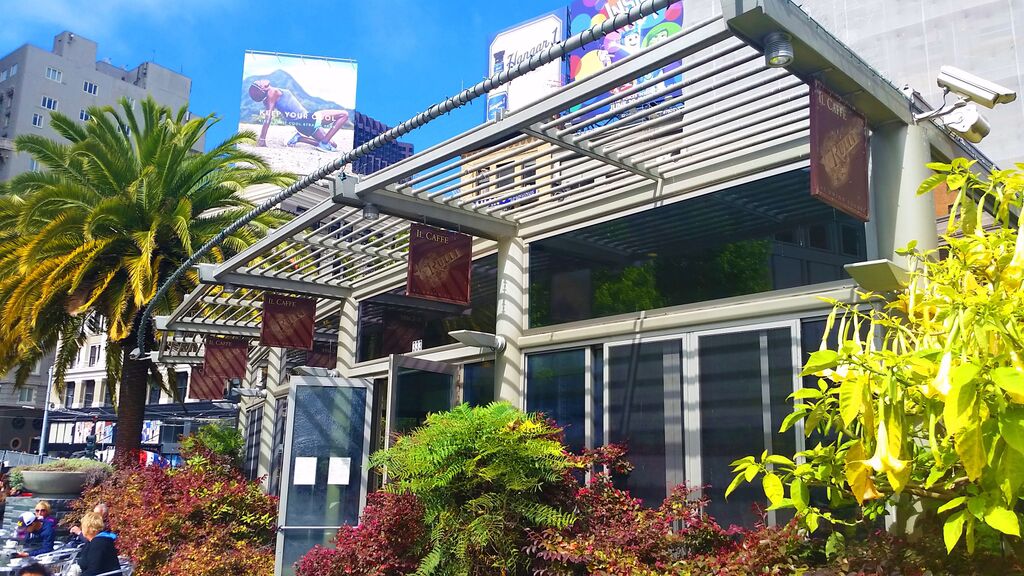 Photo:  Union Square BID

Bartlett Hall will dole out free shishito peppers and $1 off house-brewed beer. The European will offer a cocktail sampler. Charle Palmer's Burritt Room will provide a free glass of wine. That's just to name a few. And several restaurants will give discounts off your bill. On top of that, several galleries will feature special openings or exhibits, including one—Mystic Hotel—hosting a meet-and-greet with the artist, Percy Cannon. Many of those will offer complimentary drinks as well. Get a pick-me-up and try your hand at a latte art at Nespresso Boutique, and wrap up the night with live jazz at Cafe Claude from 7:30–10:30pm.
Photo: Nespresso

"You won't be able to hit it all, so I recommend people take a look at the map well be giving out at check-in," Hunt-Gibbon said. And make sure to get your map stamped as you wander: Everyone who gets three stamps can enter to win prizes that include free dinners, theater tickets, gift certificates to merchants and more.
Union Square has been torn up due to the Central Subway construction, so events like this undoubtedly help lure back traffic, though it wasn't a major inspiration for the event, Hunt-Gibbon said. Last winter, the area got a respite from construction for the holiday shopping season and constructed a "Winter Walk" pedestrian plaza on Stockton Street between Geary and Ellis streets with entertainment, food trucks and more. Look for it again this year as well.