After more than 21 years in the Lower Haight, Squat & Gobble's original location is preparing to close.
The crepe and salad joint at 237 Fillmore St. looks set to become the home of Iza Ramen, a venture that began as a pop-up at Blowfish Sushi on Bryant Street in the Mission.
Iza Ramen has filed to do business at the Lower Haight address, and an alcohol license transfer notice posted in Squat & Gobble's window confirms the new ownership. We spoke with an employee of the creperie yesterday who told us that while an exact closure date hadn't been decided, it would likely be sometime in the next 60 days.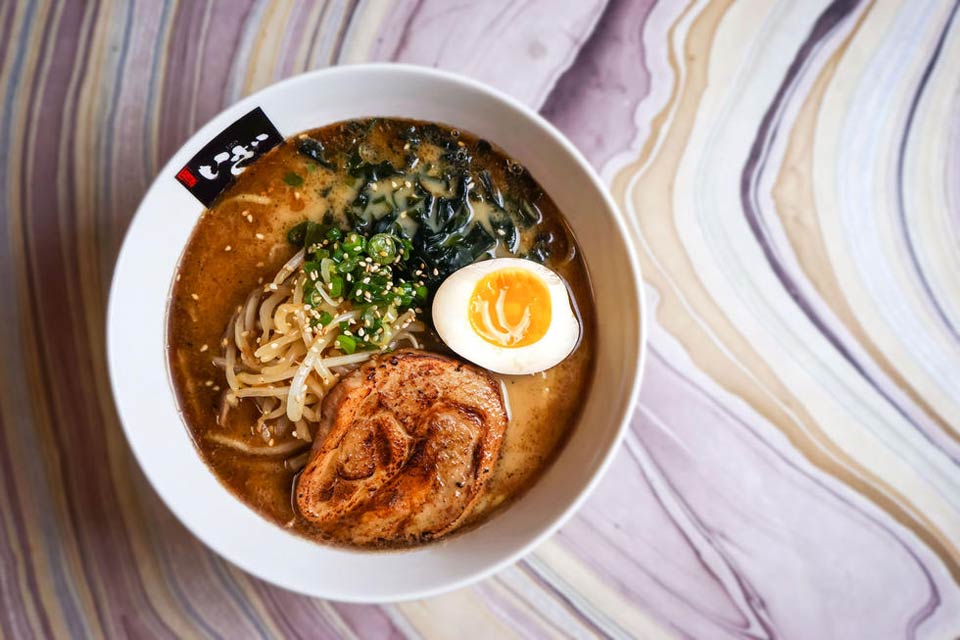 Iza Ramen
Back in April, we reported that Iza Ramen was eyeing a spot in the Castro for its brick-and-mortar location. That's apparently no longer the case. We've reached out to the Iza Ramen team for more details, and will update accordingly.
Squat & Gobble opened in the Lower Haight in 1993; four additional San Francisco locations have opened in the years since. One of those, in the Upper Haight, split from the brand in 2014, and is now known simply as "1428 Haight."
We're not sure yet of the reason for the Lower Haight location's closure, nor whether any other Squat & Gobble outposts will be closing as well. We'll keep you posted.