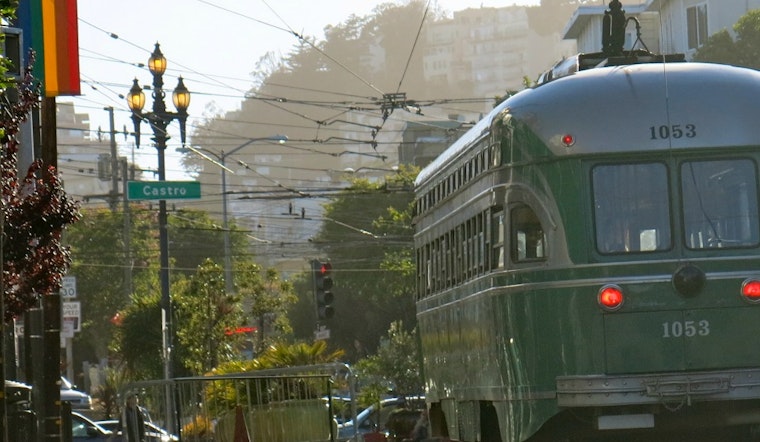 Published on July 11, 2015
If you have some time over the weekend, the 200-page Castro Retail report and appendix is now available. It covers the challenges, strengths, and opportunities facing the rapidly changing neighborhood.
A result of a year-long project administered through the Castro/Upper Market Community Benefit District and co-sponsored by a wide range of local civic organizations, it reiterates its previous recommendations: increasing marketing to promote the neighborhood, improving walkability, and getting various interested parties (businesses, realtors, etc) to cooperate more in general.
It also explores causes and solutions in detail around the neighborhood's ongoing vacancy rate, estimated to be at least 60 percent higher than other commercial corridors in the city.
The traditionally gay enclave, now attracting a younger and straighter crowd, has 37 vacant storefronts, including half a dozen that are over 3000 sq. feet. Early next week, Hoodline will continue its ongoing coverage of the project with an in-depth look at the vacancy problem, as seen by shoppers, merchants, and realtors.
Also, for all the Hoodline readers who have asked us about the Castro's most infamous vacancy, the double storefront at 531 Castro St. once known as "The Patio," we are also planning to report on that mysterious subject. Stay tuned.