By
Bo McGee
- Published on July 30, 2015.
Vitality Bowls will soon occupy 2125 Polk St., the storefront recently vacated by Yoppi Frozen Yogurt. 
Company representative Thea Blum confirmed the opening in an e-mail to Hoodline. "The company is very excited to bring the second SF location to Polk Street, and thinks it's the perfect place for a casual, healthy restaurant like Vitality Bowls," she said. The company's first SF location is housed in the Financial District's Rincon Center; it also has more than a dozen other locations across California, many in Bay Area cities like Palo Alto, Redwood City, Walnut Creek, and Cupertino. 
The franchise-based chain specializes in açaí bowls, a traditional Brazilian breakfast dish that combines frozen, mashed açaí berries with granola, bananas, and other fruits. Açaí is believed to be a "superfood," containing antioxidants and other healthy nutrients. Vitality Bowls offers a number of other "superfood" add-ons to their açaí bowls, including kale, flax seed, and almonds; the majority of ingredients are gluten-free, organic, and vegan. Each location also offers sandwiches and a juice bar. 
Vitality Bowls will open only a few blocks from Basik Cafe, an açaí bowl purveyor that debuted at Polk and Pacific in January. Despite its relative newness, Basik has proven popular: the small cafe frequently has a line of customers out the door, and also boasts a four-star rating on Yelp. Vitality Bowls' Rincon location has fared less positively on Yelp, with a 3.5-star rating and complaints about long wait times.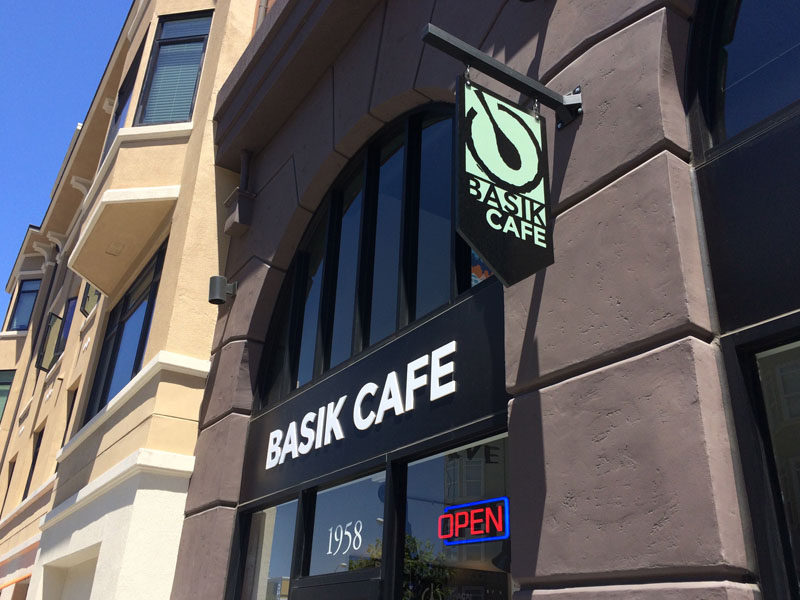 Blum tells us the new location is still waiting on a conditional use permit, so there is no estimate on an opening timeline just yet. We'll keep you posted as Vitality Bowls goes through the permitting process.